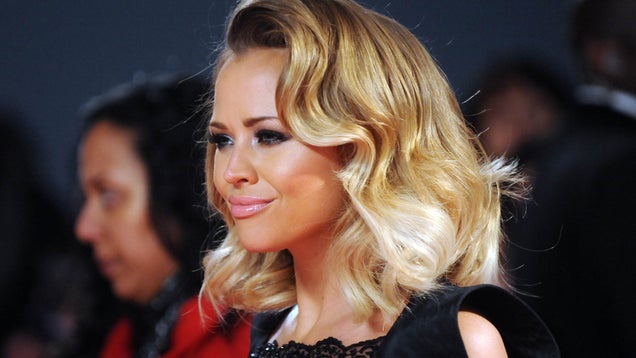 S
And I'm not talking about Bob Saget (at least I don't think I am, but have you seen his stand-up? RAUNCHY!)
As reported by Jenna, Karlie Kloss' revolutionary bob haircut is coveted by women the world over. I know I speak for all of us when I say I literally cannot stop thinking about it. Well, between shoes and chocolate and getting freaky with Irving.
I'm not the only one! It turns out, celebrities really are just like us. Or, like super famous super models. Whatevs, same difference. Starlets are in such a rush to hack off their hair that Alexa Chung was spotted trying to saw hers off with a butter knife, and Nicole Richie attempt to gnaw hers off with her own teeth.
JK, JK, but really, should we all get bobs? Or what?
[Hello!]