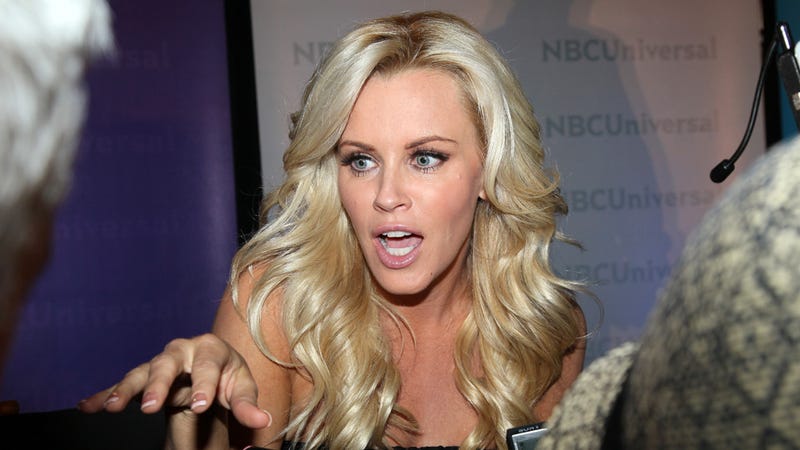 The most comprehensive study to date on the childhood immunization schedule finds that there is no evidence that it is unsafe, or linked to any kind of developmental disorders such as autism.
It's been scientific fact, for some time now, that vaccines are safe, and that the benefits far outweigh the risks. Even after the controversial study which linked the Measles, Mumps and Rubella (MMR) vaccine with autism was not only discredited, but ruled unethical, Playmate-turned-pseudo-scientist Jenny McCarthy pressed on with her crusade to "inform" parents of the dangers of childhood vaccines. Instead of backtracking on her claims—that had been scientifically disproved—her autism awareness organization Generation Rescue focused on "warning" parents about crowded, CDC-recommended childhood vaccination schedule.
It's true that the amount of immunizations for babies seems excessive to parents who aren't medically trained. They receive 24 vaccines in as many months, and sometimes will get four or five shots per doctor's visit. But the vaccines protect against sometimes deadly conditions like diphtheria, tetanus, whooping cough, measles, chickenpox, meningitis, pneumonia, and diarrhea. The schedule was created to reflect when children become vulnerable to infections, and when their immune systems are developed enough to respond to the vaccines.
Some parents—who, again, are not medically trained—elect to opt out of these vaccines, based on the hysteria caused by groups like Generation Rescue. The result? The worst whooping cough epidemic in five decades that has actually claimed the lives of infants.