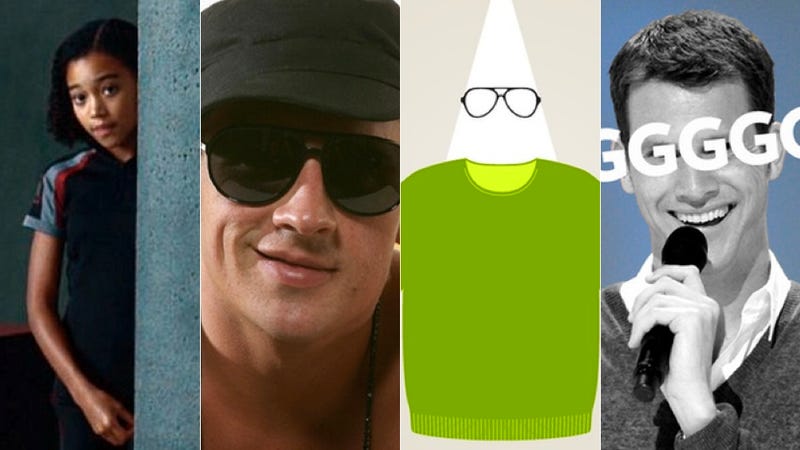 Since it's December 31st, here are some of our favorite (and most controversial/ hilarious/investigative/poignant) Jezebel stories from the past 12 months. Delve into a year at Jezebel and revisit all the best, from Lochtenation to cat freak mania. So long, 2012.
I Entered My Baby in a Beauty Pageant and Lost My Mind
"Her!? She's ugly!" I didn't say that aloud, thankfully. But I thought it-about a baby. What a horrible thing to think about an infant, even if it's totally true. Oh, how far I'd fallen from my lofty position of being "above it all," only to land in a stackable banquet chair in the ballroom of an airport hotel in Hartford, Connecticut, deeply invested in the results of a kiddie beauty pageant, bitter, shifty-eyed, and seriously considering starting some shit with the judges.