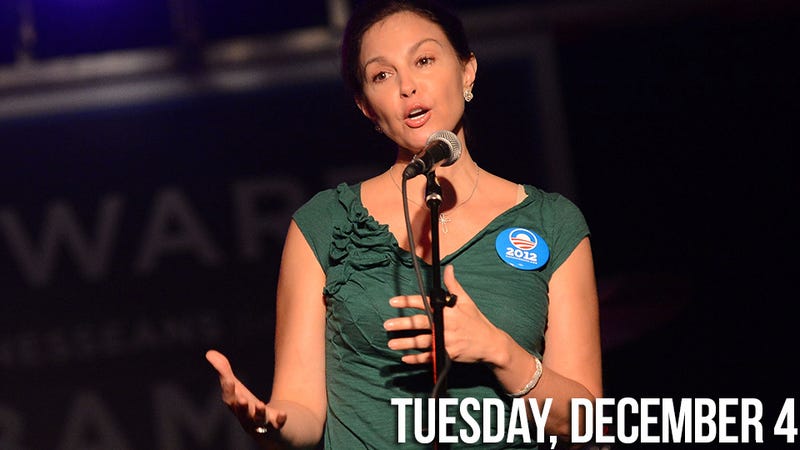 Recently Ashley Judd spoke to Senator Kirsten Gillibrand about possibly running for Senate in 2014. Alternatively, she might wait until 2016 to go up against Kentucky Republican and spawn of Ron Paul, Rand Paul. State Democratic senator Rep. John Yarmuth says that Judd's beyond your average pompous Hollywood liberal: "[Judd] is doing all the things that a serious candidate exploring a race should do... I think there are a lot of people, and I was one of them, who wanted to let her know that her candidacy would be an exciting prospect for us... A lot of the labor unions, they were telling me that too." So, hey, Bluegrass State, the lady from Heat might be your competent future senator. (She did write a kickass feminist essay earlier this year!) [Politico]
Judd recently spoke at an Indiana Planned Parenthood event. When asked how to approach Indiana's Republican Gov.-elect Mike Pence, a vehement anti-choicer, she replied: "With a hazmat suit." [Indy Star]
---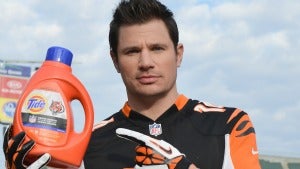 Nick Lachey choked a guy at a San Diego Chargers v. Cincinnati Bengals game and called the guy's girlfriend a "fucking bitch." See, the guy was wearing a specific Chargers player's jersey, and when Lachey said something negative about that particular player, the guy's girlfriend said "Well, he lasted longer than your boy band." SPORTS!
[TMZ]
---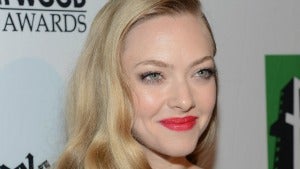 I guess the cast of
Les Miserables
, still theater kids at heart, blow off steam via cabaret and karaoke:
Hugh Jackman
gave
Amanda Seyfried
a birthday lapdance while
Anna Wintour
watched "with a smile on her face" (shudder). And before filming,
Russell Crowe
arranged a karaoke night for all of them. As
Anne Hathaway
describes it: "You have not lived until you see something as adorable as
Amanda [Seyfried]
wearing a green Kermit suit rapping to Eminem's 'Lose Yourself.'" So none of us have ever lived and eventually we will all die. [
Page Six
,
Female First
]
---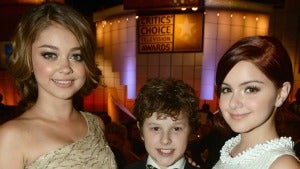 Sarah Hyland, who plays troubled tween star Ariel Winter's big sister on Modern Family, is concerned for her well-being: "Ariel is like a little sister to me. I love her to death and try to talk to her every week at least [or] I try to text her because we haven't been working right now. I just want the best for her... I'm just trying to watch out for her. [E!]
---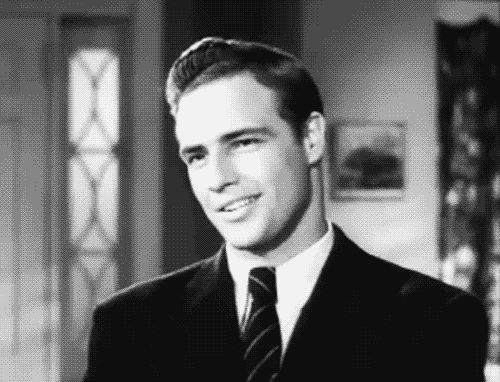 Back in the '70s,
Marlon Brando
tried to fuck
Barbra Streisand.
"He wanted to go to the desert to see the wildflowers... He wanted to stay overnight. I said, 'No, I don't know you well enough.'" [
Page Six
]
---