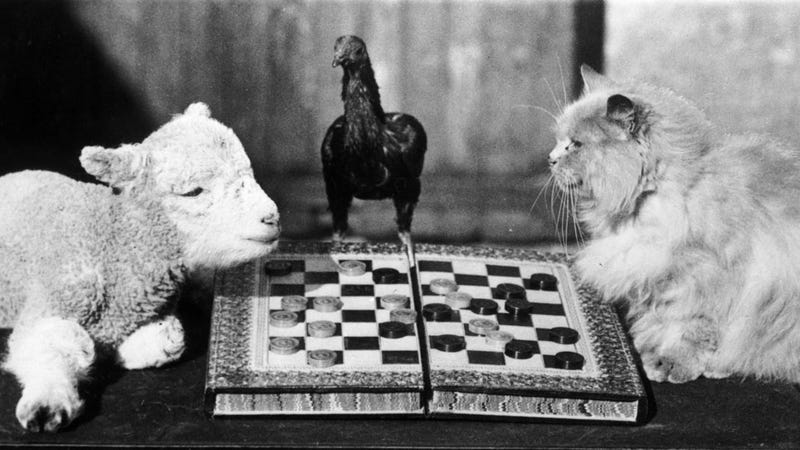 Like an emotionally stunted side character in a 1980's family comedy about a SUMMER CAMP THAT NO ONE WILL EVER FORGET, I don't like goodbyes. So the goodbye part of this post will be short: Today is my last day at Jezebel. Goodbye.
I've been a reader of this website since the summer of 2008; I found it after one of those tempest-in-teapot mini-controversies where two staff writers of the fledgling ladyblog made some jokes about rape at a forum called "Thinking and Drinking." Bored at my awful Chicago finance job, I clicked over from the Huffington Post piece about the mini-debacle to this "JEZEBEL" website only to find that, holy shit, these funny, brash, opinionated, loudmouthed self-proclaimed feminazi bonerkillers — these were my people.
So for months, I lurked, reading every article, reading every comment. Everyone was so smart and funny and cool and intimidating. There's no way I could possibly hang with these broads, I thought. I am but a panty hose-wearing lame-o sell out, and these women are fierce and amazing.
Finally, one day, I worked up the courage to comment on an article about Amy Winehouse (to paraphrase the comment: LOL! DRUGS!). And thus began what would be fair to call a pathological Jezebel commenting habit. As "MorningGloria" (a name I picked because one of my friends used to open emails to me with "Morning, Gloria!" and I wasn't creative enough to come up with anything better on that particular boring, beige day), I opined about every damn thing under the sun. Eventually, with all this extra time I had at this stupid job I hated, I began moderating comments, which was fun.
Two years and change ago, I wrote my first post, a riff on a PR email about Pornaments, which are exactly what they sound like: Christmas ornaments with gingercocks and stuff, so filled with holiday cheer that they can't help but copulate. Look, mom! I'VE TAKEN EVERYTHING YOU TAUGHT ME AND MADE IT INTO A BIG VEINY DICK JOKE.