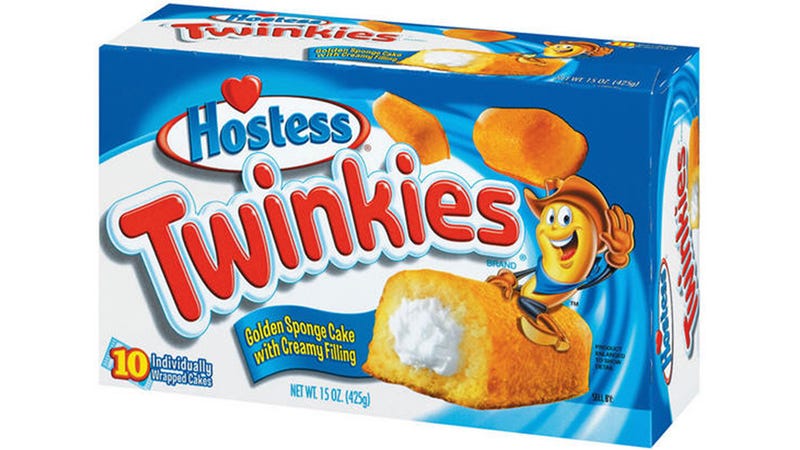 Hey working class Americans! I just want to take a second to show some appreciation on behalf of your bosses and the federal government. Like they say, you are the backbone of this country! You are the industry! And it's really important that we thank you for all of your hard work and the years of service that —
Haha, sorry. This is so embarrassing, but I cannot say that with a straight face.
Look: Hostess, the Heather Chandler of corporations, told me to come over and tell you that how loved you are, but the truth is she hates you and this is all a joke. Remember two weeks ago when she — Hostess, that is — decided to shut down all of her factories and told nearly 18,500 of you that you were losing your jobs? Huh? No, that wasn't the joke! You are still very much unemployed. The joke is that she then went to court where a federal bankruptcy judge gave her permission to dole out up to $1.75 million in bonuses to the company's 19 corporate officers and high-level managers and you won't see a dime. Sorry, workers — you Martha Dumptrucks of the American Dream — but you know what Hostess says. You want to fuck with the eagles, you have to learn to fly.