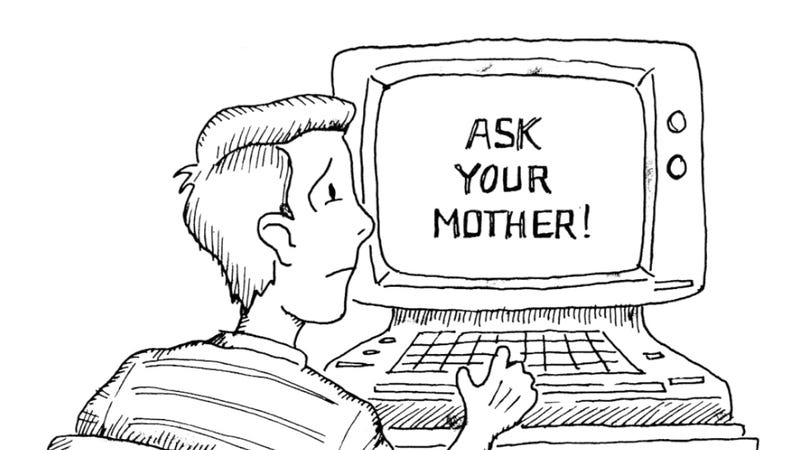 Despite the best intentions of Facebook employees, government officials, parents, and even teens themselves, all of whom want to make sure kids are super safe online, minors reveal a dangerous amount of information on Facebook, according to a new study. It may take a village to raise a child, but, apparently, it takes more than a village to make sure that child doesn't unwittingly endanger all of his friends.
The study, co-authored by NYU computer science professor Keith W. Ross, found that the Children's Online Privacy Protection Act (often called Coppa), the federal law that's supposed to protect children's privacy online, actually makes kids reveal more sensitive info than they would in a country without Coppa.
Here's the catch-22: Facebook bars kids under 13 from signing up for an account because of the law, which mandates that websites get parental consent before mining children 13 and under for personal data. (Unless they post a Facebook status about copyright invoking the Berner Convention, that is. Kidding!) But because eeeeveryone is on Facebook these days, from your 90-year-old great aunt to your 10-year-old cousin, kids often lie about their ages. Parents often help them do so, because they figure they're gonna get on there, anyway, so it's better if they can monitor their online activity — also, because there are only so many times you can hear a tween whine about how everyone in the 6th grade will think she's a loser if she can't post One Direction memes on her BFF's wall. More than five million children under age 13 signed up for Facebook this year, according to Consumer Reports estimates.