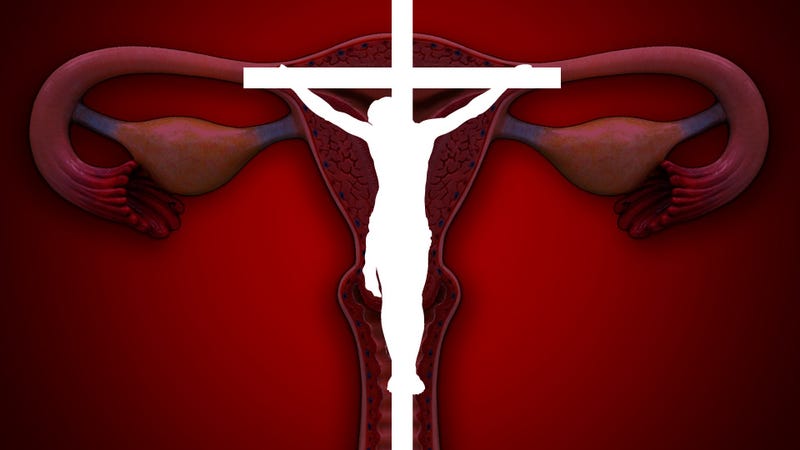 The Supreme Court is still unsure whether the Affordable Care Act's contraceptive mandate violates "religious freedoms." When will we grow up, get real, and stop pretending that nonsensical religious beliefs are just as important as women's health?
CNN reports that the Supreme Court has ordered a federal appeals court to reconsider whether it's unconstitutional for Obamacare to require all employers (except for certain religious organizations) to cover all sterilization and FDA-approved contraceptive methods.
Haven't we been over this before? Yes, we have. Last summer, the Supreme Court upheld Obamacare but left room for "continued legal challenges to certain aspects of the law's application" to assuage fears that Obama would force his Satanic beliefs on every purity ring-wearing American. Religious organizations already had fodder for challenging the Act, thanks to the religious exceptions that the White House was forced to include in January due to some extremely whiny bishops.