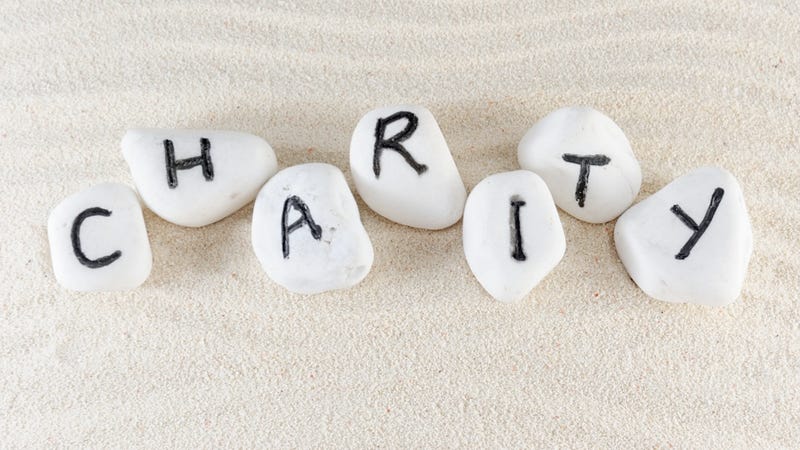 What do you, the most unabashedly selfish and inconsiderate member of your friend group, buy this holiday season for that one person in your life whose giving is not restricted by our Gregorian calendar? To defeat the charitable people in the world, we must first understand the charitable people in the world, and the following list of possible gifts is a pretty good place to start.
---
1. A DonorsChoose.org Gift Card
DonorsChoose.org is an all-around adorable and efficient charity that lets donors fund the most promising/ambitious/endearing classroom projects in the country. Public school teachers post class projects on the site, thereby letting potential donors give any amount to any project that strikes their fancy. It's such a terribly awesome chairty that MsMichelleR has decided to get her husband a DonorsChoose gift card for his birthday, but don't anybody ruin the surprise like I just did. For any amount over $50, the charitable object of your holiday-inspired munificence will receive hand-written thank-you notes from the students to whom he or she donates.