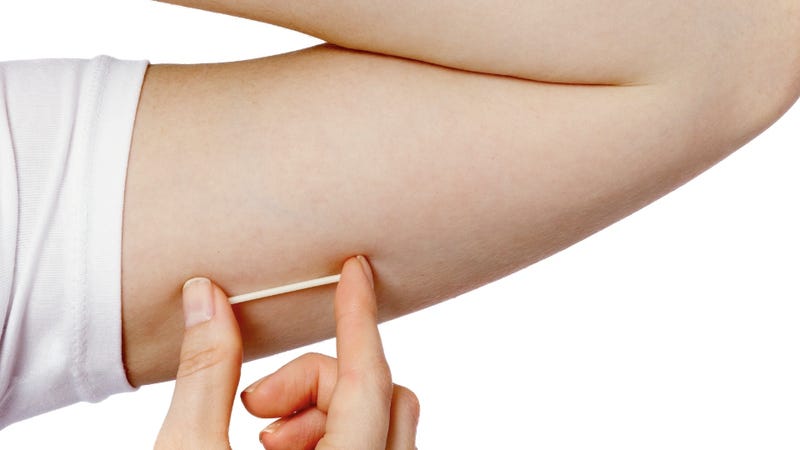 A federal judge decided that a Christian publishing company can temporarily shirk Obamacare by refusing to cover "contraceptives that it equates with abortion" because he's not sure whether the government's mandated coverage is actually the best thing for ladies.
Hmm. We thought affordable access to a full range of reproductive options was good for us, other women who can't otherwise afford their preferred method of contraception, and the economy, but maybe we're wrong! It's so complicated! Should we flip a coin?
The contraceptives in question include Plan B — which only prevents ovulation or fertilization of an egg and has no effect on women who are already pregnant — and IUDs, which eat full-grown children for breakfast block sperm and, according to surveys, are what most women would choose if they could afford it. To Tyndale House Publishers, the company that sought the preliminary injunction, these methods are exactly the same as abortion. Because they said so.