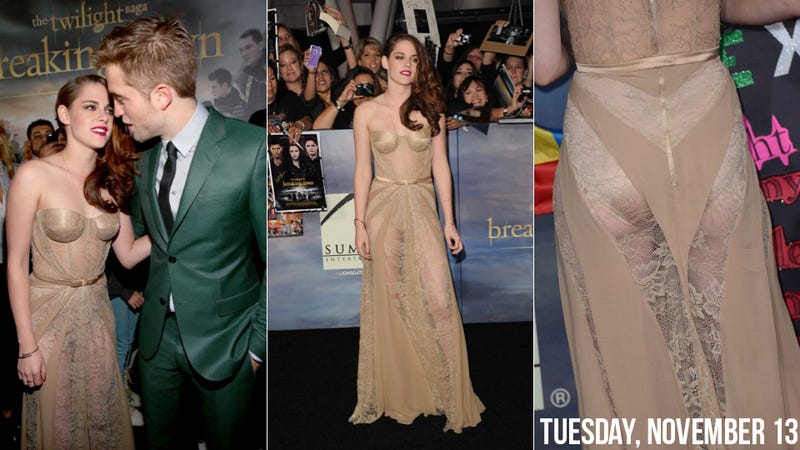 Guten morgen! At a premiere for Twilight Saga: The Last One, Right? God I Hope They're Not Lying About That, Kristen Stewart and Robert Pattinson gazed into each others' eyes and "flashed modest smiles." She was wearing a lacy dress and her underwear was totes showing. Deuces. [Celebuzz]
A few days ago, however, there were rumors that K-Stew got snappish with R-Patz's PDAs at a dinner party in New York: "Don't kiss me." [The Celebrity Cafe]
Stewart, Jennifer Lawrence and Emma Watson had a much-awaited Group Hang in New York. "We were actually sat in a corner with Emma Watson as well, the three of us. We were like, 'Wow, this is strange. This is really cool,'" said K-Stew. "It was kind of a great feeling, to be honest. I was like, 'This is kind of just awesome.'" Oh, and rumors of their feud in March was bullshit, says Lawrence. "I just shot her an email, and was like, 'Hey, can't wait to see more as this feud unfolds!" [Us Weekly]
---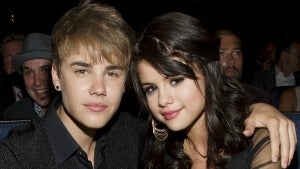 Back in March, Justin Bieber and Selena Gomez were already on the outs. "The first time Justin and Selena broke up, it was because Justin shot an episode of Punk'd with Miley Cyrus. Selena is repulsed by Miley!" Repulsed! In semi-related news, if Bieber clambered up onto the shoulders of Cyrus's boyfriend Liam Hemsworth they'd totally look like those kids from The Mighty. [Radar Online]
The freshly broken-up duo had a "secret meeting" at a hotel in New York. [TVNZ]
---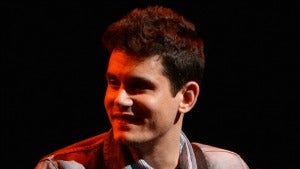 After performing at the Bob Woodruff Foundation's "Stand Up for Heroes" show, John Mayer did not immediately penetrate women in a restaurant, which I guess makes him, like, Jimmy Carter all of a sudden. "John was at a table with friends at Cafe Luxembourg after the show. and a line of girls kept coming up to him [but] he was clearly not available. It seemed like the opposite of the way he's been in the past, like he's really settled down." Has Katy Perry reformed him? they ask. I don't fucking trust it. Never have. [Page Six]
---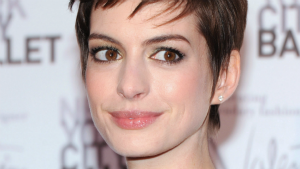 Anne Hathaway says that her obsession with losing 25 pounds for Les Mis was intense:
"I had to be obsessive about it—the idea was to look near death. Looking back on the whole experience—and I don't judge it in any way—-it was definitely a little nuts. It was definitely a break with reality, but I think that's who Fantine is anyway... I was in such a state of deprivation—physical and emotional. When I got home, I couldn't react to the chaos of the world without being overwhelmed. It took me weeks till I felt like myself again."
---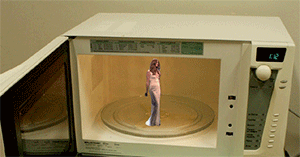 A very personal comment made by
Lana Del Rey's
boyfriend inspired the opening line of her song "Cola," which goes "My pussy tastes like Pepsi Cola." Del Rey laughed in an interview: "I have a Scottish boyfriend, and that's just what he says!" Pretty sure being Scottish has nothing to do with that, and also, is that a viable biological/hygienic attribute? And
also
I'd personally prefer
Doctor Thunder.
[
Celebitchy
]
---