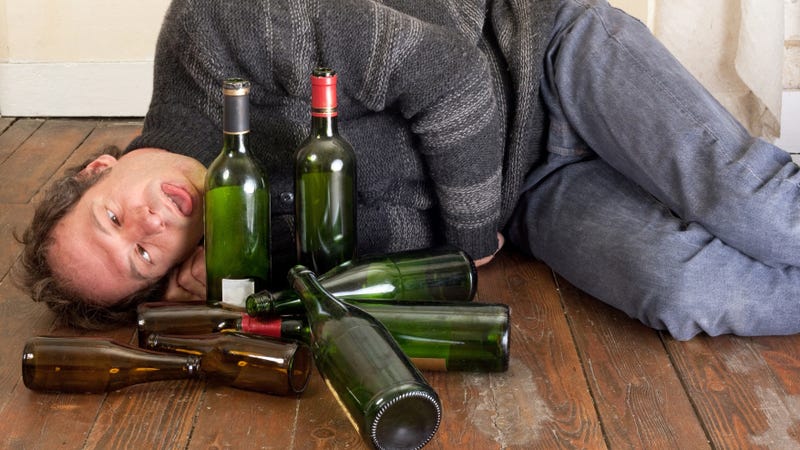 Oh, I'm sorry, did I accidentally sleepwalk through a tesseract last night and wake up in a universe where scare pieces about "pre-funking" aren't older and hoarier than Father Time's mustache? NO? Then why have the newsies delivered this scandal to me in today's gazette!?
"Pre-drinking" or "pre-funking" common among young alcohol users
The horrors of "pre-funking" have been scandalizing biddies since I was in college, and that is a long time because I am one million (okay, I am a coelacanth). Pre-funking, to me, is akin to panic about "hookup culture"—it's not not happening, exactly, but it's also not not bullshit.