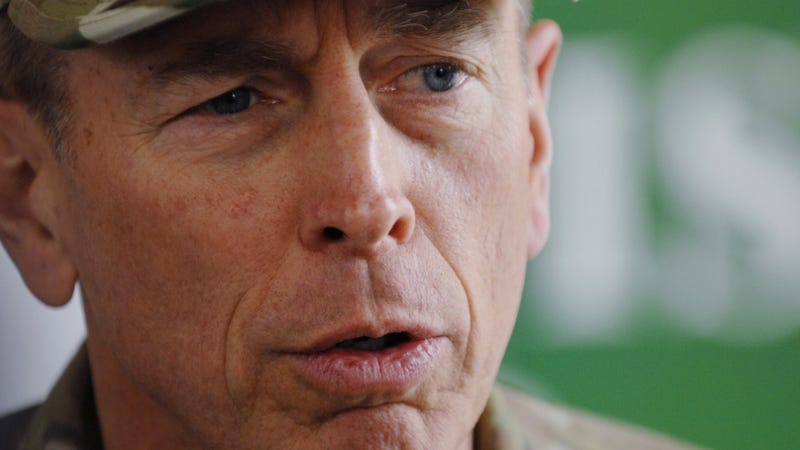 David Petraeus resigned as director of the CIA today due what he called his "extremely poor judgment" regarding an extramarital affair.
Uh, what? Petraeus was a four-star general who served over 37 years in the United States Army, most recently as commander of the war in Afghanistan before taking over at the CIA. As anyone who has ever seen a vaguely political movie or television show knows, his preemptive resignation can only mean he's being blackmailed for sleeping with someone extremely inappropriate. Who could it be?
Theories:
1. A coworker or a reporter.
Over at Gawker, John Cook says: