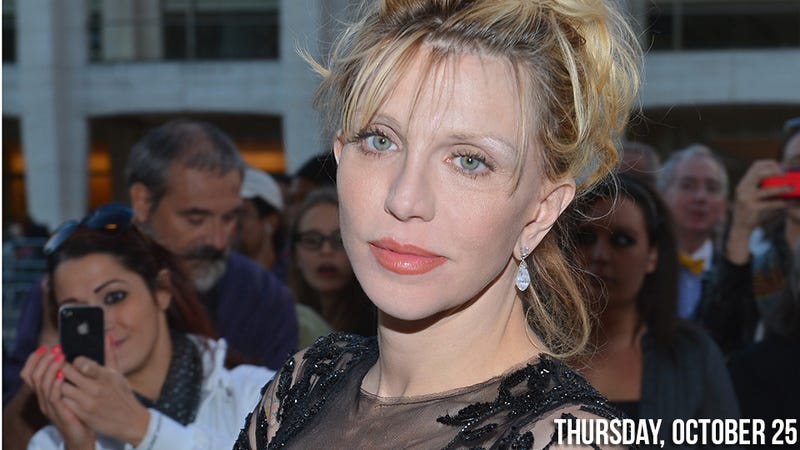 During the Lufti/Spears trial, Sam Lufti let this slip: "[Courtney Love and I] are currently working on a possible motion picture or Broadway musical based on the Nirvana catalogue, based on her life and Kurt Cobain's." However, because Lufti is skeezier than the stuff that falls between the wall and your bed and lives there forever, we can safely assume this means maybe just Love is currently working on a possible movie or musical based on the Nirvana catalogue.
Reportedly it's been the Hole frontwoman's dream to show people her side of the story in order to de-Yoko when it comes to Cobain, although Love did sell a significant chunk of her rights to the Nirvana catalogue back in 2006. Still, I smell the new RENT! Can't wait for all the 15-year-old drama nerds to go around singing "Heart-Shaped Box!" with too much vibrato! [NYDN]
---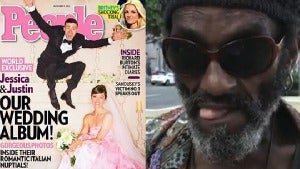 Just when you were starting to feel good — or at least ambivalent — about the $6.5 million dollar
Bielberlake
wedding facefuck, a video
emerged
yesterday shot by friend and wedding guest
Justin Huchel
, featuring homeless and otherwise down-and-out street people giving
Justin Timberlake
and
Jessica Biel
their well-wishes. Hilarious! Right? [
Gawker
]
---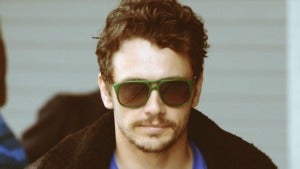 Another missive from
James Franco
on HuffPo: "I... hear that I've been dating
Selena Gomez, Kristen Stewart
and
Ashley Benson
. Hot damn, am I a lucky guy. I wish I had actually gotten closer than the 13th row of the theater in Toronto where Kristen gave her
On the Road
Q and A, but I didn't; not only did I not talk to her, I didn't even go to the SoHo house where I supposedly asked her out on a date. As for Gomez and Benson, those are
Bieber's
girls and I wouldn't dare tangle with the Biebs. I heard he wants to kick my ass. Yikes!" Also features the phrase "It's similar to William Carlos Williams' dictum..." just in case we forget he has read 3 books and is also probably a little high. [
HuffPo
]
---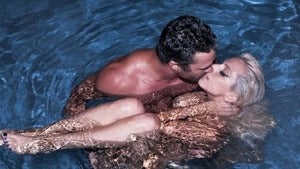 Taylor Kinney
, Actor, Hot Person and
Lady Gaga
's Boyfriend, was milked for information about Miss Germanotta by
Kathie Lee Gifford
and
Hoda Kotb
on
Today.
When asked how they manage to see each other while she's on tour, he replied: "She hasn't said anything, but she has a spaceship and she can get from A to B pretty quickly." You know what? Totally believe it. [
The Clicker/Today
]
---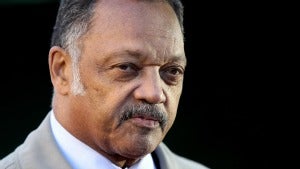 Rev. Jesse Jackson was arrested yesterday at a protest in Freeport, Illinois, at a soon-to-close plant that would cost many townspeople their jobs. He was released along with the other protesting workers in custody. Jackson says that despite this setback, the protest will continue next week. [Washington Post]
---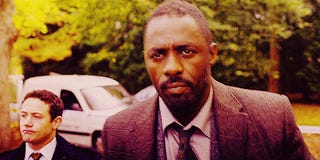 According to Skyfall star Naomi Harris as well as rumors of yore, Idris Elba is in talks to be the first black James Bond. Yes please. [Cinema Blend]
---