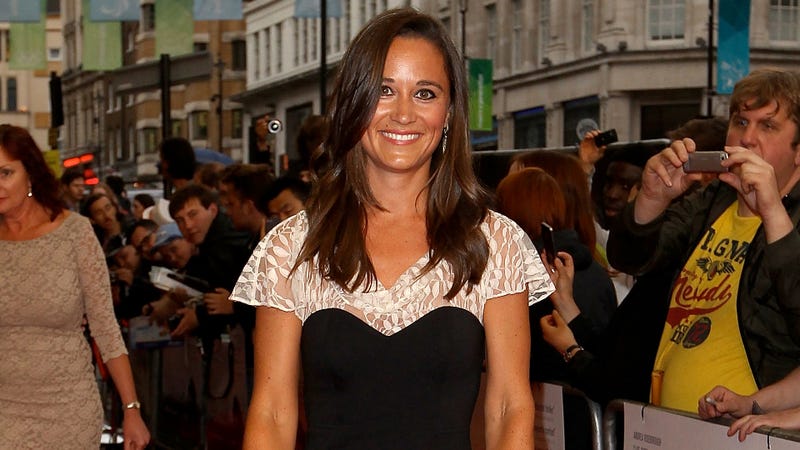 Pippa Middleton may be coming to fashion week. Do you hear that? The real-life sibling of a person who married a person! Middleton is in New York City to take some meetings related to the October publication of her book about entertaining, and she is expected to attend some fashion shows while she's here. Let's hope some designer has the sense of humor to seat her next to fellow random NYFW attendee Zahia Dehar. [NYDN]
---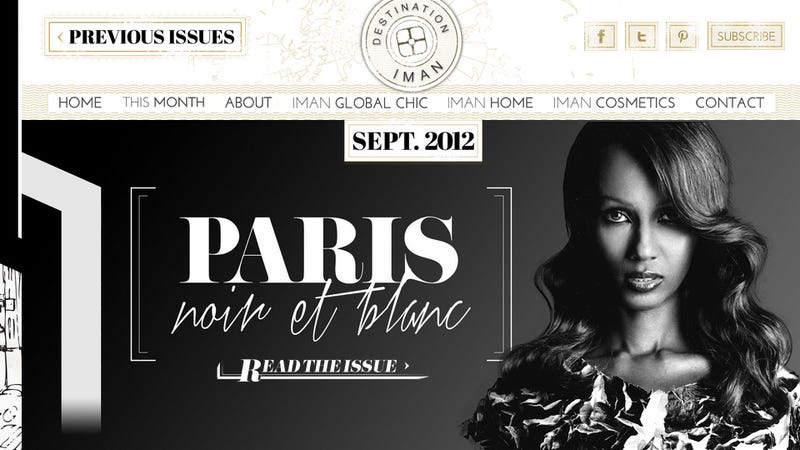 Ageless superbeing
Iman
has launched a lifestyle Web site called
Destination Iman
. [
Official Site
]
---
Anna Dello Russo
's spoken-word dance-pop masterpiece, "You Need A Fashion Shower," is getting re-released with a new video in honor of the editor's upcoming H&M collection. The directors are
Mert Alas and Marcus Piggott
, so the results promise to be fancy. But we'll take any excuse to
republish the original
. [
WWD
]
---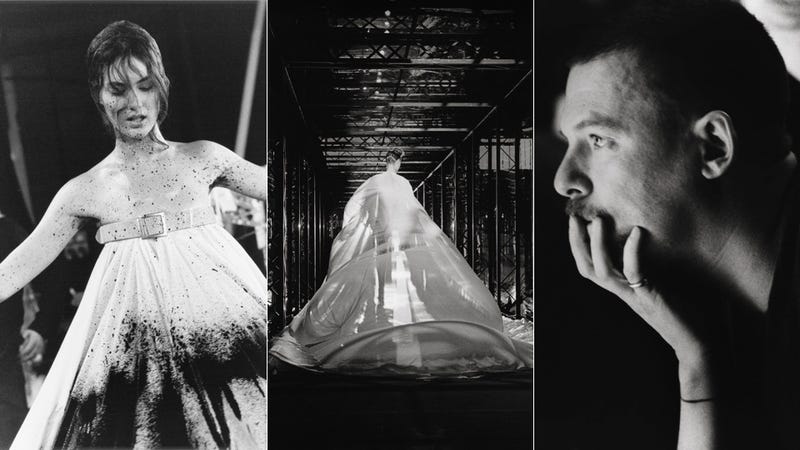 French photographer
Anne Deniau
shot
Alexander McQueen
at work from 1996 to 2010. She has collected some of her images in a new book,
Love Looks Not With the Eyes
. "After Lee passed away there was this legend about his dark side, that he was a tortured man, that he had some macabre side, and that is absolutely not the man I knew," she says. "
He had dark moments like any creative artist, great highs and downs, but apart from that he spread such light.
He was very generous, he was faithful, a lovely person, he was very cheerful. I wanted to do something as close as possible to the man I knew." [
Telegraph
]
---
If you (like
us
) are a fan of the excellent indie fashion magazine
Worn
, you should know that the publication just launched an IndieGogo campaign to raise
$5,000
to help pay for a planned switch to a better quality, perfect bound format.
Tavi Gevinson
pops up in the fundraising pitch video. [
IndieGogo
]
---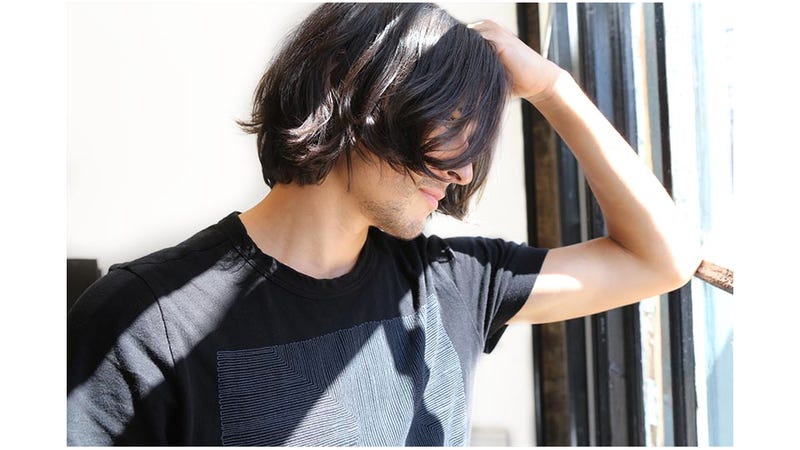 Olivier Theyskens
would like you to not read too much into his new haircut. The designer chopped off his long brown hair into a sort of chin-length bob. "There's no real reason," he says, "but people always want to think there's something more to it. I've been wanting to cut it for years, but it's never been the right time — when I left
[Nina] Ricci
and took a year off, I wanted to cut it, but then people would think, 'Oh no, did he freak out?!' [Laughs] And then when I took the job at
Theory
and moved to New York, people would have associated it with that change. So I just waited." [
Into The Gloss
]
---