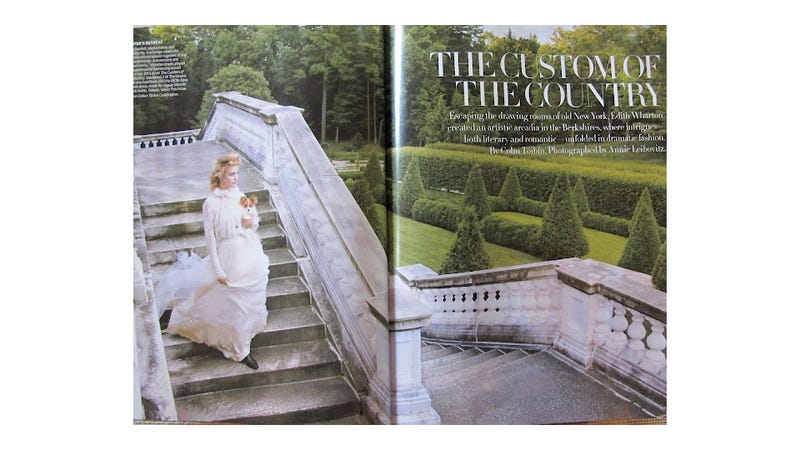 In this month's issue, Vogue has an entire fashion spread dedicated to Edith Wharton. Wharton, the first woman to win a Pulitzer for fiction, was born 150 years ago this year. Apparently this Annie Leibovitz shoot at her historic Massachusetts home is Vogue's idea of an appropriate commemoration? Wharton is played by supermodel Natalia Vodianova, and fellow authors Jeffrey Eugenides and Junot Diaz turn up to play Henry James and diplomat Walter Barry, respectively. Literary cosplay: so hot for fall.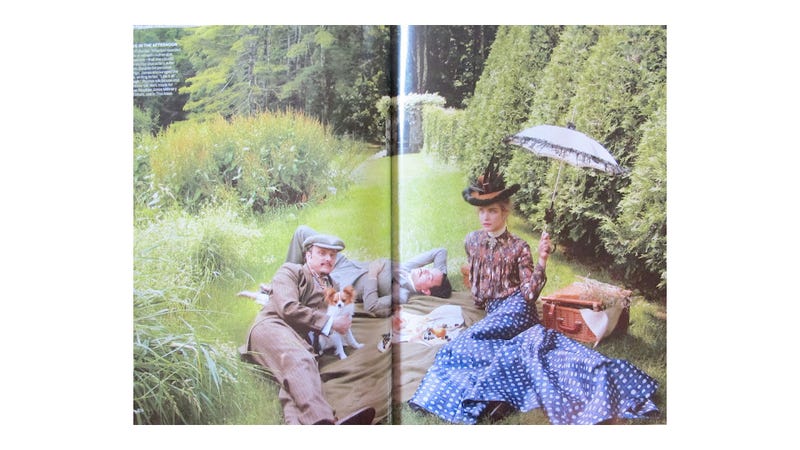 There's Eugenides, left, and actor Jack Huston impersonating Morton Fullerton. Fullerton was a journalist and an incurable cad with whom Wharton had a three-year affair; Wharton considered him the love of her life. Incidentally, this is not the first time an author has been included in a Vogue fashion spread: most recently Colson Whitehead turned up in its pages in 2011. I wonder, though, why Vogue didn't get a woman writer to play Wharton? Jennifer Egan even modeled in the 1980s. She'd have been perfect.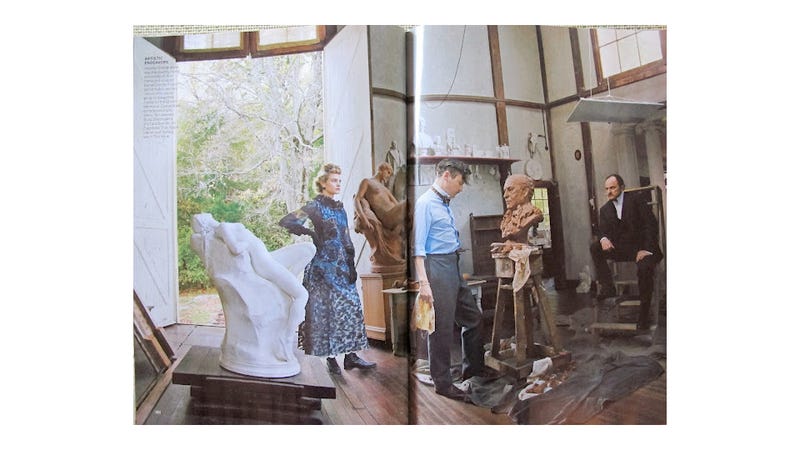 Oh, and Nate Lowman makes an appearance as sculptor Daniel Chester French.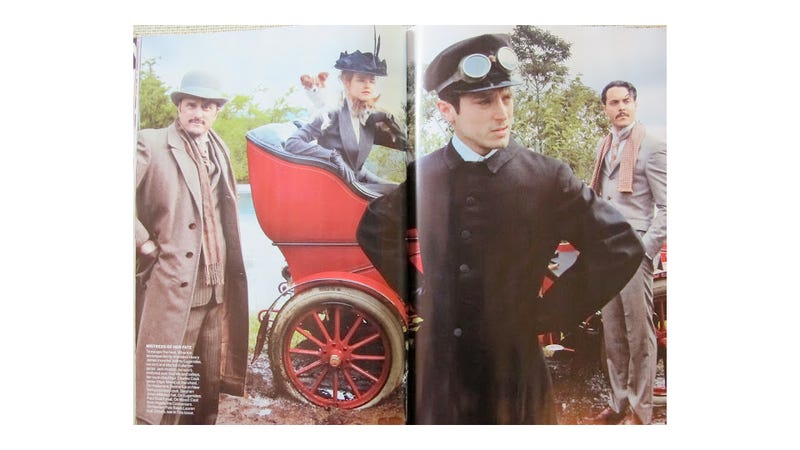 Elijah Wood plays Wharton's chauffeur.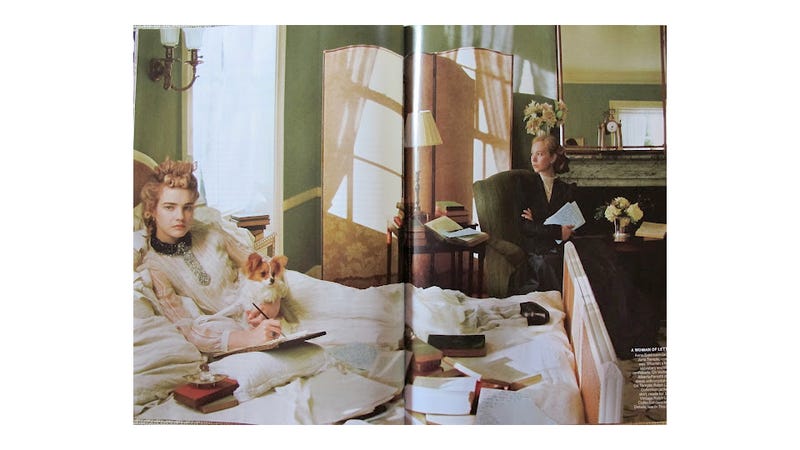 Juno Temple plays Wharton's secretary, Anna Bahlman. Bahlman was the one who picked up the completed manuscript pages that Wharton tossed on the floor, collated them, and typed them.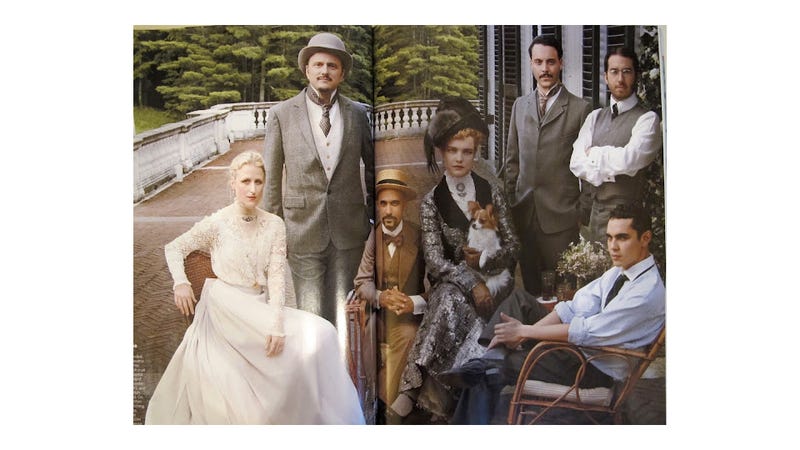 Mamie Gummer plays Wharton's niece, the landscape architect Beatrix Farrand, and Jonathan Safran Foer on the far right there doubles for architect Ogden Codman Jr. In front of him is Max Minghella as Maxfield Parrish. Poor Junot Diaz got stuck in the page gutter. I wonder, if he were to relate the events of his Annie Leibovitz shoot as a short story, how many times Diaz would use the word "motherfucker" or its variants? But all things considered, this spread is perhaps less annoying than the last time a Condé Nast publication gave Wharton its treatment: I still suffer involuntary eye-rolls every time I inadvertently recall Jonathan Franzen's series of backhanded compliments masquerading as an
essay
in the
New Yorker
. Ironically, it was Franzen, and not
Vogue
, who reduced the author's work to one central question: but what she
pretty
? Sure, this spread is preposterous, but at least it's fun.
Edith Wharton in Vogue Magazine
[Ciao Domenica]