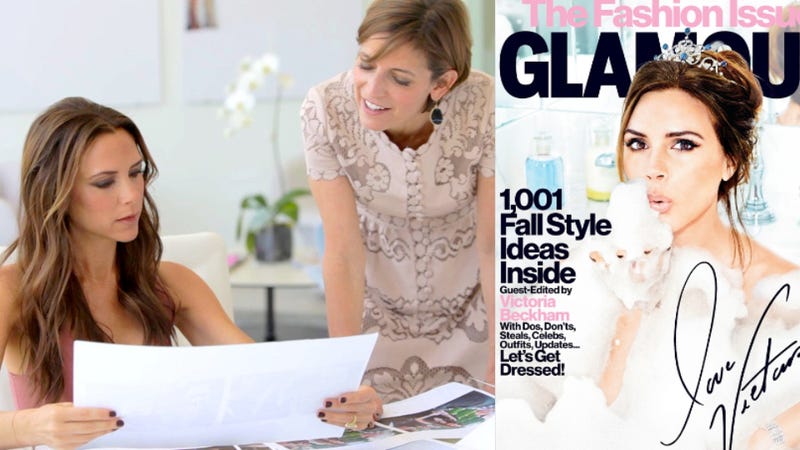 Victoria Beckham is on the cover of Glamour's September issue, which she guest-edited — as this staged office photo with editor-in-chief Cindi Leive obviously proves. Look at them, poring over layouts! Beckham's contributions to the magazine include the ideas for a story on "runway-ready hairstyles styled for actress Lily Collins, a fashion story with Brit band The Wanted and a beauty section devoted to bold eye makeup." Says the designer/former Spice Girl, "They were really open to my ideas, like I wanted to show Lily with not a lot of retouching." [WWD]
---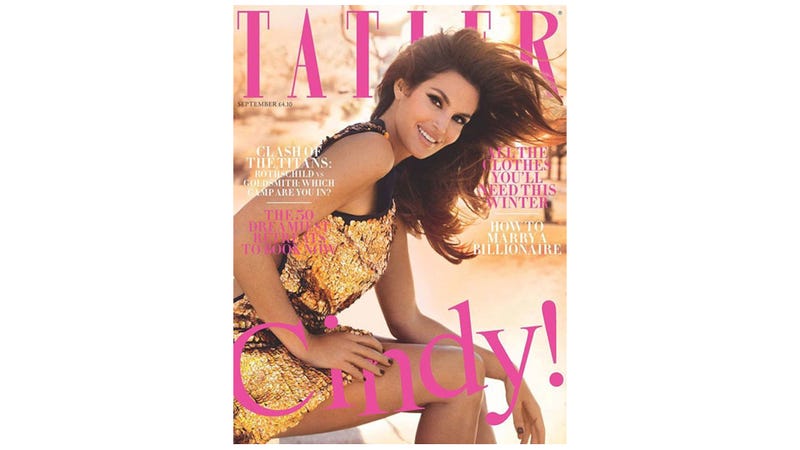 In case you were wondering whether the '90s were back:
Cindy Crawford
made the cover of the new
Tatler
. [
FashionEtc
]
---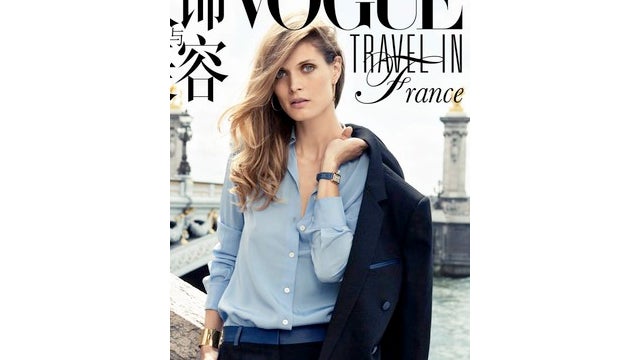 Condé Nast France is launching a semi-annual Mandarin-language title targeting Chinese nationals and their tourist dollars called
Vogue Travel in France
. [
WWD
]
---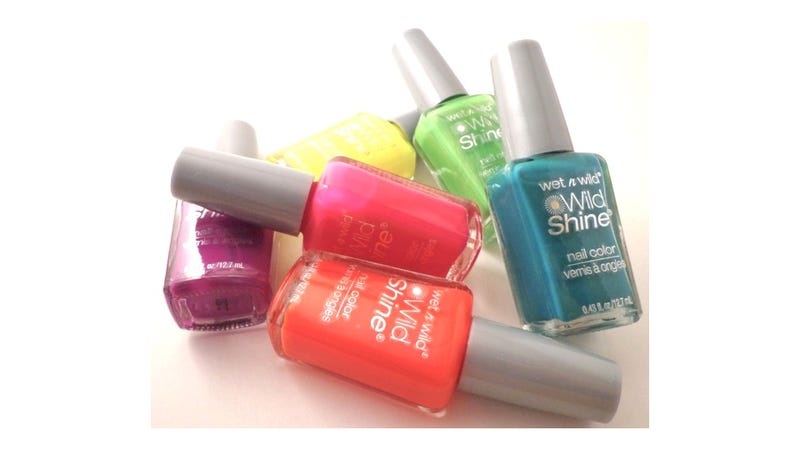 Sadly, the limited-edition Wet N' Wild
Saved By The Bell
nail polish collection just looks like regular neon nail polish. [
SF
]
---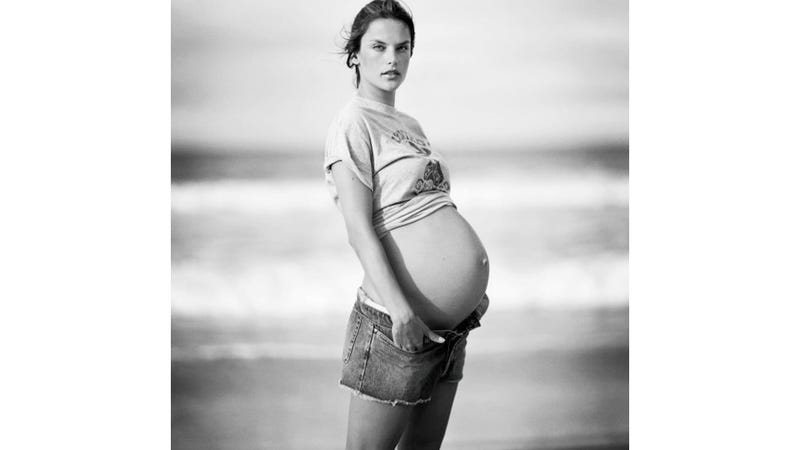 Alessandra Ambrosio
talked about her recent photo shoot for
LOVE
with Fashionista. It took place when she was pregnant with her son, Noah:
"That was the day before I gave birth, but I didn't know I was going to give birth the next day. They asked if they could shoot me and I said, 'Of course!' since I love that magazine, but I said, 'You need to come as soon as possible, 'cause I don't have much time.' So they arrived and wanted to shoot the next day, but I had a feeling and said we better do it ASAP, because something could happen tomorrow. The weather was beautiful so we just went outside to the beach. The hair and make-up was on the plane to Brazil and didn't end up arriving until the next day. So I just pulled my hair back and had no make-up and wore a t-shirt with cut-offs from my closet."
---