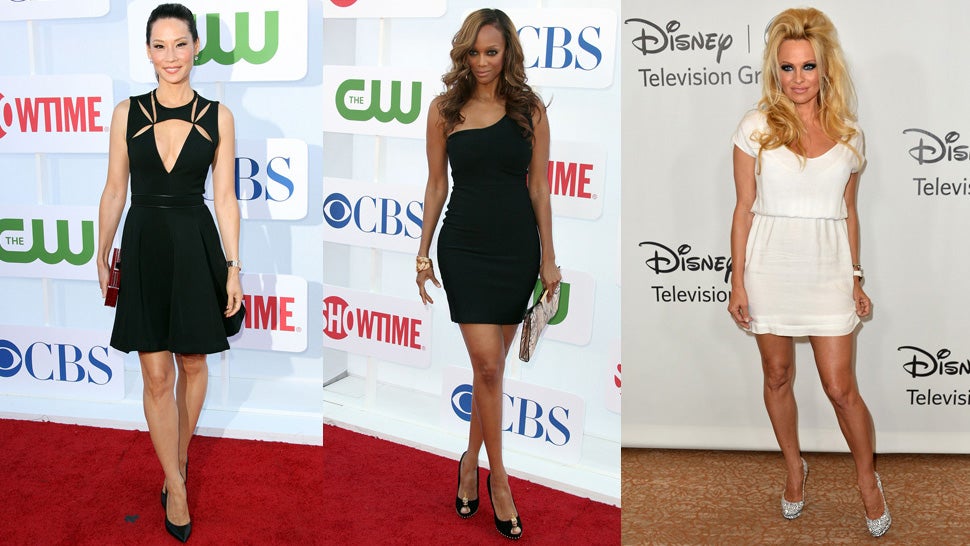 S
The Television Critics Association summer press tour gives networks the opportunity to parade its stars around in an effort to drum up media buzz about the fall lineup. It isn't a very dressy occasion, but that doesn't mean that red carpet attendees were immune to grievous mistakes (we're looking at you, Tami Taylor).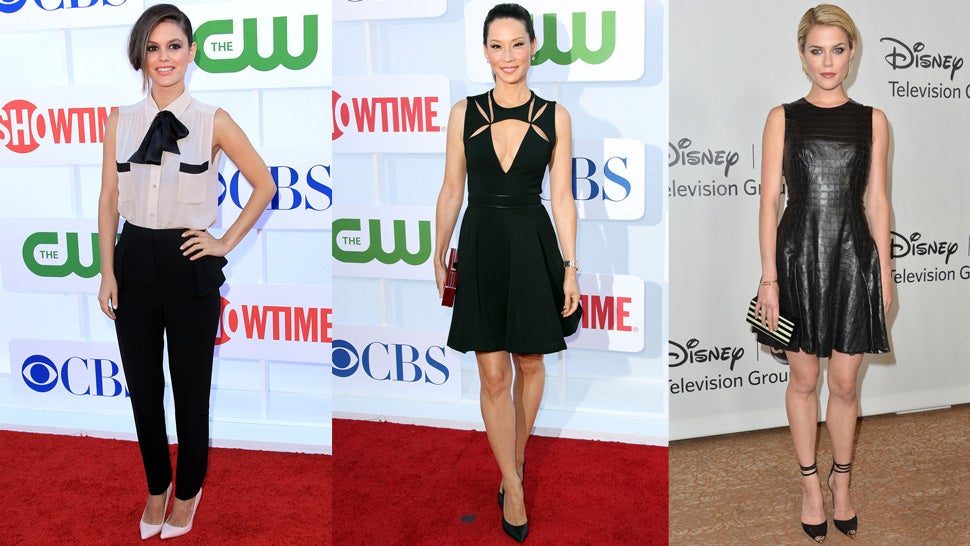 S
The best looks of the tour: Rachel Bilson, Lucy Liu, and Rachael Taylor.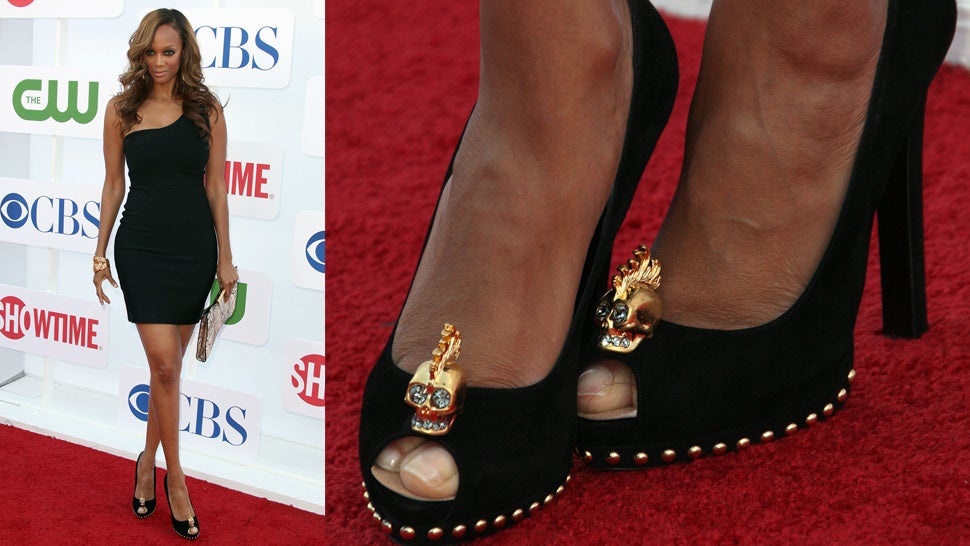 S
The skulls on Tyra's shoes received their mohawk makeover courtesy of ANTM. They cried.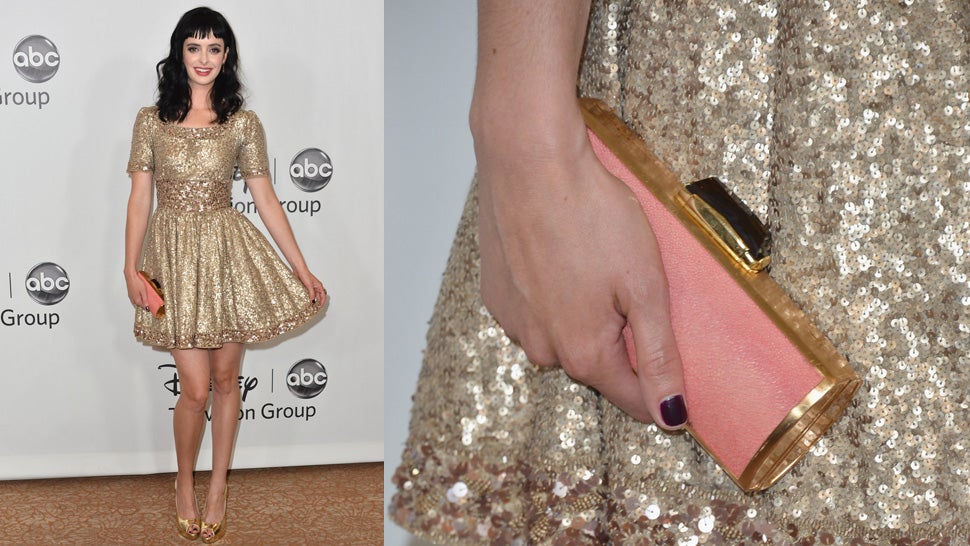 S
Krysten Ritter was one of the few to go with sequins.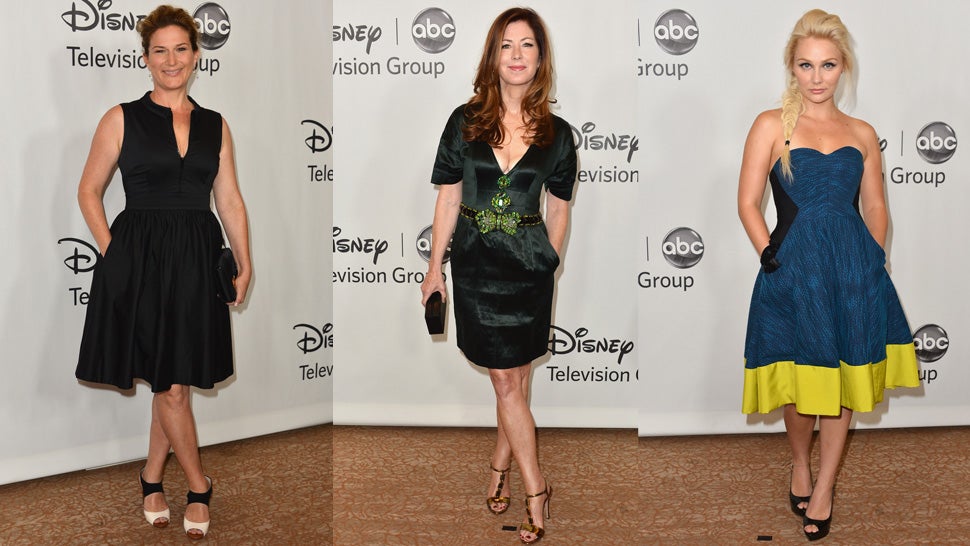 S
They should make more dresses with pockets: Ana Gasteyer, Dana Delany, and Clare Bowen.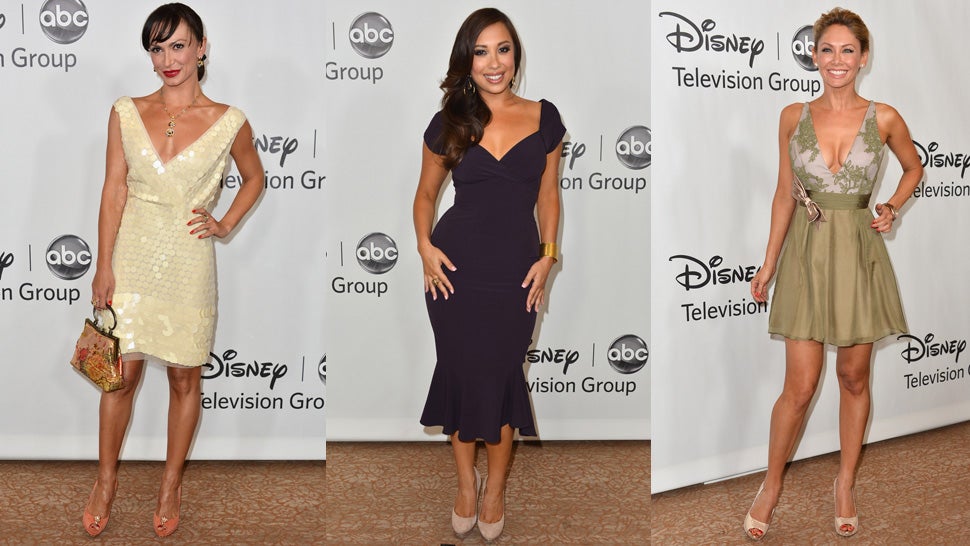 S
Cheryl Burke (center) is the only one of the Dancing with the Stars ladies who has it together. (Karina Smirnoff, left; Kym Johnson, right.)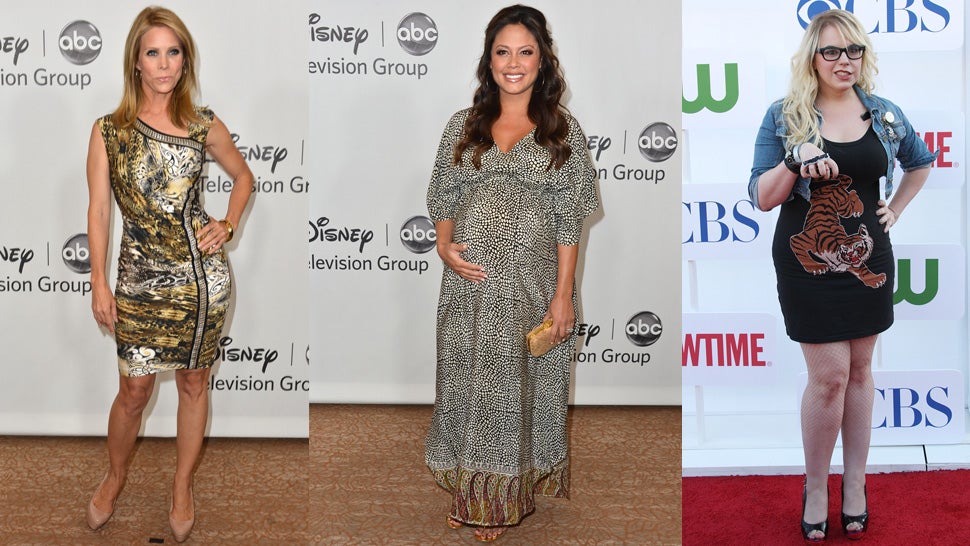 S
Animals: Cheryl Hines, Vanessa Lachey, and Kirsten Vangsness.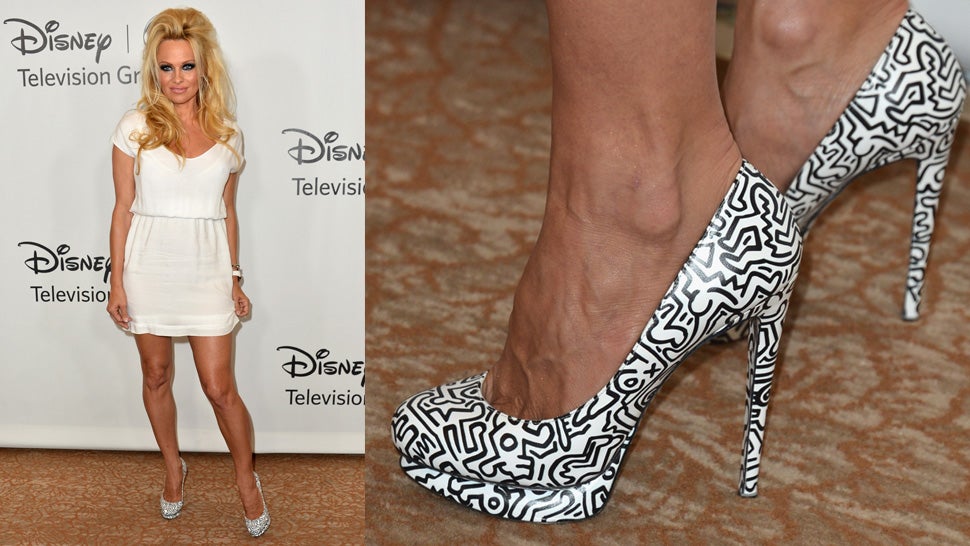 S
Pamela Anderson's Keith Haring pumps.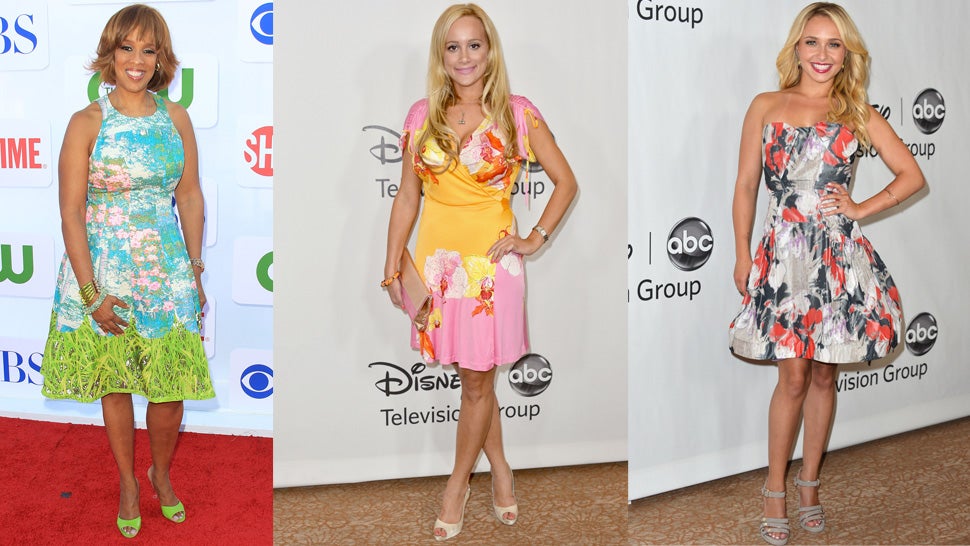 S
Florals: Gayle King, Erica Rose, and Hayden Panettiere.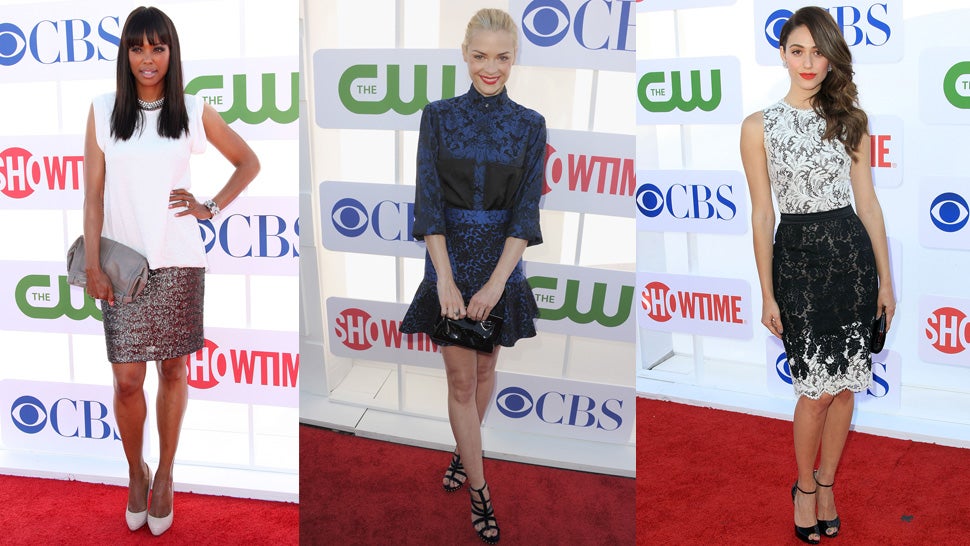 S
Aisha Tyler, Jamie King, and Emmy Rossum.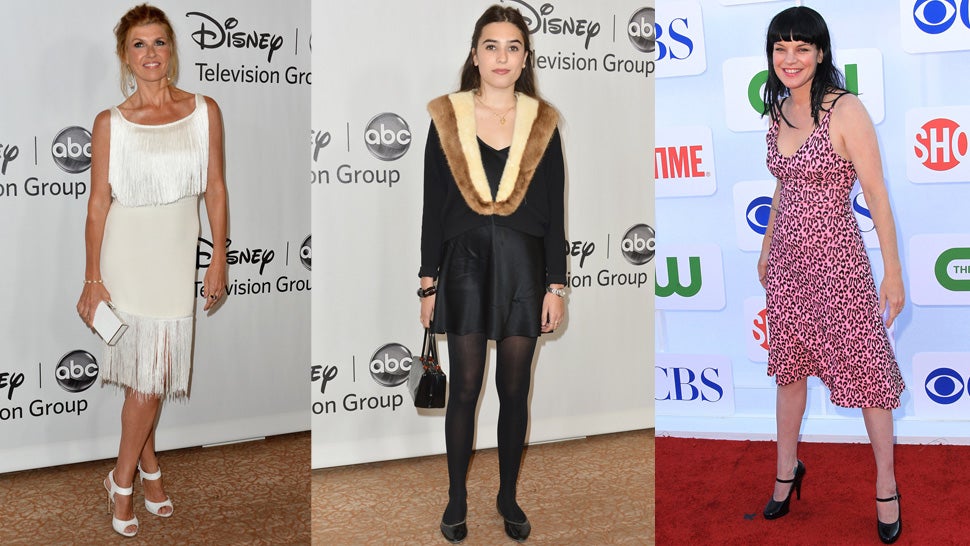 S
Connie Britton is starring in a scripted show about being a country music star that premieres this fall, which is maybe why she decided to dress like she was giving a performance at the Grand Ole Opry. David Mamet's daughter Clara Mamet is 72-years-old. Pauley Perrette and her bangs and her pink leopard print dress and her mary janes is so mid-'90s that she's Tank Girl.