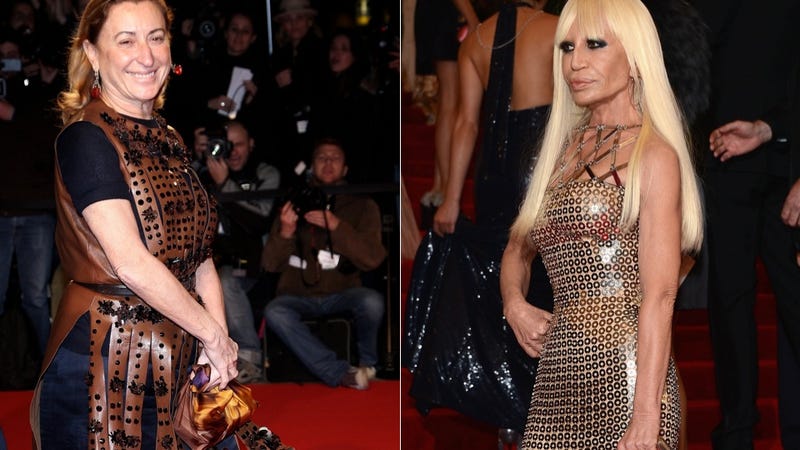 Donatella Versace and Miuccia Prada like to get together and eat paninis. Versace says the two Italian designers met at an event years ago in Milan and became fast friends.
"I made a joke and she started to laugh and she said let's go and get some paninis because we're starving… and off we went. We just talk, talk, talk. She's so inspiring. We make fun of each other and teach each other. She says, 'I could never make sexy clothes, but I love them.' And I say, 'Well, I love what you do.'"
Prada — who was a leftist and second-wave feminist while studying for her PhD in International Relations in the '70s — is on record as saying that feminism is dead in Italy. Versace, asked about her friend's remark, said:
"Feminism is dead in the world. It comes from another time. I'm a feminist. I want to fight, but I don't see many people with this desire to fight for something. Women don't help each other, especially in fashion. I know Miuccia… but that's it. Nobody else."
---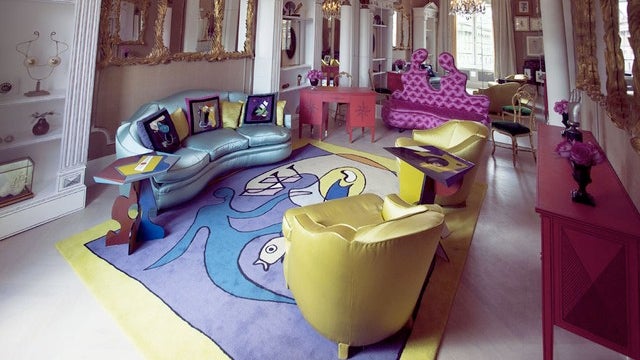 Schiaparelli
may be a fashion house without a designer, but it is no longer a fashion house without a headquarters: this is what the soon-to-be-fully-revived brand's new Paris salon looks like. There's a chest of drawers shaped like a lobster and a Sphinx statue that adorned Elsa Schiaparelli's original offices. [
WWD
]
---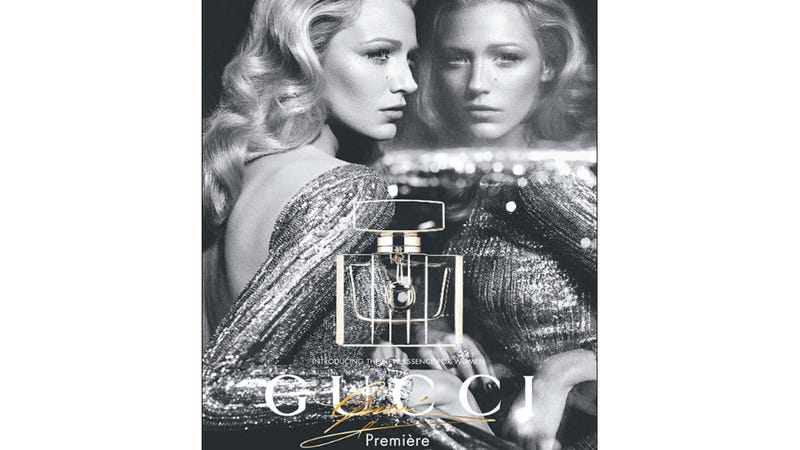 Here's
Blake Lively
's new
Gucci
perfume ad. [
Fashion Copious
]
---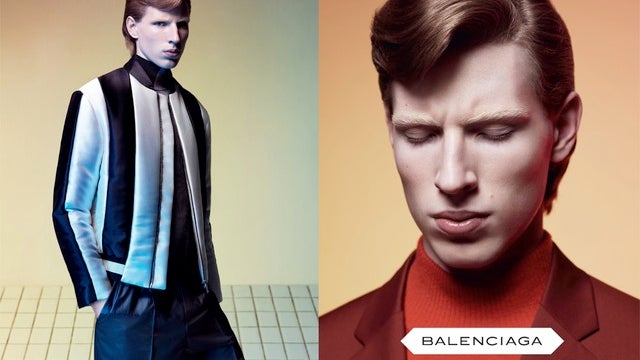 This, starring male model Marton Dorfler, is
Balenciaga
's first men's wear ad campaign. [
WWD
]
---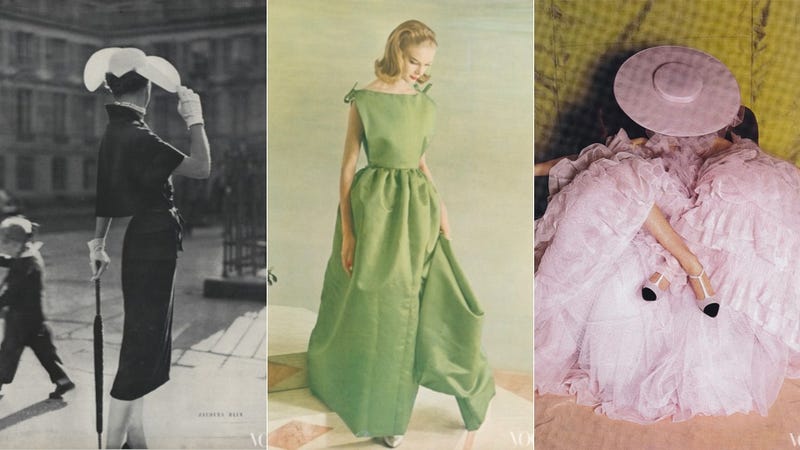 In honor of couture week,
Vogue
has this slideshow of archival couture spreads. [
Vogue
]
---
"Haute couture is supposed to die since 1925,"
says
Didier Grumbach
, president of the Chambre Syndicale de la Haute Couture, when asked about the future of the business. "You'd be surprised to have extraordinary articles decrying the end of the
artisanat
, and as you see it's still existing and you are still interested. And wen you speak with some brands, they would never consider for one minute to stop the haute couture. So for me, haute couture will last forever." [
Fashionista
]
---