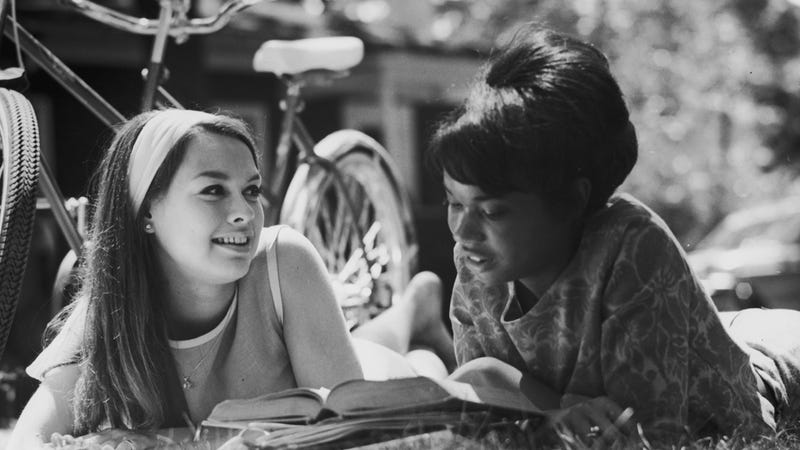 We've wanted to start a Jezebel book club for a while, and now, thanks to our new discussion system, it's the perfect time to get going — especially since a bunch of lazy summer holidays/weekends/afternoons are coming up.
So here's how it'll work: the Jezebel staff came up with a bunch of veeery different book options for you to choose from, including a biography, a trashy beach-read classic and a fantastical lady-knight tale. (Next time we'll take nominations; this is just to get the ball rolling on the first installment.) Below are links to each book's Amazon page, brief descriptions, and a poll. DO NOT VOTE FOR YOUR CHOICE IN THE COMMENTS! It will not count. The poll will be open for 24 hours; we'll announce the results tomorrow evening.
You'll have three weeks to read the book (don't worry, we'll write some reminder posts before then); then, we'll all meet in an open thread to discuss how much we loved/hated/were confused by the book. And because we want to make this as much like an IRL book club as possible, you should probably drink some Yellow Tail during said discussion.