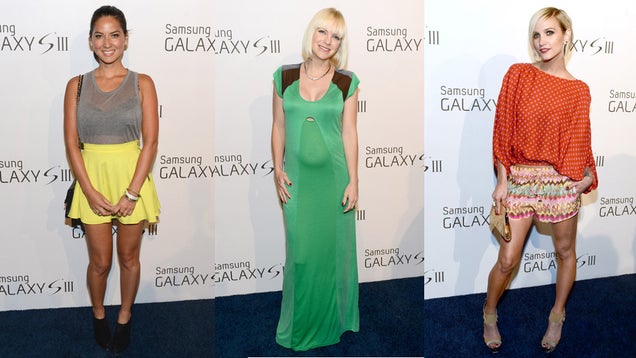 S
Maybe it's because nobody over-thought their outfits for a promotional party to launch a phone, but whatever the case the guests at Samsung Galaxy launch party were casually cute.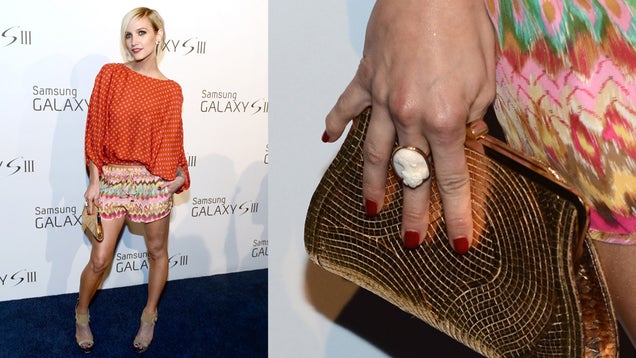 S
I kind of forgot what Ashlee Simpson looked like with her old nose.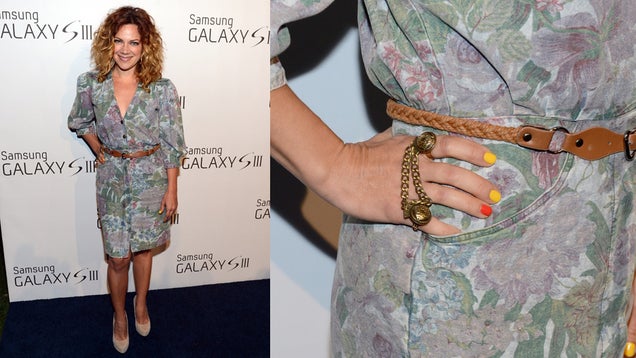 S
I am in full support of Nikka Costa's denim floral dress. Seems like something Claudia from The Babysitters Club would wear.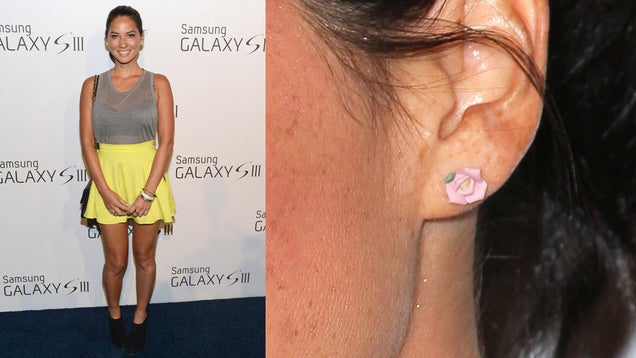 S
Olivia Munn's flower studs are really pretty and dainty.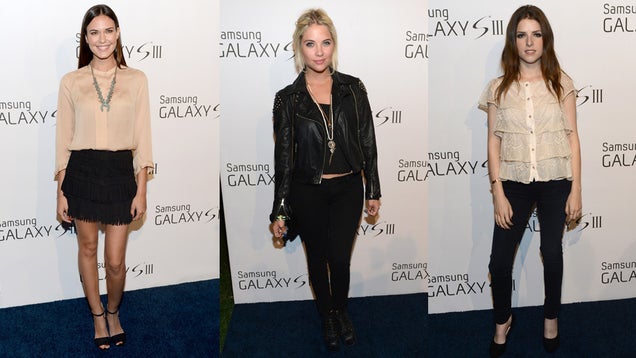 S
The more casual looks were some of my favorite: Odette Annable, Ashley Benson, and Anna Kendrick.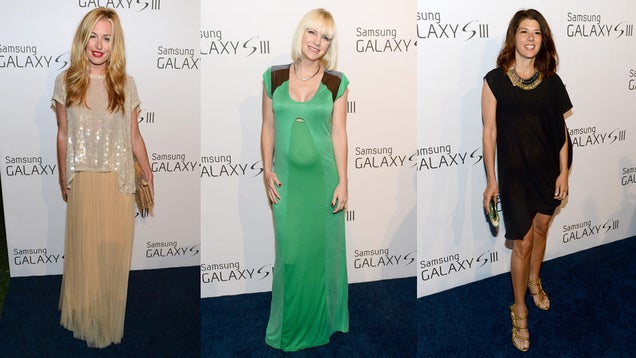 S
Dressy: Cat Deeley, Anna Faris, and Marisa Tomei.