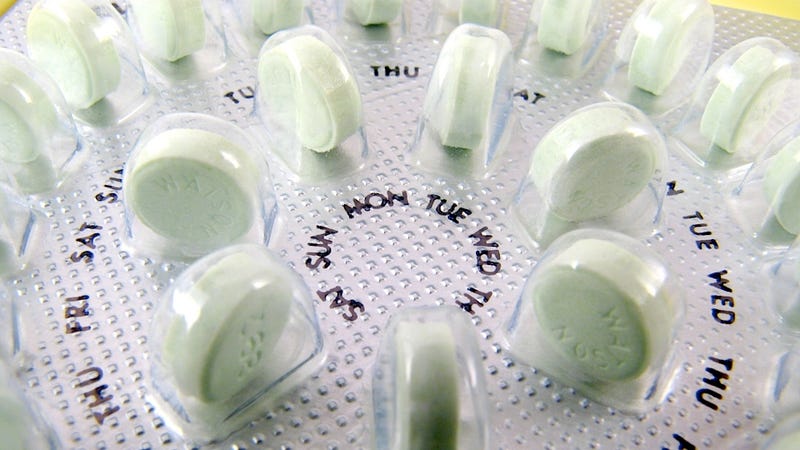 After intimating that it would be amenable to proposals the White House made to ease the divisiveness of its birth-control mandate, the Catholic Health Association released a statement on Friday rejecting those proposals and insisting that the administration concoct yet another compromise.
In a five-page response to the Department of Health and Human Services, Sister Carol Keehan and other leaders of the CHA objected to a religious institution having even the most peripheral obligation to pay for contraception.
The more we learn, the more it appears that the ... approaches for both insured and self-insured plans would be unduly cumbersome and would be unlikely to adequately meet the religious liberty concerns of all of our members and other Church ministries.
Keehan had been counted as a White House ally in the push for health care reform and, according to the Huffington Post, seemed positive about the compromise President Obama offered religious organizations back in February. According to the tenets of that compromise, neither religious institutions nor individuals would be directly responsible for the cost of contraception. Instead, insurance companies would be required to provide coverage for the price of free.