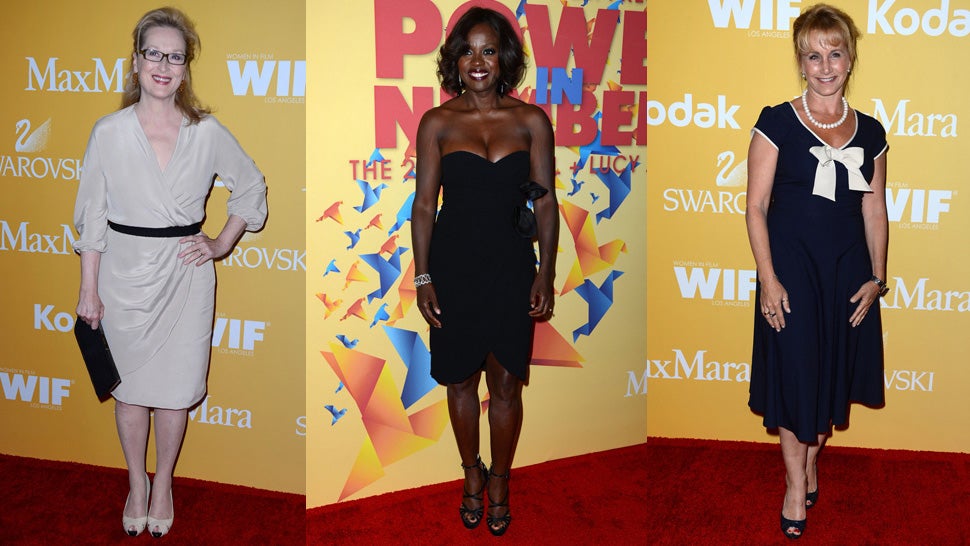 S
Last night, the 2012 Women In Film Crystal + Lucy Awards were held in Hollywood, where Academy Award winners rubbed elbows with Gabrielle Carteris.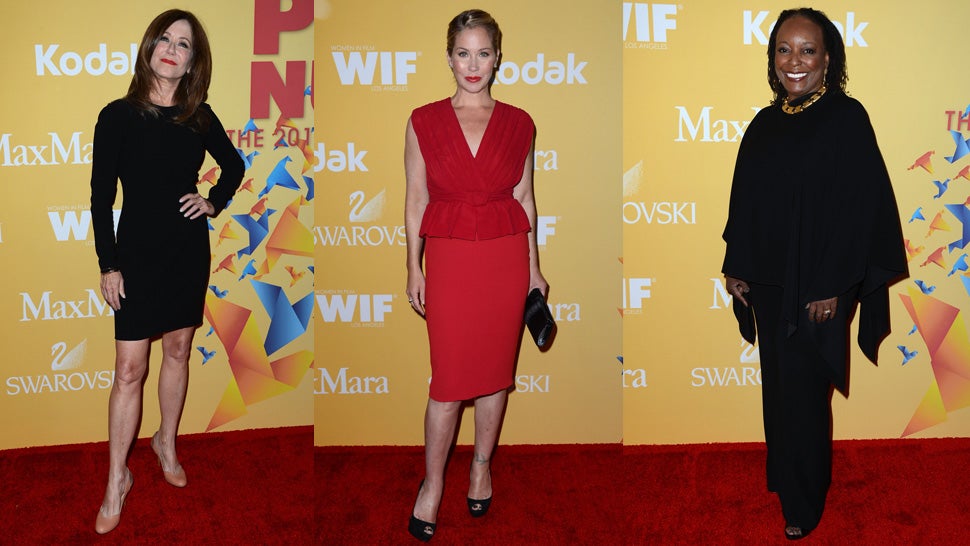 S
The knockouts of the night included Mary McDonnell (President Laura Roslin), Christina Applegate, and a stunning L. Scott Caldwell (Rose from Lost!).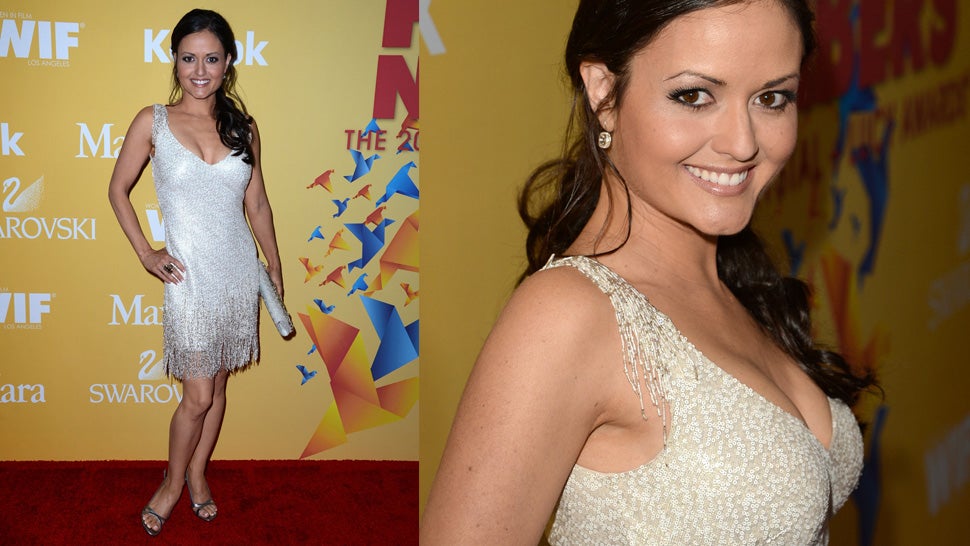 S
Danica McKellar is smoking hot and newly single.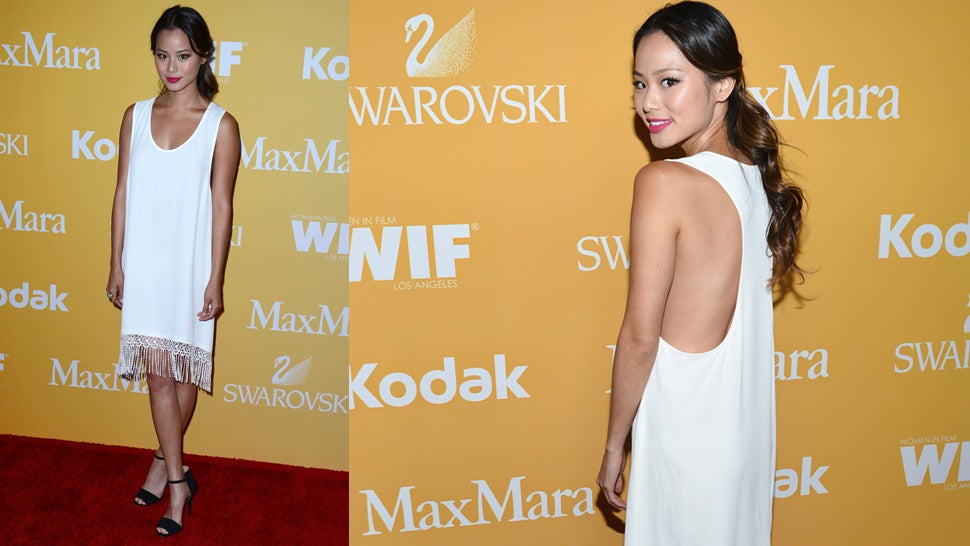 S
Jamie Chung's dress is pretty revealing for something that's completely shapeless.
S
Chloe Grace Moretz is all grown up in a retro '60s look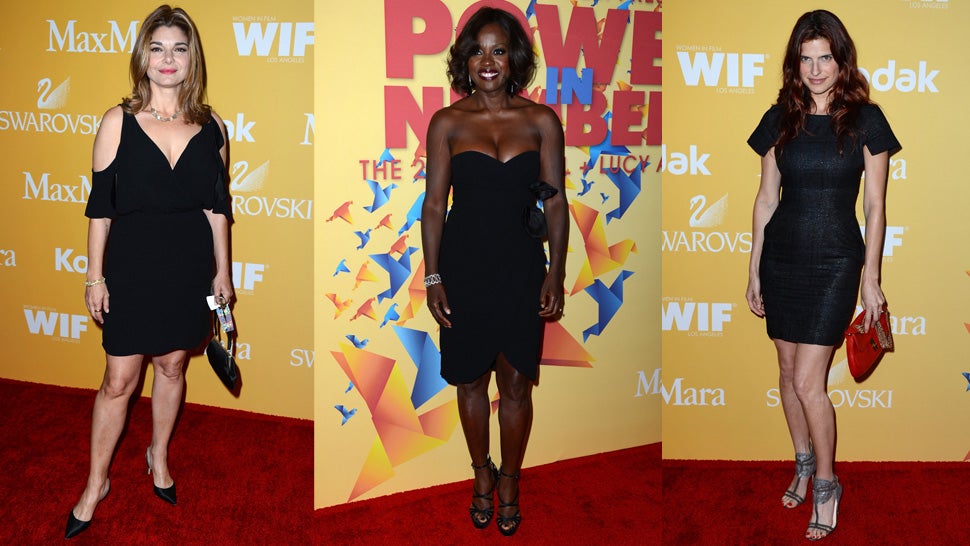 S
LBDs: Laura San Giacomo, Viola Davis, and Lake Bell.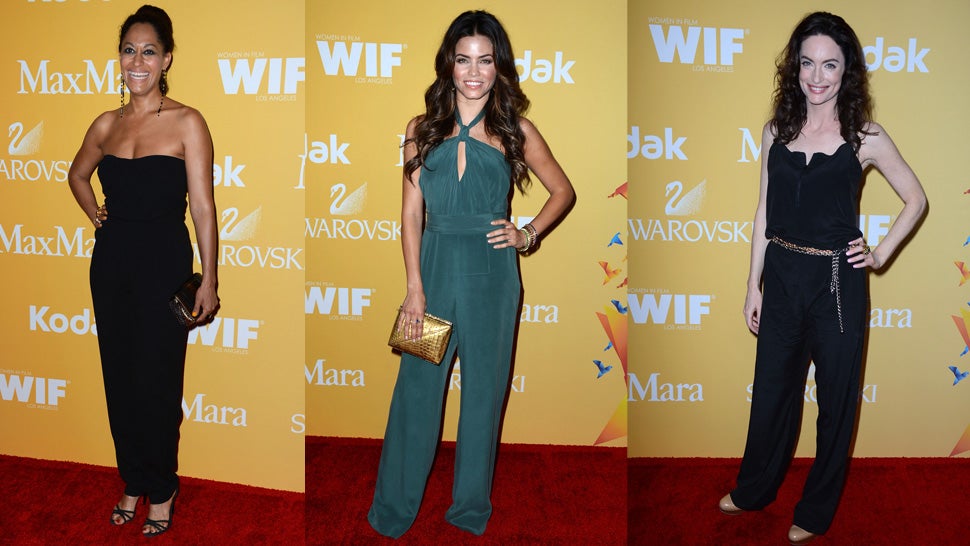 S
The ladies who had to get naked to pee: Tracee Ellis Ross, Jenna Dewan, and Alex Lombard.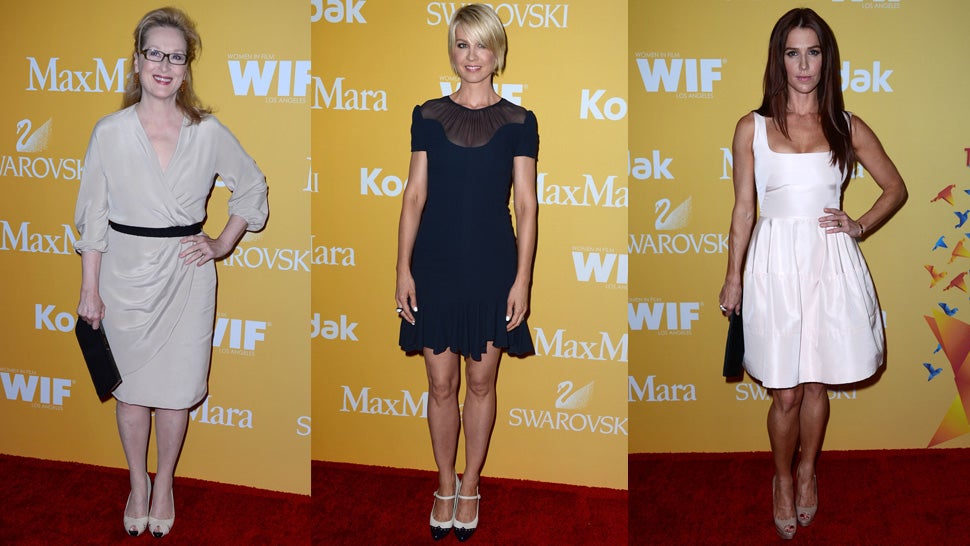 S
Cocktail dresses: Meryl Streep, Jenna Elfman, and Poppy Montgomery.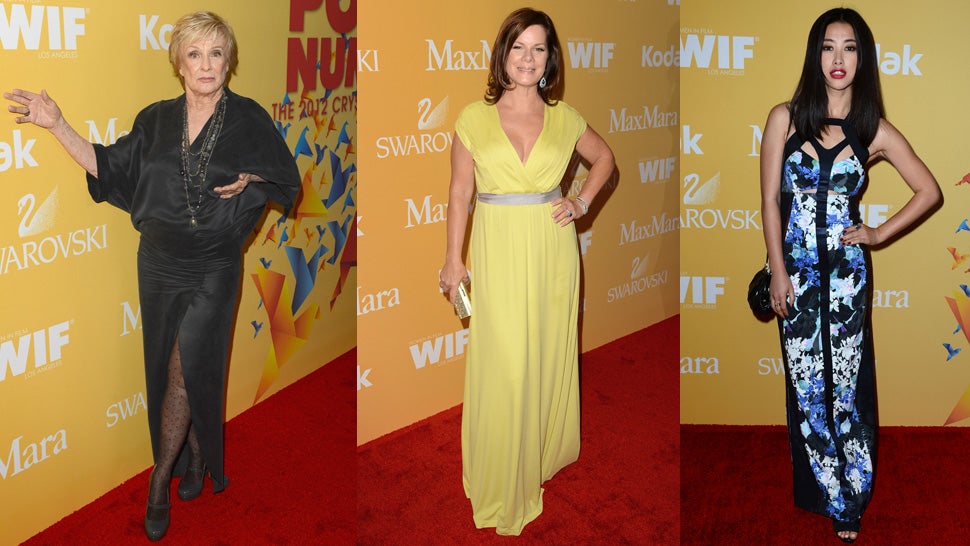 S
Gowns: Cloris Leachman, Marcia Gay Harden, and Zhu Zhu.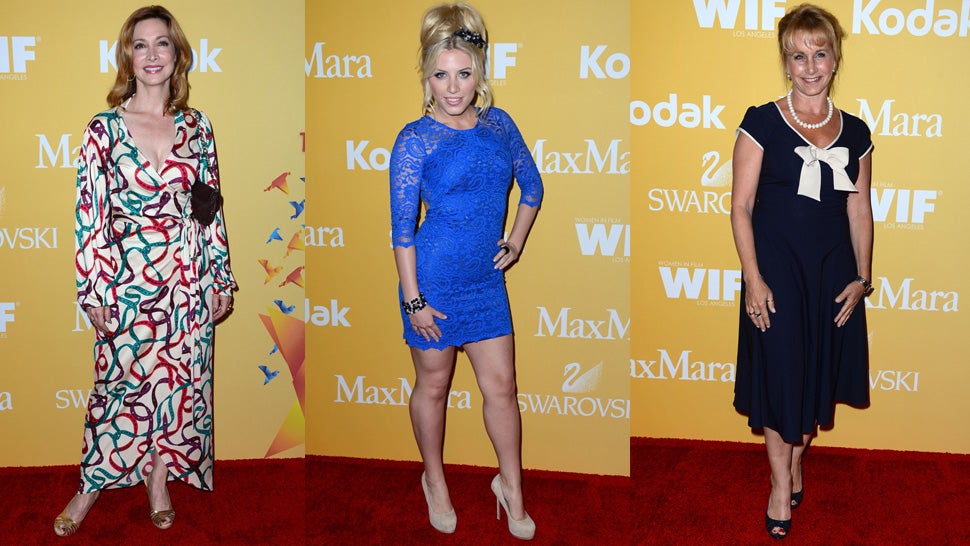 S
Sharon Lawrence wrap dress is very busy and there's a lot of it. Grace Valerie looks like she's attending a Bad Girls Club reunion taping. And poor Gabrielle Carteris, whose career and wardrobe fared much better in the early '90s.