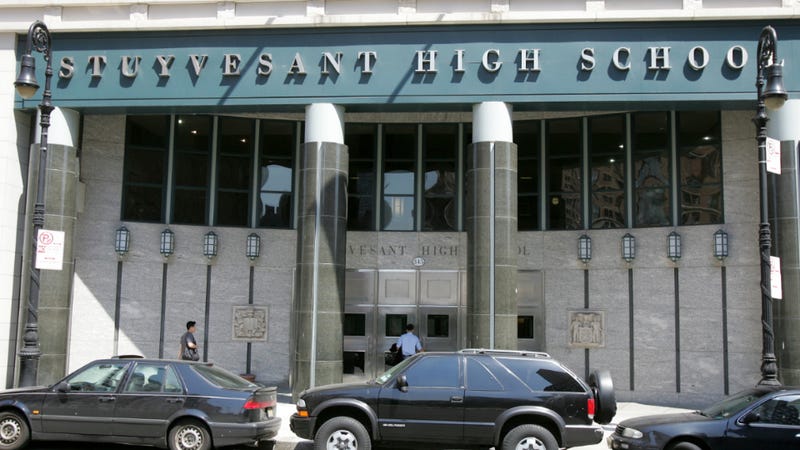 In Manhattan, students at Stuyvesant High School — a prestigious public school — protested a new dress code by going to class in clothing the school would ban, including spaghetti-strap tank tops and short shorts.
The rules have been prompting waves of objections by students, particularly now that summerlike weather has arrived and, many noted, the school's air-conditioning has proved to be less than reliable.

Even before the protest on Wednesday, students had been listing their grievances in online forums and in The Spectator, the student newspaper, with many girls arguing that the rules, and the enforcement of them, were disproportionately aimed at them. They also complained about one solution that administrators had developed for offenders: making them wear oversize gray T-shirts.

"We're going to overpower the gray T-shirts," said Madeline Rivera, 18, a senior, before walking into the school. "We're outnumbering them now."

She said the rules seemed arbitrary, that staff members seemed to go after certain "body shapes," singling out girls whose bodies are "more curvy."
They called the protest "Slutty Wednesday," ironically. The Times reports that some students carried "their own illustrated version of the dress code, complete with a red 'X' to reflect their opinion of the rules." So that's what those red X's we've been seeing everywhere mean! Signs make so much sense now. [NYTimes]
---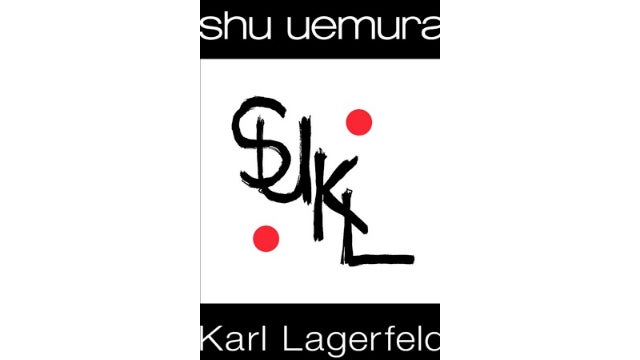 Karl Lagerfeld is collaborating on a holiday collection of makeup for Shu Uemura. The Chanel designer has long used the company's products to color in his fashion sketches. Graphic designers, tell us what the fuck is up with that horrendous logo in the comments. [
WWD
]
---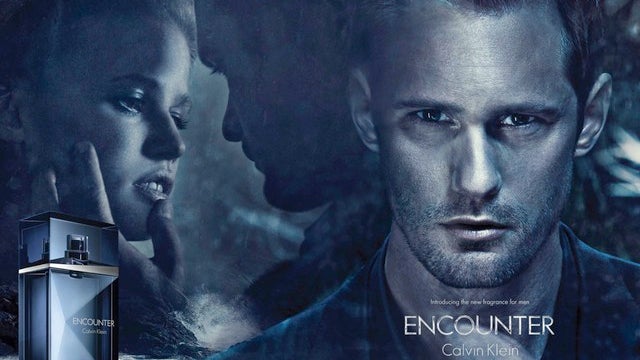 Today in Celebrities Getting Paid Money For Things: Alexander Skarsgard is now a face of Calvin Klein. [
WWD
]
---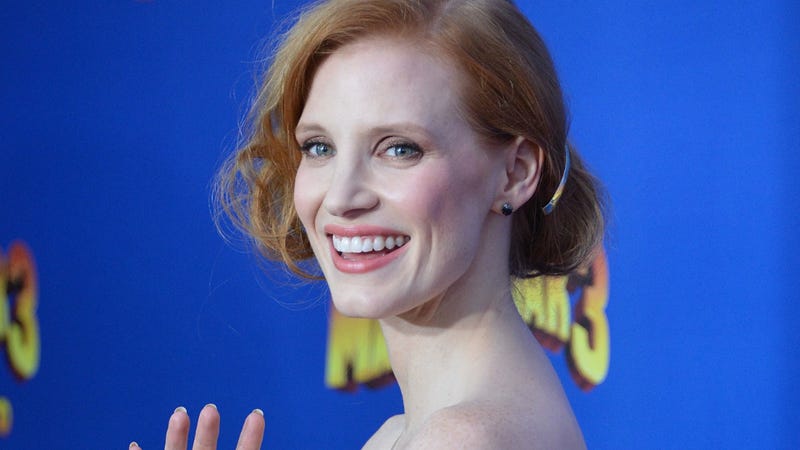 And Jessica Chastain has been named the face of a new Yves Saint Laurent perfume called Manifesto. [
Telegraph
]
---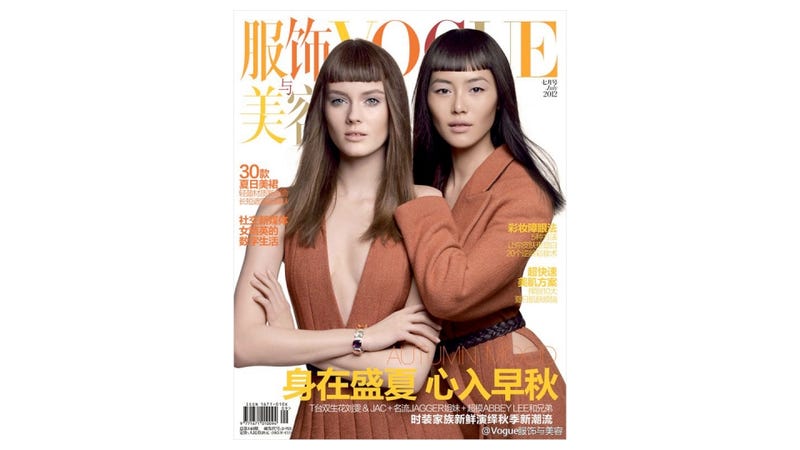 Liu Wen and Monika "Jac" Jagaciak share the July cover of Chinese
Vogue
. It is, somewhat astonishingly given the heights her career has attained in the five years since she began working internationally at age 13, Jagaciak's first
Vogue
cover. [
DS
]
---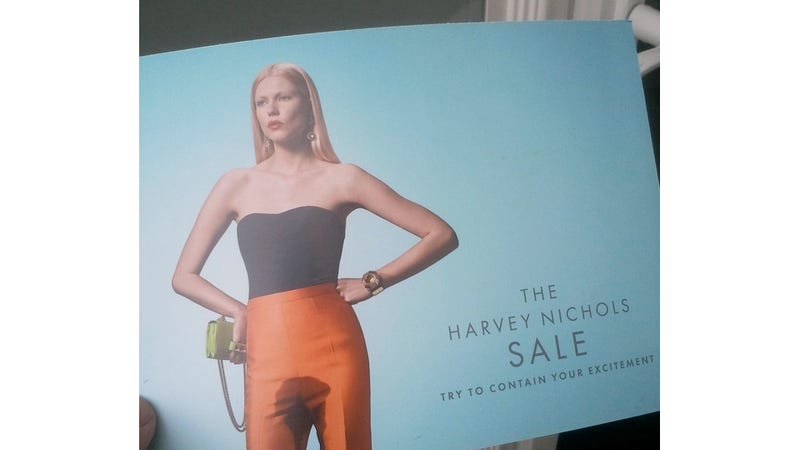 Harvey Nichols — the department store that brought you those walk-of-shame-themed TV ads — imagines you might pee your designer pants with excitement over its sale. [
BF
]
---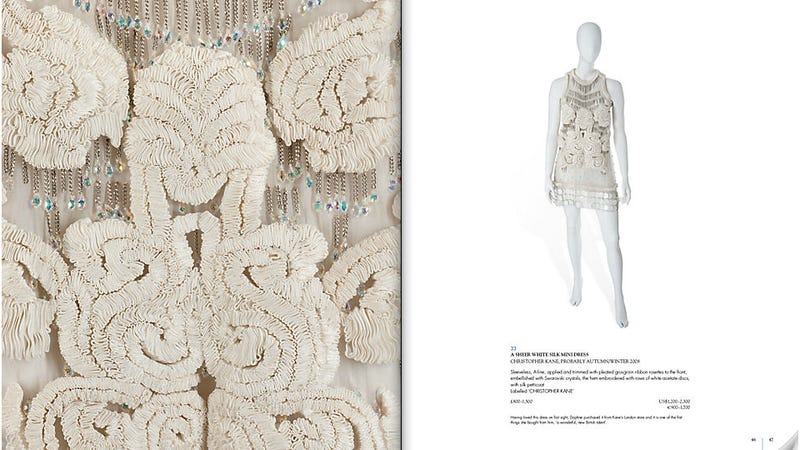 Do you want to peruse the catalog for the Christie's auction of Daphne Guinness's clothes? Of course you do. So many gorgeous dresses, and so many size 37 shoes. [
Christie's
]
---