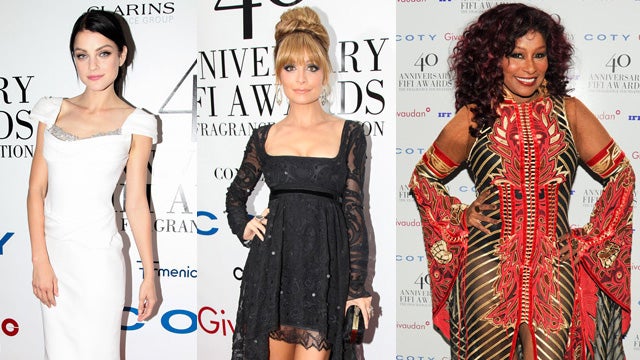 The Fifi Awards—held last night in NYC—are the "Oscars" of the fragrance industry. So we guess that makes Chaka Khan the Sally Kirkland of its red carpet.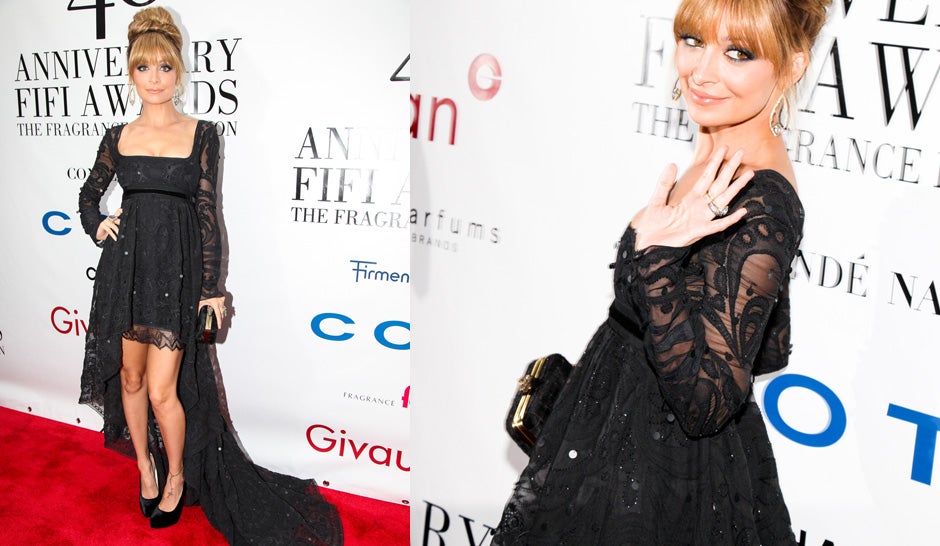 S
Nicole Richie looked just about perfect in an empire waist baby doll dress with a train.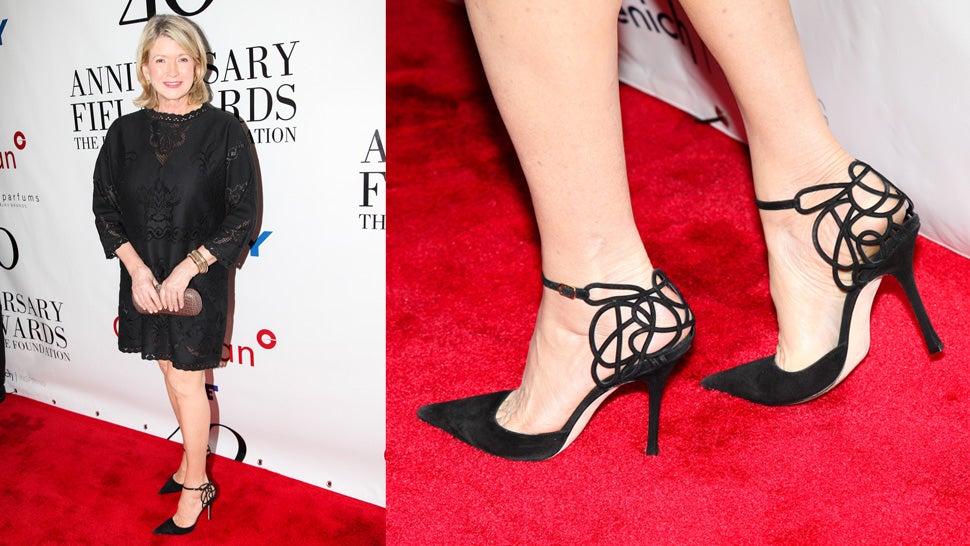 S
Martha Stewart's shift was a little too boxy.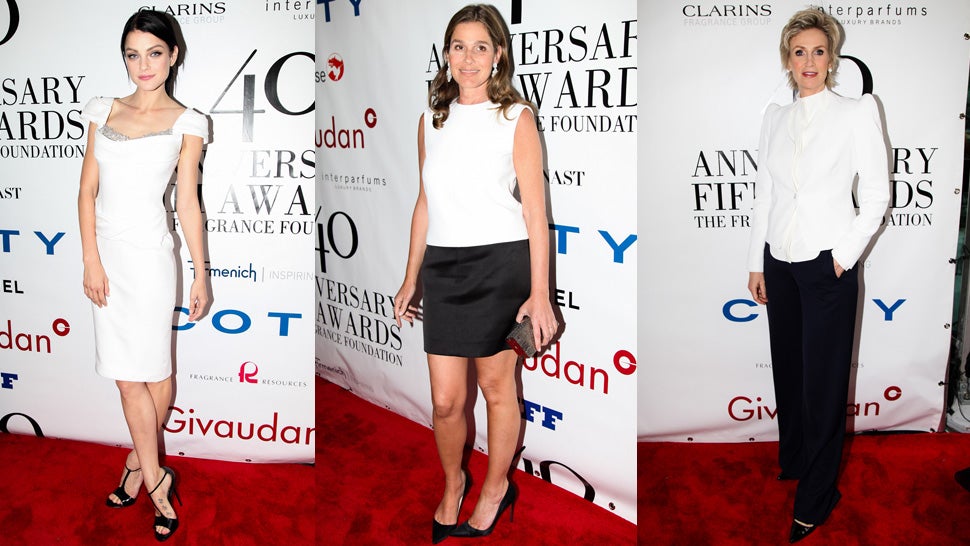 S
Black and white and right all over: Jessica Stam, Aerin Lauder, and Jane Lynch.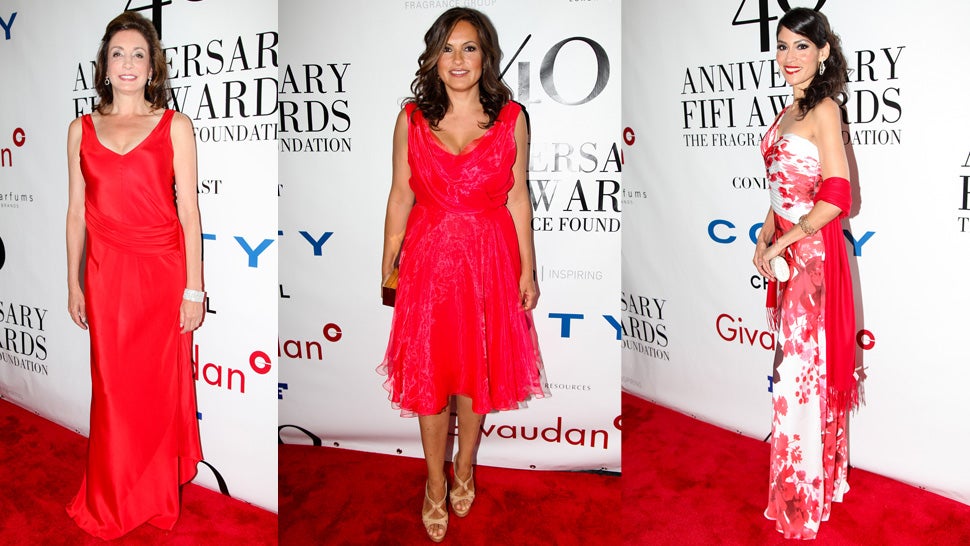 S
Ladies in red: Jill Belasco, Mariska Hargitay, and Diana Lopez.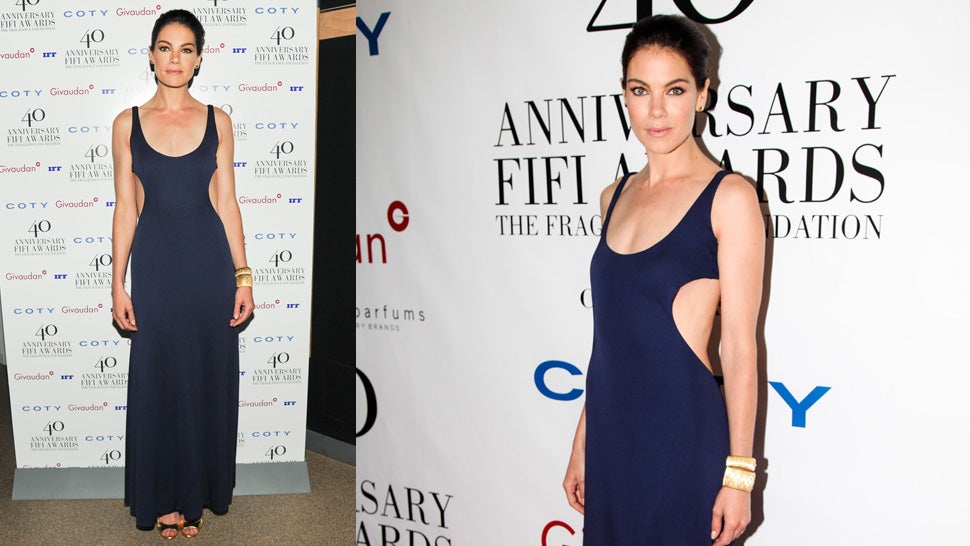 S
Michelle Monaghan's boobs are in serious danger of falling through the cutouts on the side.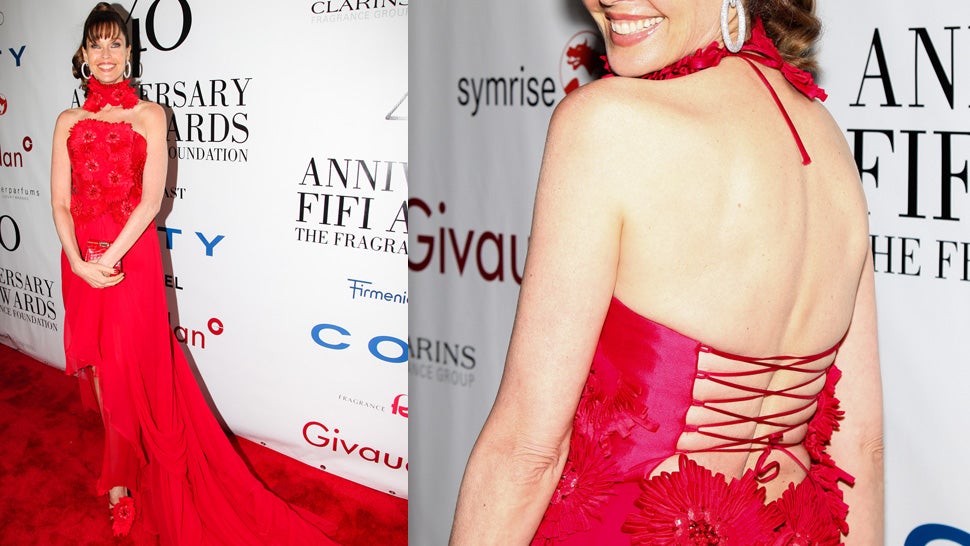 S
With the the life-size flowers theme—covering her neck, torso, and feet—and the lace-up corset, poor Carol Alt looks like an overdressed amateur feminist burlesque dancer.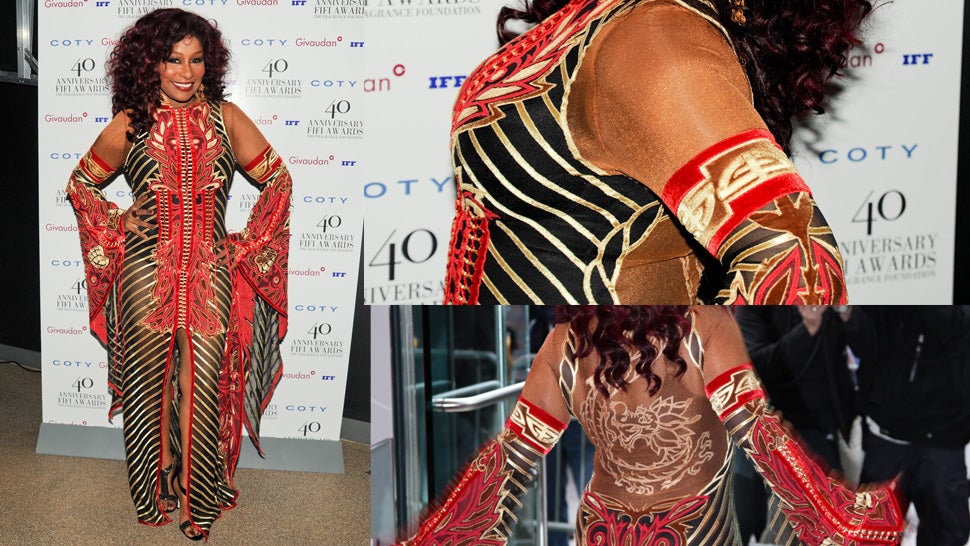 S
OK. So it appears as though Chaka Khan is wearing a one-piece bathing suit beneath a sheer, fancy poolside coverup. Fine, whatever. The main issue here is that arms and back are made of a fabric similar to that of tights worn by Hooters waitresses, and are maybe supposed to be convincing us that the dress is sleeveless?