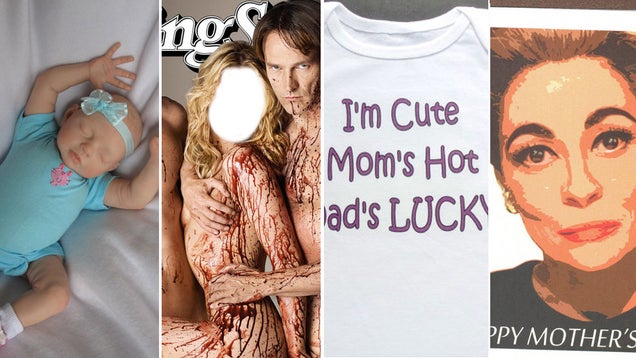 S
Mother's Day is on Sunday which means many of us are scrambling for last minute gift ideas. Have you gotten desperate enough to visit Etsy and blindly type "mother's day" into their search engine? You ought to try it, though not for your mom's sake (she'll get a phone call and she'll like it). No, you should try it because a lot of surprising, inappropriate, bewildering and funny shit comes up. Let's take a moment to highlight some of these gifts, not to mock the creativity of others, but to celebrate the strangeness that is born by way of honoring the women who birthed us.
This is your gift guide in What The Fuck.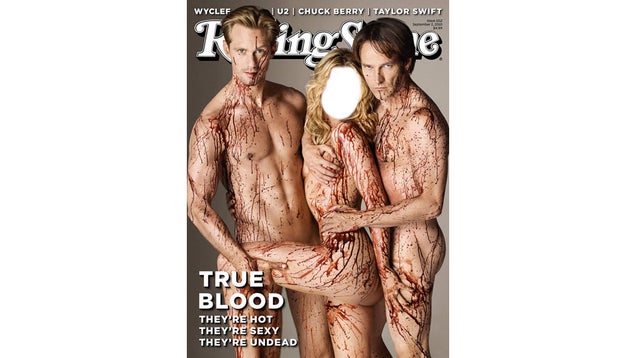 S
A "great Mother's Day gift," claims one Etsy vendor of this photo manipulation in which, for $6, she will photoshop your mother's face into this racy True Blood cover from a 2010 issue of Rolling Stone. While you're probably uncomfortable thinking of your mom as the meat in a good ol' vampire sandwich, take comfort in the fact that this probably what you looked like when she initially gave birth to you.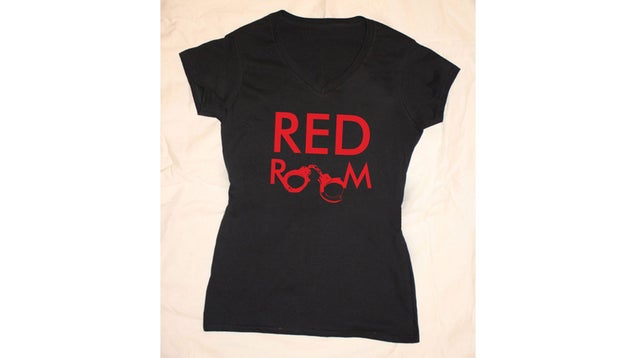 S
If you want to stick with a Mother's Day S&M theme, but want to be a little more subtle about it, why not buy your mom a 50 Shades of Grey t-shirt that tells the world — in a fashionable way — that no matter how hard she's getting it, she still likes her sexual partner to call her "Miss"?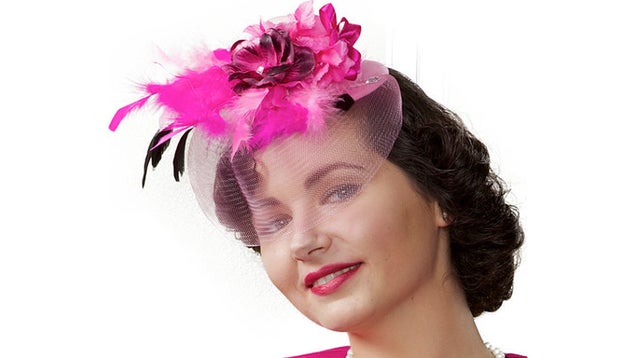 S
This fascinator is not offensive on principal. Maybe your mom is fun and funky. Maybe she goes to a lot of British weddings. Maybe your mom is the QUEEN MOTHER. By all means, buy your mother a fancy hat — just know that it's named "Temptation Orchid."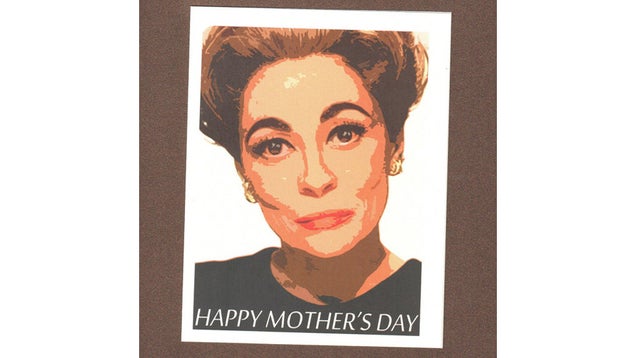 S
For the record, I like this card. It would be great to give to a mom with a sense of humor. Or a mom who you fucking hate. There is no middle ground here.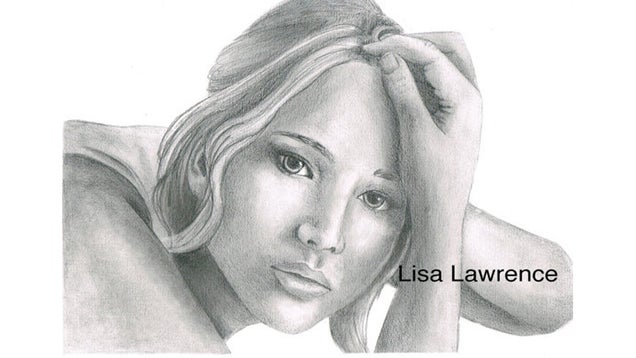 S
Katniss Everdeen's mom was great (SPOILER ALERT: she was not great). Why not honor her with a beautiful portrait of Jennifer Lawrence?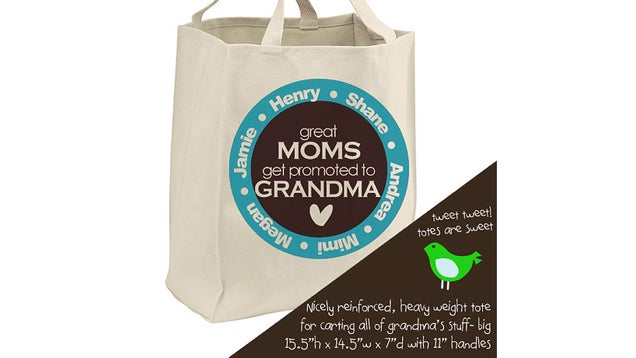 S
Great moms get promoted to grandmas. Bad moms get stuck in the same entry level position, virtually forgotten, until one day they have a heart attack and die on the production line.
S
For the mom whose children are organ farmers.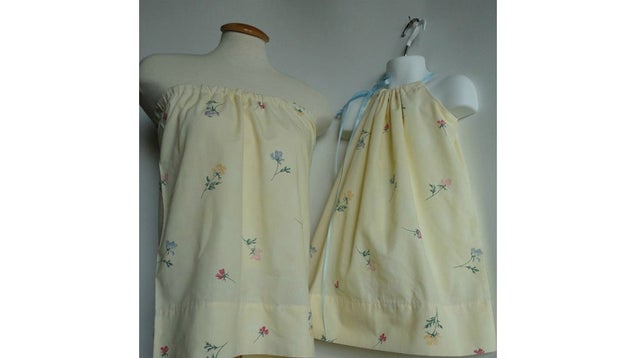 S
Just because you're all highfalutin and unwilling to repurpose your pillow case as a tube top doesn't mean we all are. We are living in the Dust Bowl after all.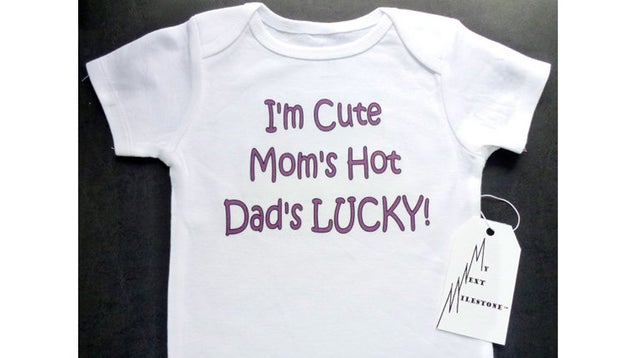 S
It's best to establish an oedipal complex as early as possible.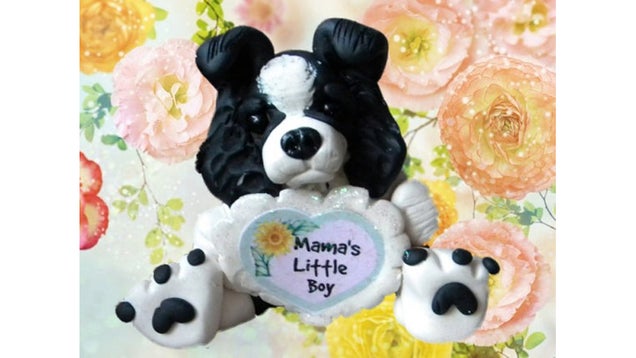 S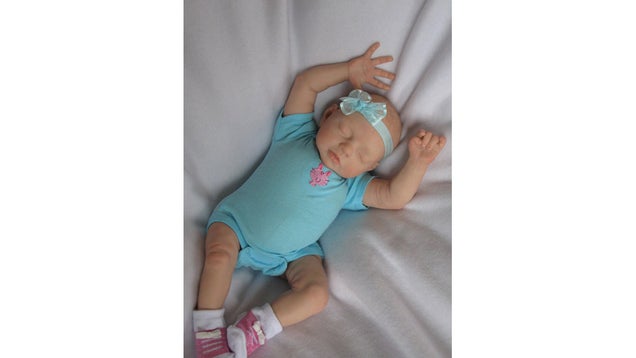 S
This one is on here only because it's stupid to limit the gifting of a Reborn Baby to Mother's Day. It's perfect for every occasion. I carry one in my purse when I go on dates because it's a cute joke and a reflection of my personality.
HAPPY MOTHER'S DAY, EVERYBODY.