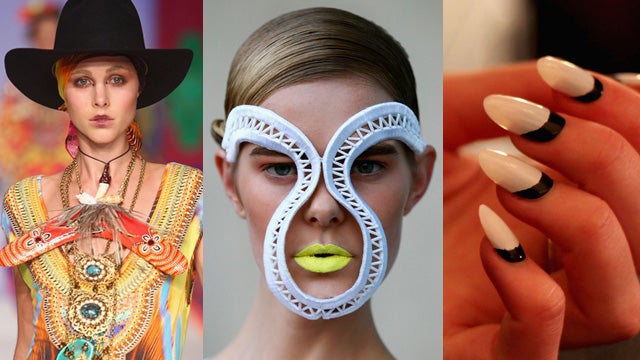 A lot of trends emerged both on the runway and backstage during Mercedes-Benz Fashion Week in Sidney from nail art to neon makeup with models looking like extras in Brazil. There was also a lot of "native" going on. Native of what, exactly, is unclear, although one model wore a boomerang around her neck, which is pretty fucking Australian.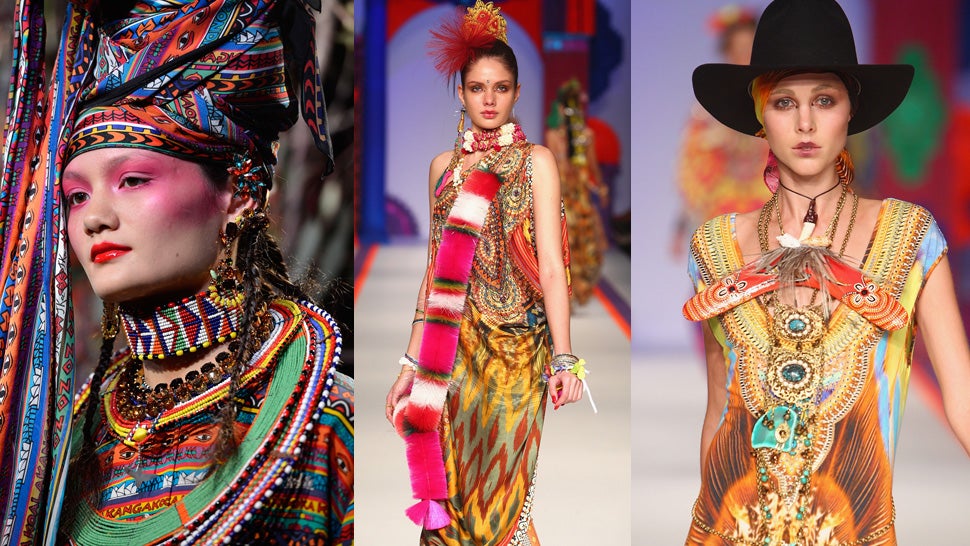 S
Legality be damned, the "Navajo" print was featured in a large number of shows. But Jenny Kee and Camilla both took it to a whole other level, mixing as many cultures as possible into a bunch of hideous outfits that hopefully nobody, no matter their origin, would ever actually wear.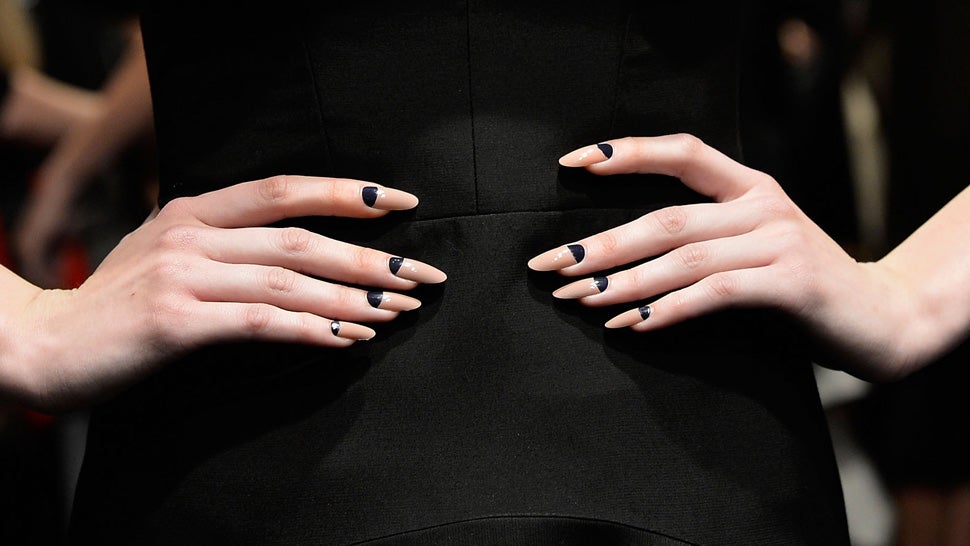 S
All the models at the Maticevski show were given half moon manicures.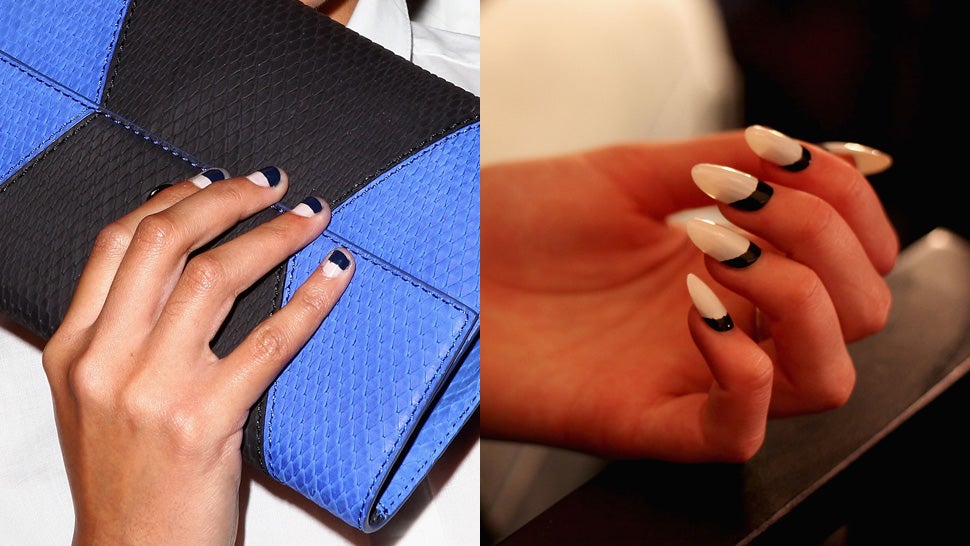 S
Oroton had duo-tone nails while Gail Sorronda used press-on claws.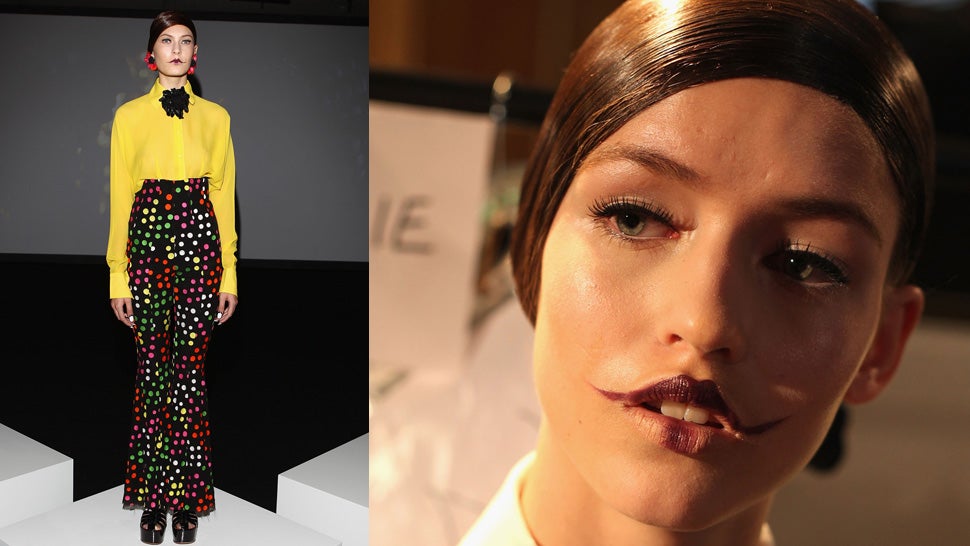 S
The Joker makeup of Gail Sorronda's show lent itself well to the clown aesthetic of the clothes.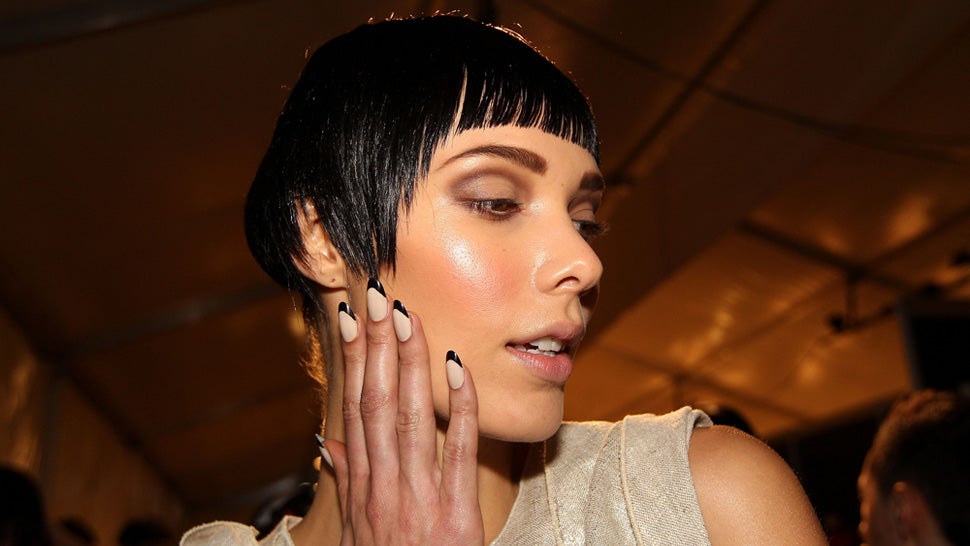 S
Black and beige French at Carl Kapp.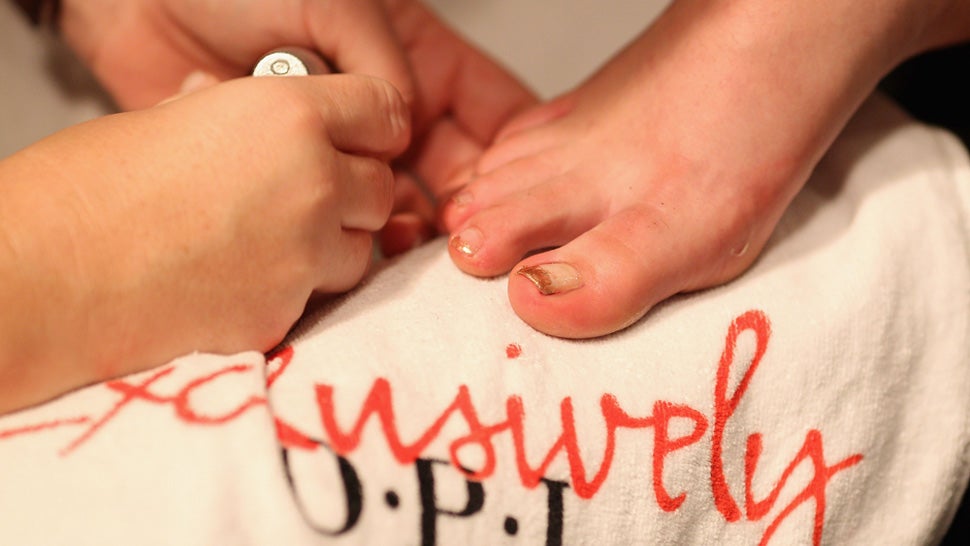 S
Watson X Watson demonstrates that ombre toenails are a great idea if you want to convince everyone that you have a severe fungus issue.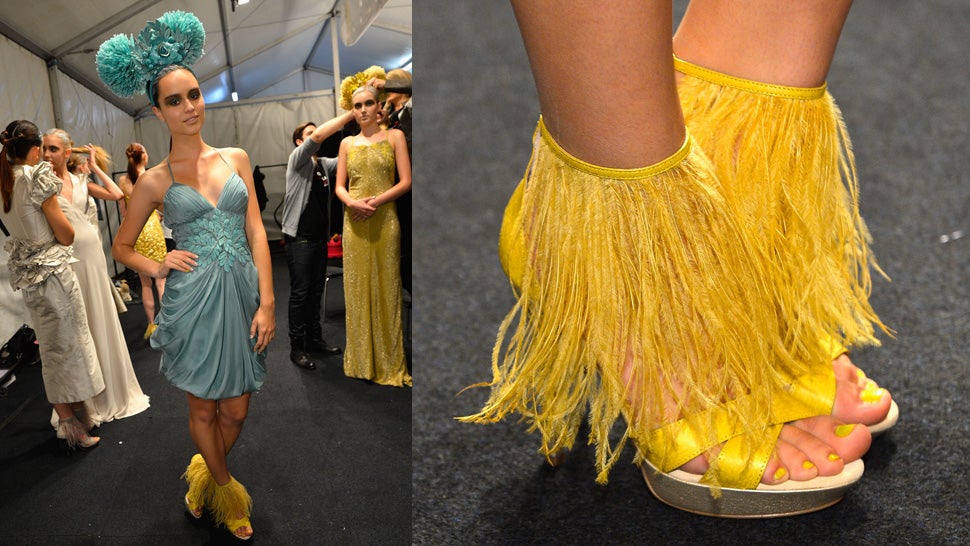 S
Aurelio Costarella accessorized with feather hooves and giant headdresses.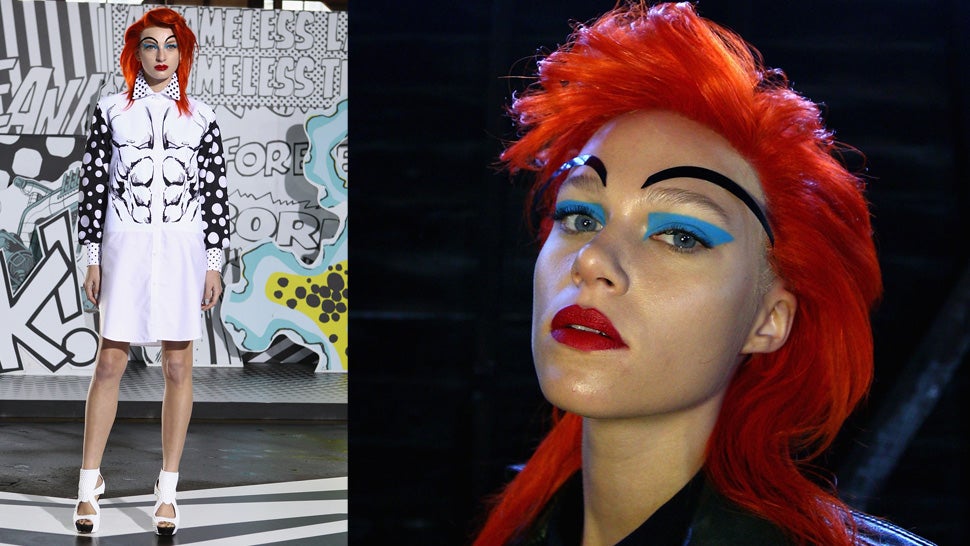 S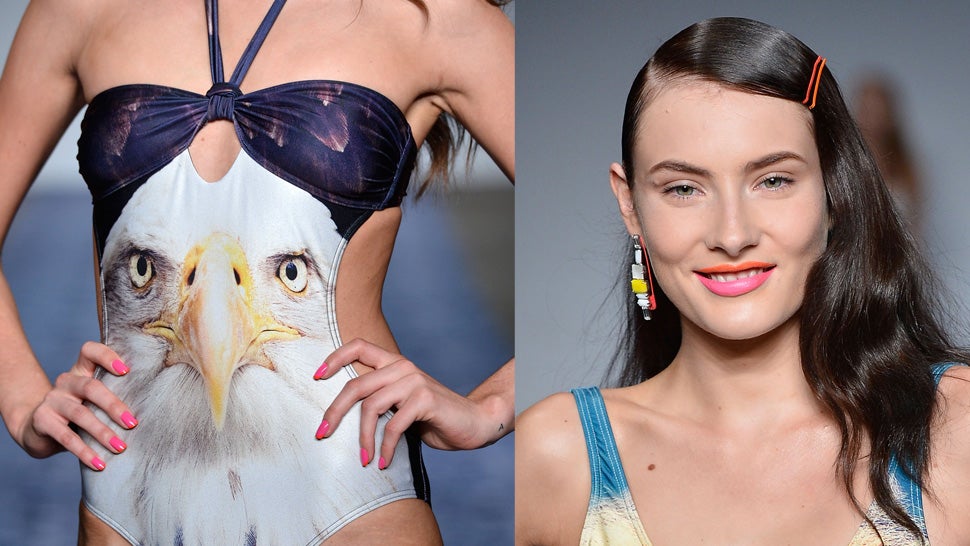 S
A rainbow of neons made the bald eagle on We Are Handsome's swimsuits only slightly less scary.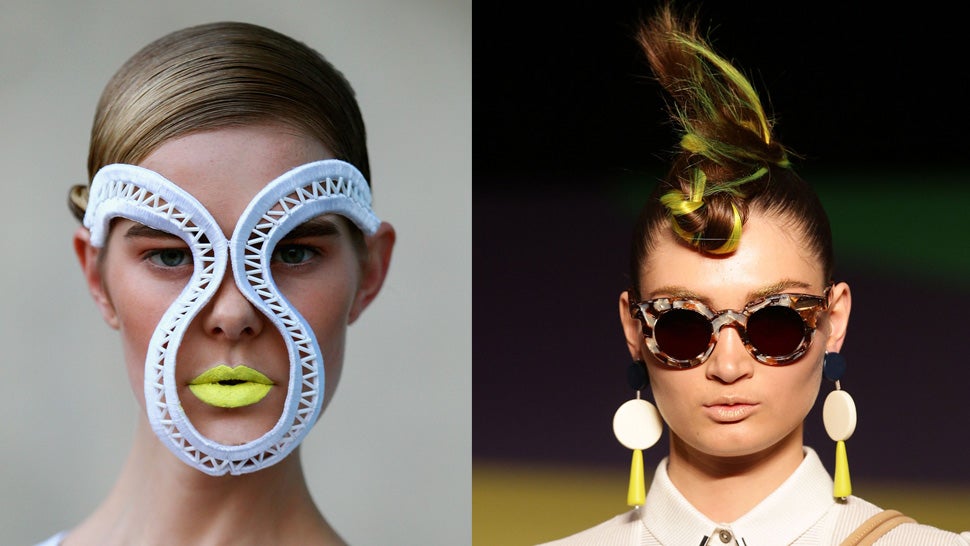 S
The most popular color of the entire week as neon yellow, which evidently is the most terrifying color of lipstick.