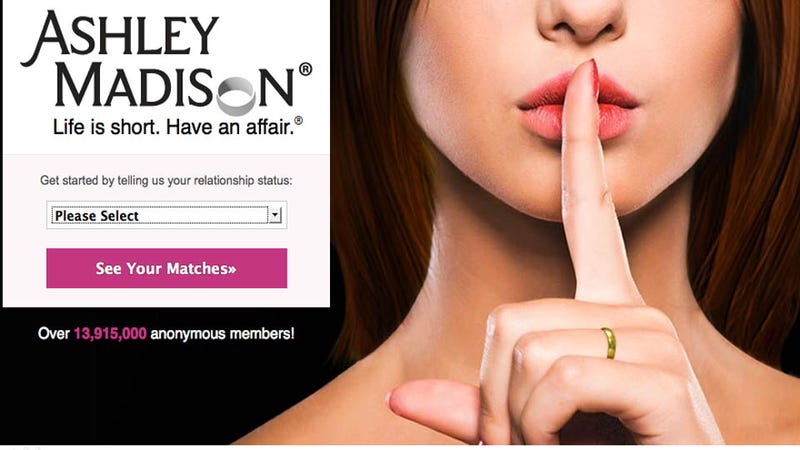 Another day, another "scandalous" PR stunt from Ashley Madison: yesterday, the infamous dating website for cheaters offered a million-dollar-prize to any woman who can prove she's slept with professed virgin football player Tim Tebow. But it's all for the common good, you guys — Ashley Madison CEO Noel Biderman told Blackbook last November that he constantly pitches seedy advertisements that he knows will eventually be pulled or flat-out rejected because he feels responsible for the evolution of society, not because he wants to make tons of cash. (The website receives a new member every 6.5 seconds, by the way.) "As an entrepreneur, part of my responsibility to society is to constantly help it evolve, the way an artist does, the way lots of people do. We're not just in it to make money," he said. Mmmk. Here's a list of the top ten Ashley Madison stunts from the past few years, ranked from the truly gross to the bizarre and maybe — maybe — teensiest bit well-intentioned.
10. Aggressive Fatshaming
Last Halloween, Ashley Madison used a photo of the owner and model of a BBW website (without her consent) to ask, "Did your wife scare you last night?" (You know, because she's so fat and disgusting, like a ghoul!) A similar ad comparing the curvacious model to a skinnier woman with a green check mark next to her body (the plus-sized lady posed alongside a red X, naturally), ran the following week.