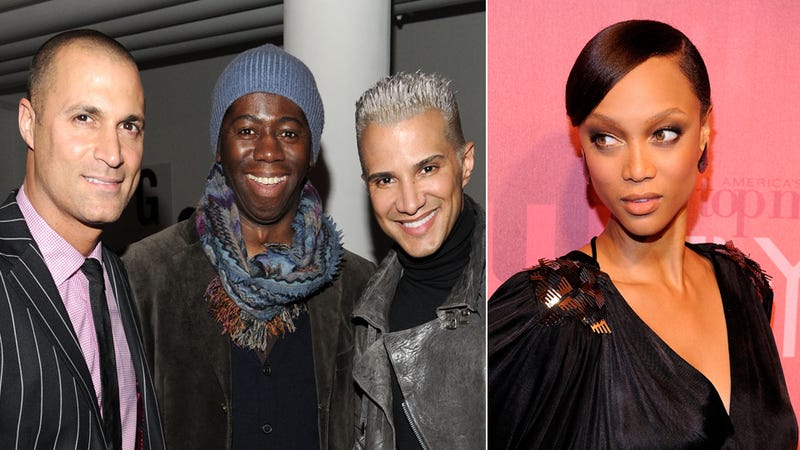 It's the end of an era: After being with the show since 2003, and working for 18 seasons, Noted Fashion Photographer Nigel Barker, runway expert J. Alexander and creative director Jay Manuel have been let go from America's Next Top Model.
Let's have a moment of silence and a Miss J gif, shall we?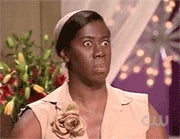 Factoids: Miss J lives in Paris, has a 10-year-old son, speaks French, is about 53 years old, and though he is the seventh of 10 children, six of his siblings have died.