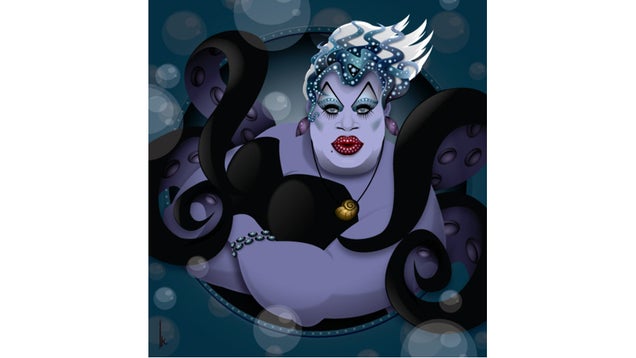 S
I suppose turning the snarky campy queens of RuPaul's Drag Race into the snarky, campy, evil queens of Disney is a logical step, but that doesn't make Chicago (and Tumblr) artist Justin's work any less fun to look at. Start your engines with Latrice Royale as Ursula.

All images via Dezignjk.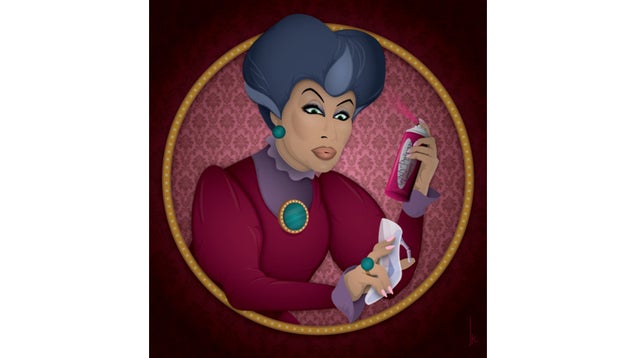 S
Chad Michaels as "Ladyprimp Tremaine," Cinderella's stepmother.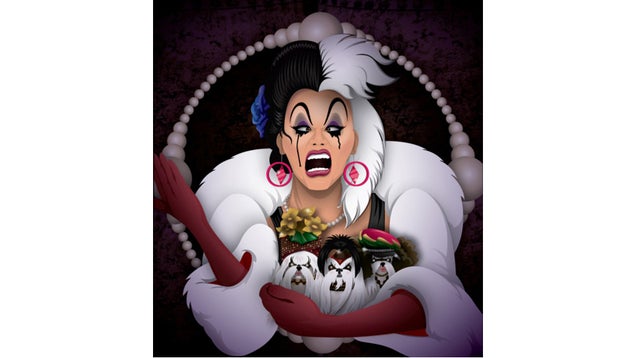 S
Manila Luzon as Cruella De Vil.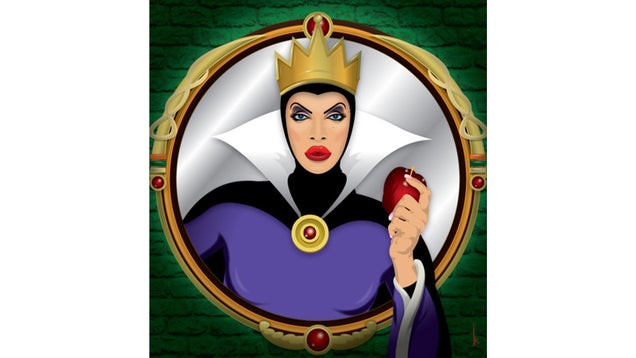 S
Raven as Snow White's wicked queen.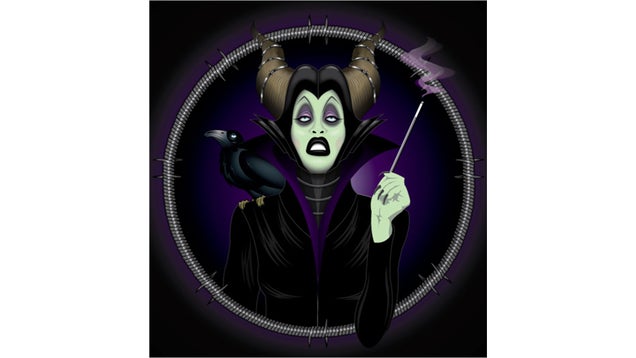 S
Sharon Needles as Maleficent.