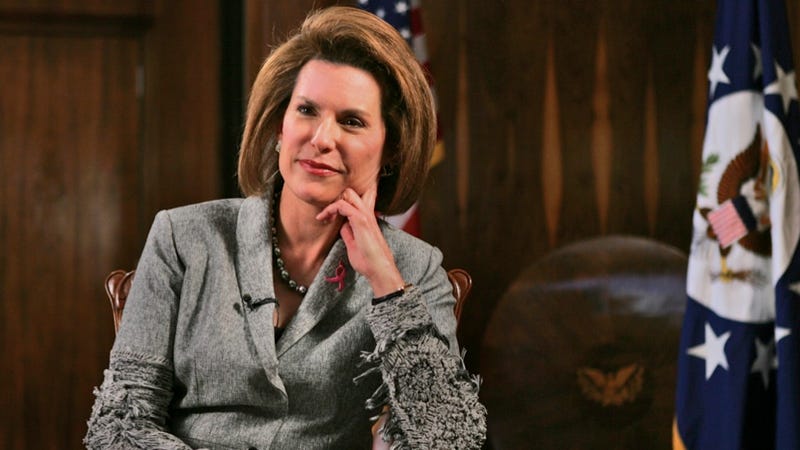 On Friday, Susan G. Komen founder Nancy Brinker sent what was most assuredly a heartfelt letter to Congress, apologizing for all the boo-boos the organization made during its very public discontinuation of Planned Parenthood funding and asking representatives, now that the organization's contrite and everything, if they wouldn't mind supporting funding for an early breast cancer detection program. Wrote Brinker,
In the past few months, we made mistakes that ultimately raised questions in the community about our commitment to the mission of saving lives. We take full responsibility for these missteps and we extend our deepest apologies. Our commitment to ending breast cancer for all women remains unwavering and sincere.
Since rescinding and reinstating grants given to Planned Parenthood for breast cancer screenings, Komen has seen its signature Race for the Cure events turn in some dismal numbers, and though Politico reports that Komen is able to "invest heavily" in breast cancer research and pay for screenings, Brinker made it clear to Congressional representatives in her letter that the organization will need a helping government hand moving forward. The letter continued, expressing hope that, despite the total bummer of an economy, Congress could see how important Komen's breast cancer research is and summon the magnanimity to throw the organization a few bucks.