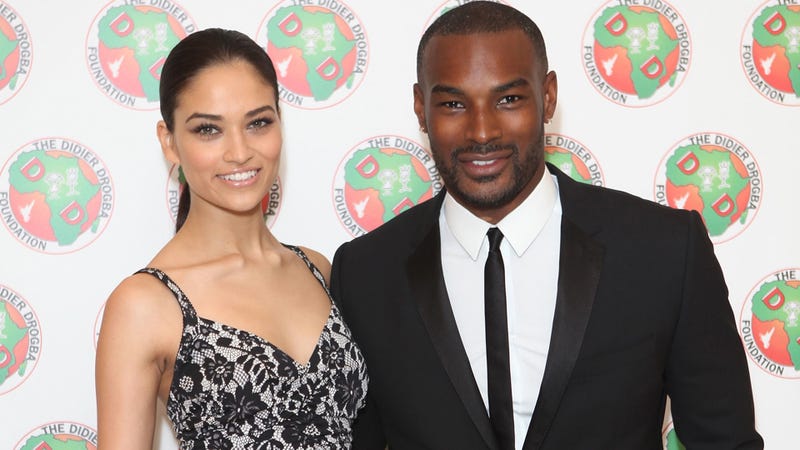 Male model Tyson Beckford would like you to know who really deserves credit for the success of his model girlfriend, Shanina Shaik: himself. Seriously. It's all Tyson, baby:
"When I found her she was a regular girl. I helped place her with the right people, get her teeth cleaned, her body toned up," he says, framing himself as the Henry Higgins of fashion. "Everything changed and now everyone wants a piece of her. I hear people say, 'You can do better than Tyson.' I'm like, 'Really? Really?! I created her!'"
It's just as if he were on that catwalk himself, you guys.
For the record, "when he found her," Shaik was a working model in her native Australia who was competing on a modeling reality show that Beckford was judging. She came second. Since moving to New York, Shaik has gone on to work for top commercial and fashion clients including Victoria's Secret, Jason Wu, and L'Wren Scott; she was one of New York fashion week's top models of color this season.
But who are we kidding — that was practically all Tyson's doing! Few people know this, but Shanina Shaik doesn't even do her own castings. It's just Tyson in drag, walking back and forth, saying "G'day mate!" and "Put another prawwwrn on the barbie" on a loop. (Don't tell the casting directors.) All her photos: that's Tyson. Agency meetings? Tyson. Then Shanina sneaks in at the last second and just profits off all poor, put-upon Tyson's hard work. When's Tyson going to get the credit he deserves, hmm? What's a male model got to do around here to get a little recognition? All Tyson is trying to do is make the world a more beautiful place.
Elsewhere in this interview, Beckford points out that his cameo in Zoolander required him to play himself ("one of the hardest things you can do"), says things like "As a supermodel, I go with the other supers round the world: Dubai one day, Paris the next," and admits that if he had to choose between racing cars and ever having sex again, he'd pick the cars "even though I've got a hot girlfriend. She'll understand." After this article, he may not have the choice. Although we're expecting an "I was misquoted" press release in T-23 minutes. [ES]
---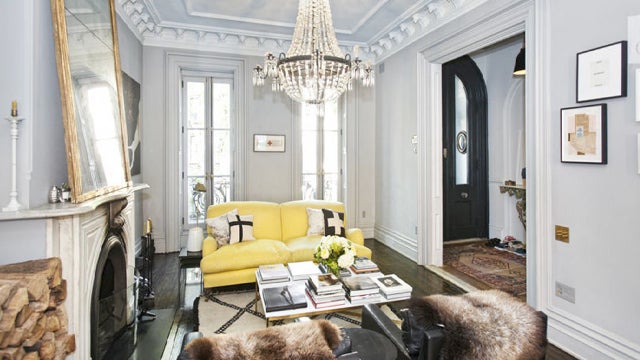 J. Crew
president and creative director
Jenna Lyons
and her former husband, artist Vincent Mazeau, have sold their Park Slope
dream home
for a cool
$4 million
. [
Curbed
]
---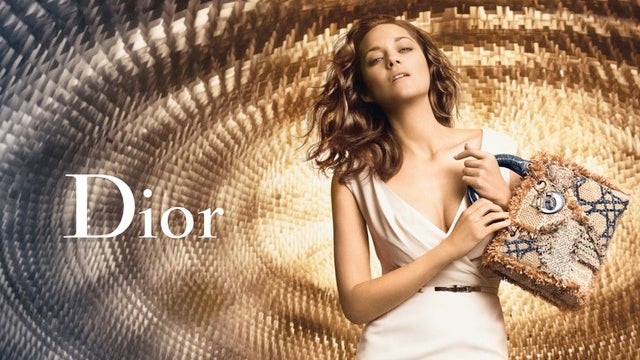 Christian Dior
shot its latest Lady Dior ad with
Marion Cotillard
at the Communist Party headquarters in Paris. Why? Because the
Oscar Niemeyer
-designed building has simply the chicest conference room ceiling, that's why. [
WWD
]
---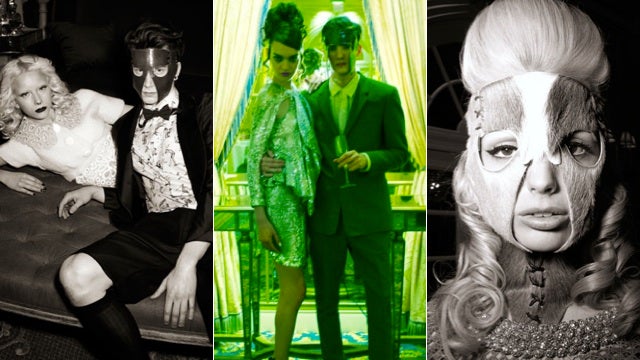 Only click this link if you want to see a lot of GIF previews of
Steven Meisel
's April cover story of
Vogue
Italia,
"Prom Night."
This prom apparently involves a lot of leather masks. [
Vogue Italia
]
---