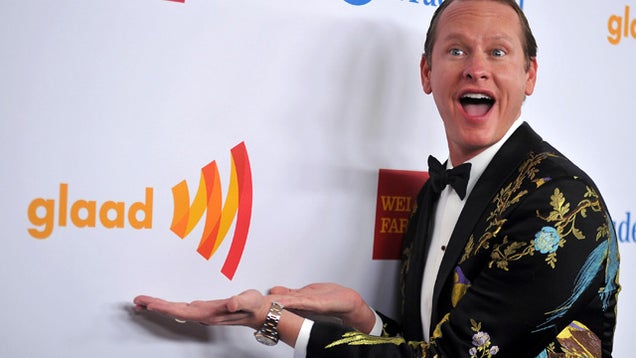 The best thing about a party full of openly gay and gay-friendly people is that flamboyance isn't considered a bad thing.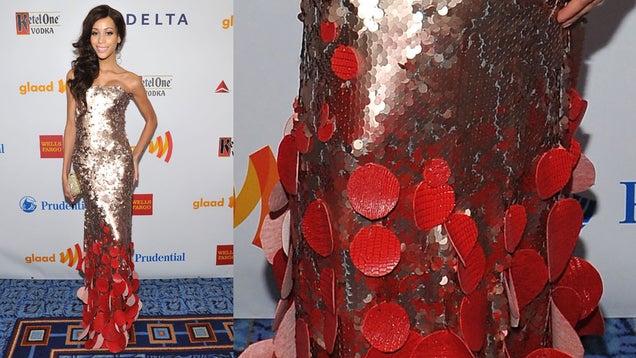 S
Former America's Next Top Model contestant Isis—now a post-op MTF—looked amazing in sequins and leather.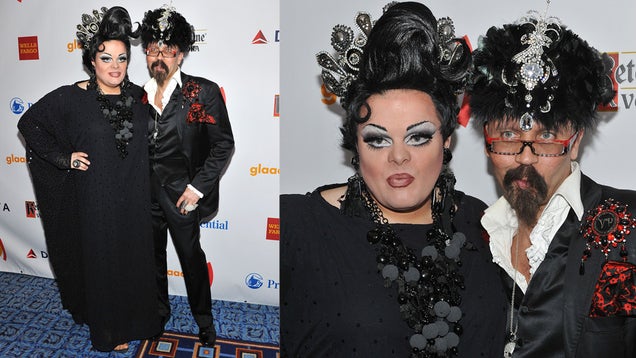 S
Empress Pepperica Swirl and Emperor Vanity Society looked like royalty—or Queenie.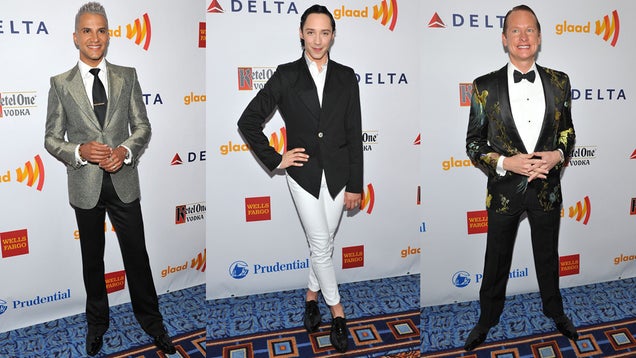 S
Jay Manuel looked uncharacteristically subtle. Johnny Weir showed off his ankles. Carson Kressley wore a busy smoking jacket.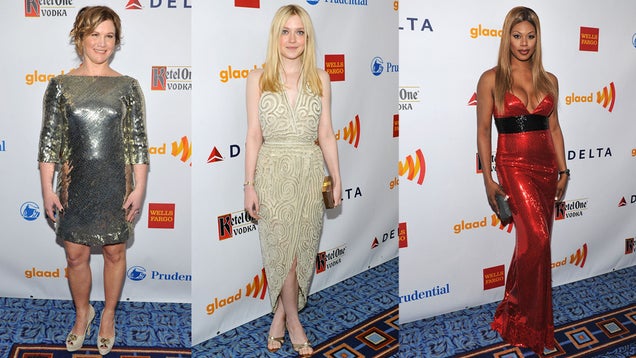 S
Shining in sequins: Tracy Gold, Dakota Fanning, and Laverne Cox.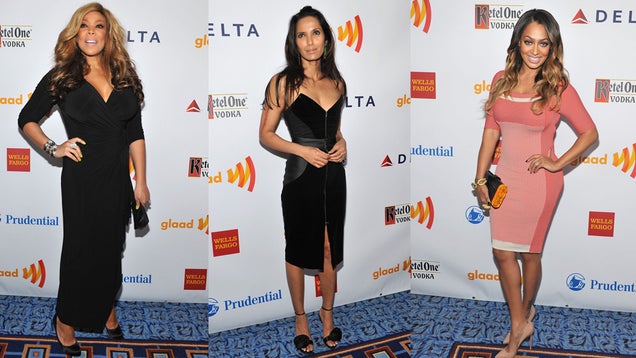 S
Some of the more reserved attendees: Wendy Williams, Padma Lakshmi, and La La.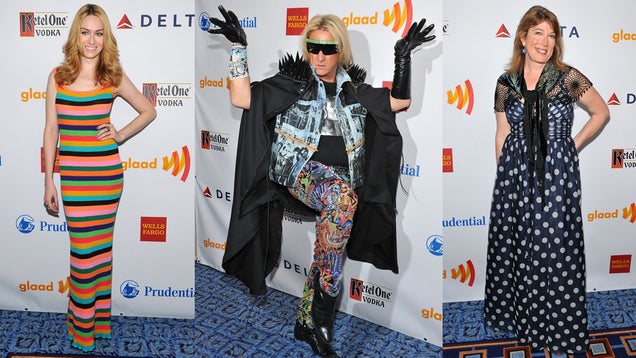 S
I loved how loud Jamie Clayton's striped dress was, and I can't hate on Javier Ceriani because he looks like Ke$ha. But yikes to Dr. Marci Bowers's shawl.