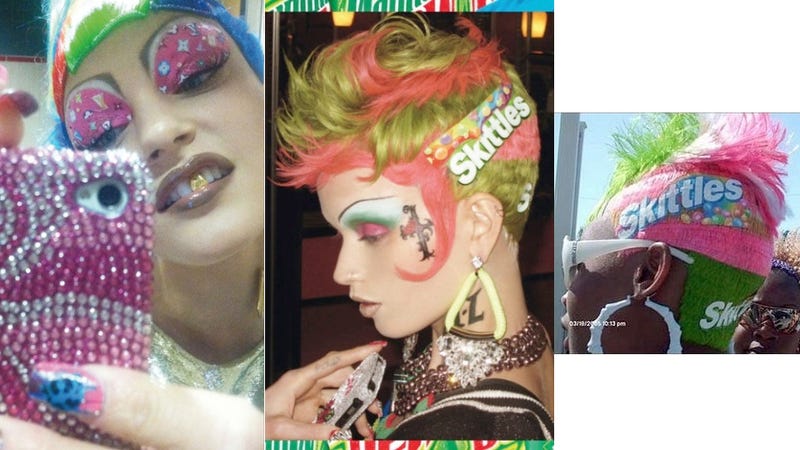 Vogue Italia editor Franca Sozzani is (naturally) defending her magazine's controversial current cover story, which features a cast of top models in outlandish wigs and hair pieces and gold grills toting babies, eating fast food, and taking pictures of themselves with their jeweled cell phones. The fact that many of the styles mimicked in the story are associated with poor people of color — and in several cases were ripped directly from source photos of black women that have circulated for years as targets for online mockery, "People of Wal-Mart"-style (note the similarities between the photos at center and right shown above) — has led numerous publications (including ours) to raise questions about classism and racism in the spread, and in fashion generally. But Sozzani — who flatly denied that the online images were the real source images, which, come on — isn't having any of it. In fact, Sozzani thinks her critics are crazy. And she means that very literally. After paying lip service to the idea of "mak[ing] a discussion" and how she "respect[s] everybody's opinion," New York asked Sozzani if she accepted the criticism that the spread was classist. Sozzani snapped back:
"There are so many sick people around the world that you cannot — I don't care about them. I care about normal people. They want to read and see the normal way as we did. If they are sick, it's not my problem. I am not a psychologist. They should find somebody who could help them."
[The Cut]
---
In this preview clip from the
Kate Moss
episode of
Absolutely Fabulous
, Patsy insults the supermodel's age. [
YouTube
]
---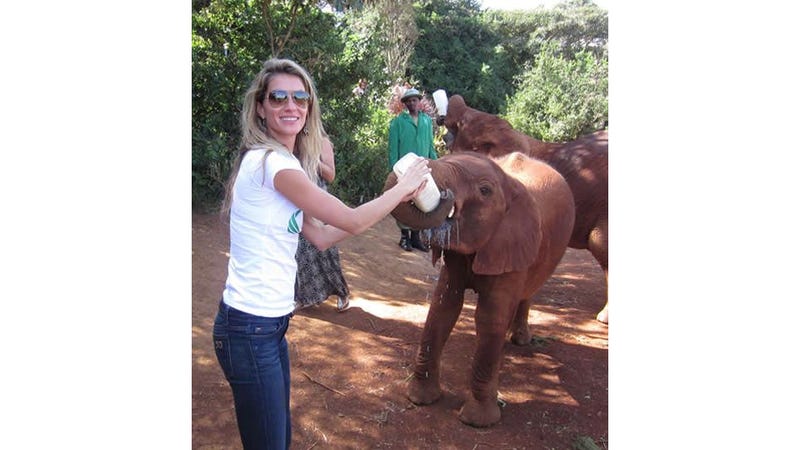 Gisele Bündchen
pulled
a Keira
. She posted this picture to her Facebook page with the caption, "When I went to Africa I discovered that elephants are one of the smartest and most complex mammals on earth. If we don't protect them, they can be
extinguished
." [
Facebook
]
---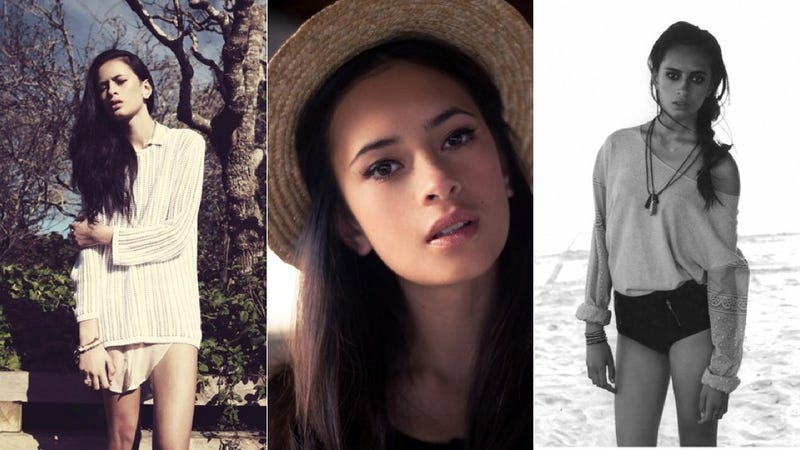 17-year-old New Zealand Maori model
Yasmin Bidois
says before she came to New York to pursue her career, she had an after-school job at a movie theater. "Great perks," she says. "Free movies and half price on all food and soda." [
WWD
]
---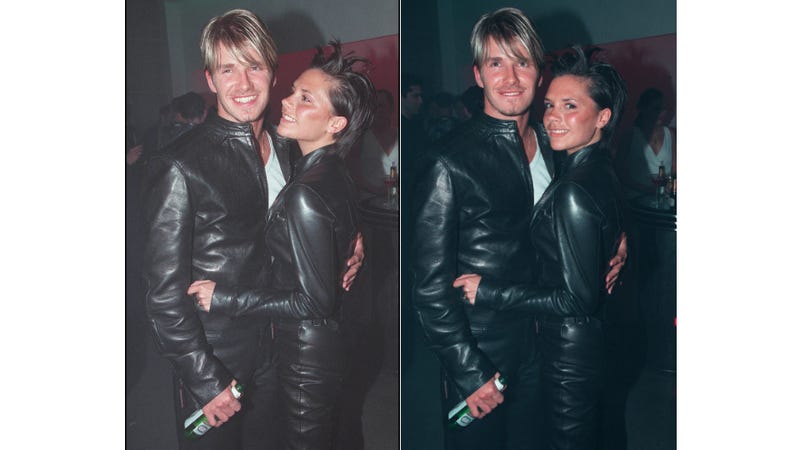 David Beckham
says he doesn't regret wearing matching leather outfits to a
Versace
party with his wife in 1999. "I look back on some stuff and think I can't believe I actually wore that. I have no regrets, though — I knew at the time it was good! Me and Victoria wore matching black leather outfits once. They were Versace. But
that's one when I look back and am like, 'What were we thinking?' We laugh about that one.
I remember that it's really good until you do it as a couple." [
Vogue UK
]
---