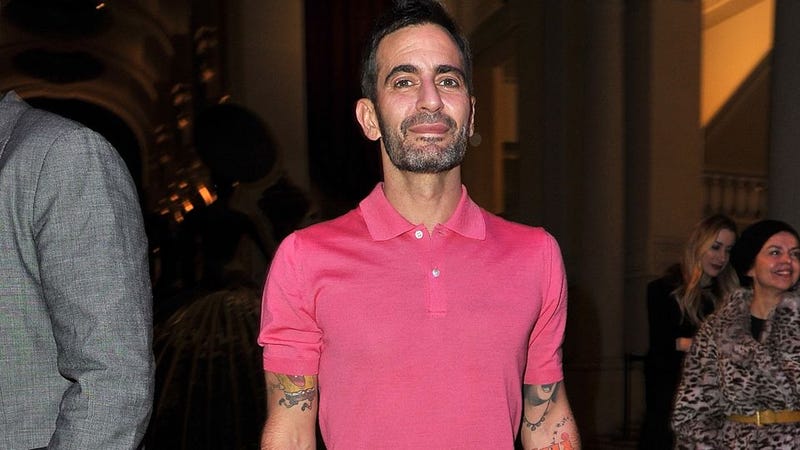 Marc Jacobs still doesn't get why it's not appropriate for 14-year-olds to be working essentially full-time as fashion models. "You have child actors and children who model for catalogs," the designer tells Time. "What's the difference between doing a commercial for peanut butter and being on a runway?" An interesting position for a man who has devoted his career to convincing consumers that differences more profound than mere label and price exist between his clothes and accessories and the ones you can buy at, say, Wal-Mart. But the difference? The differences include the hours worked — child modeling is a very, very part-time job, while the time demands of the grown-up modeling industry are manifold; Thairine Garcia, the Brazilian 14-year-old Jacobs used for his runway show, already has an extensive work history including ad campaigns, runway shows, and covers of Brazilian Elle, Harper's Bazaar, and Marie Claire, ditto Ondria Hardin, the other 14-year-old, who was a face of Prada last year when she was aged just 13 — and the fact that those kids who do TV commercials for peanut butter, like other child actors, benefit from labor standards, educational protections, financial transparency requirements, restrictions on working hours, mandatory breaks, and other concessions earned over many years by their unions. Oh, and also? The difference is that the children in the peanut butter commercial get paid! But Marc Jacobs doesn't believe in standards or rules; he doesn't even, apparently, believe in labor laws. "I was just kind of doing what I felt," he says, by hiring those 14-year-old girls. "I don't ever mean to be provocative." [The Cut]
---
The best part about this,
Model Call
, a reality-TV spoof about fashion week casting produced under the aegis of
V
magazine (and starring, full disclosure, a casting director we're friendly with, Preston Chaunsumlit) is definitely when Chaunsumlit asks
Lakshmi Menon
if she does nude work, and she just looks at him and says,
"Not for Terry."
[
YouTube
]
---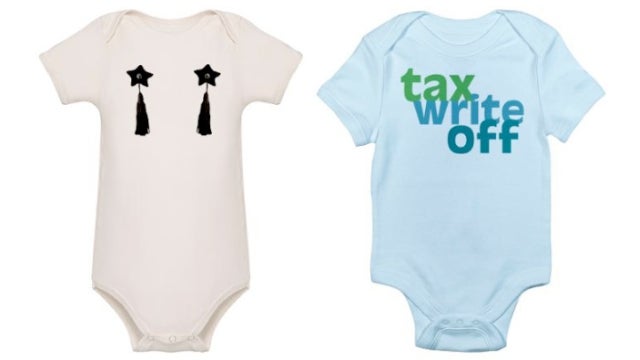 When a reporter called the
Sears
customer service line to ask why, exactly, the retailer was selling baby onesies with trompe l'oeil stripper pasties on them and other inappropriate messages, the associate agreed they were offensive and shouldn't be for sale.
"I cannot believe how offensive this is,"
she said. "I have kids, I understand, we need to take it down and take corrective measures." UPDATE: Apparently, the baby onesies were sold by another retailer, and used by the
Daily News
, confusingly, as an illustration. Sears sold different but equally offensive t-shirts. [
NYDN
]
---