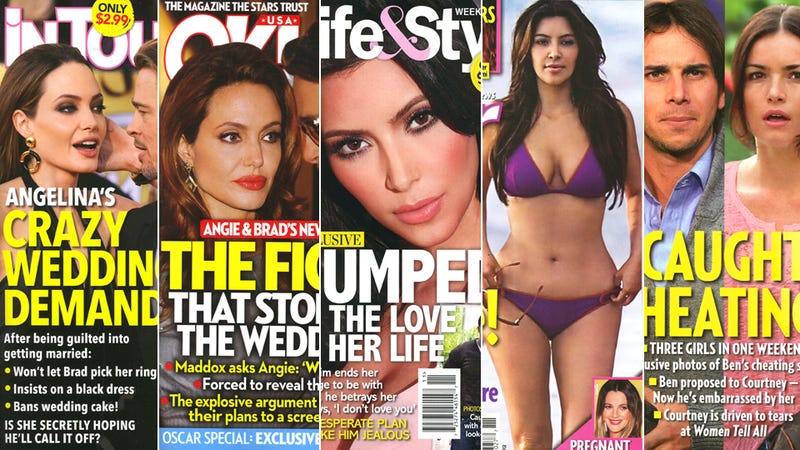 Welcome back to Midweek Madness, in which we are showered with gossip from In Touch, Us, Ok!, Life & Style, and Star. This week, Angelina is out to piss off Team Cake; Ben from The Bachelor proposed to one lady but is having sex with others; and something has gone awry with the tip of Lindsay Lohan's nose. Get your blow jokes ready and let's go.
---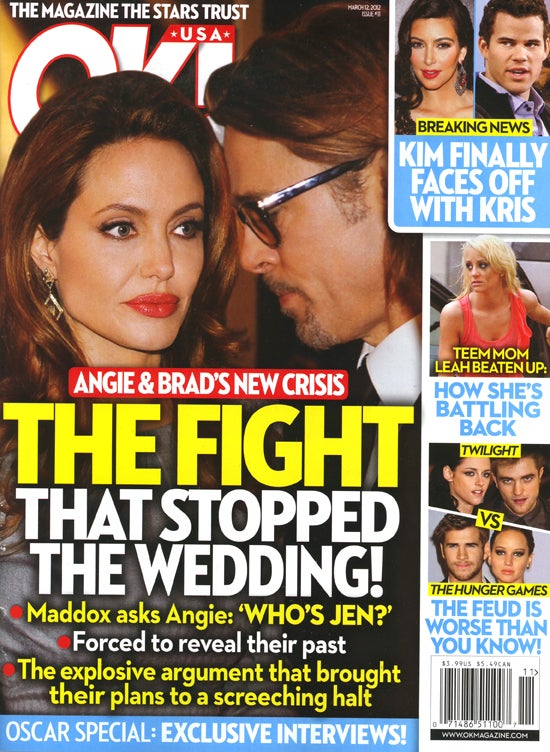 Ok!
"The Fight That Stopped The Wedding!"
Although it says, right there on the cover, "Maddox asks Angie: 'WHO'S JEN?", the story inside is ever-so-slightly different.
Apparently Maddox "came across" an article on the Internet about Jennifer Aniston and asked his dad about it.
Brad explained that she was a lady he loved very much and was once married to… "But that's when Angelina walked in." Dun dun DUN. Needle scratch. You know how this goes, because she is always painted as a dragon lady/witch/evil queen. "Angie went berserk," claims an insider. She was mad at Brad for not monitoring Maddox's computer use and once the kid left the room "Angie started screaming at Brad and it quickly turned into a fight about marriage." Things were said.
Angelina told Brad she didn't want to get married to someone who'd been married to Jennifer Aniston.
And then, as is commanded by tabloid law,
Brad "took off on his motorcycle."
Will these crazy kids ever work things out? Also inside: Eric Johnson has purchased $30,000 worth of jewelry as push presents for Jessica Simpson. And a story titled "Twilight vs. The Hunger Games: IT's WAR" includes a sidebar called "Who Wins The Catfight?" with KStew coming out ahed since she "dates the sexiest guy on earth!"
Grade: F (Silkwood shower)
---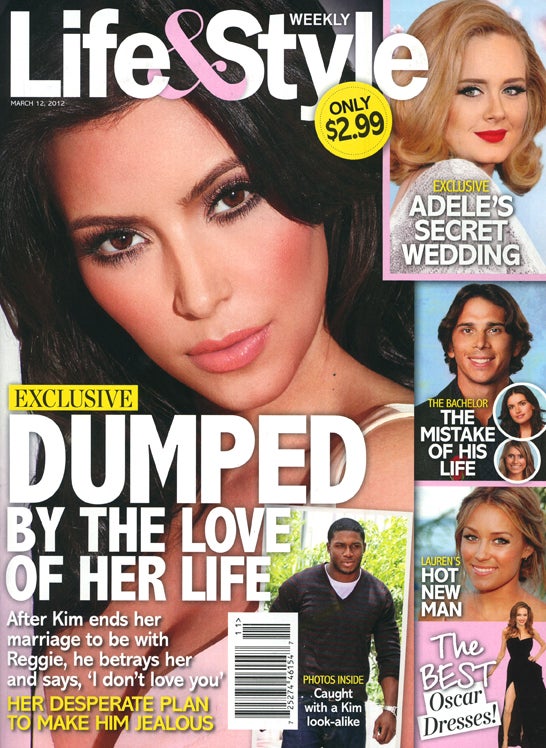 Life & Style
"Dumped By The Love Of Her Life."
Reggie Bush doesn't want to get back together Kim Kardashian. Period. Also inside: Adele might be getting married, so the mag asked a designer to sketch some gowns for her. Because every bride checks Life & Style for dress ideas! Also, the mag claims "she's slimmed down for the wedding," ignoring the fact that the lady's throat surgery might have had something to do with it. (See Fig. 1) Last, but not least: Lauren Conrad's "sexy new guy" is notorious player Stephen Dorff. Mazel?
Grade: D- (acid rain)
---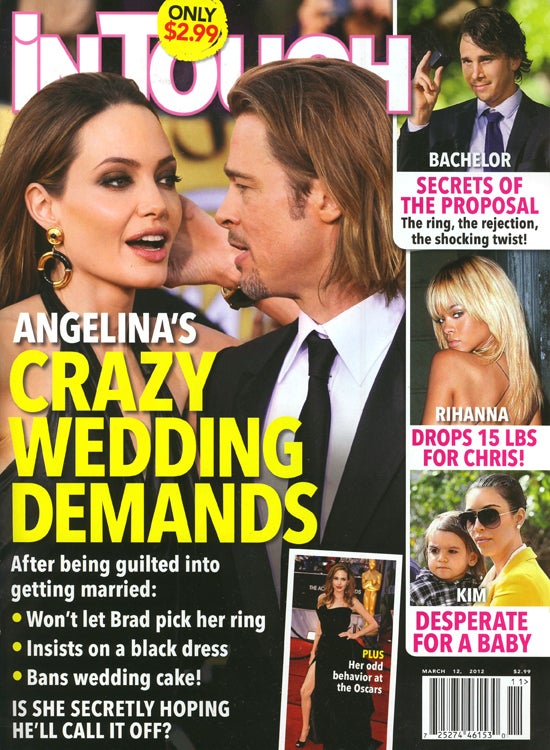 In Touch
"Angelina's Crazy Wedding Demands"
Oh, look, another story characterizing Angelina as a supervillain. This time, she is "ruining the wedding" by being "bossy and controlling" about the event. Something no bride, ever, in the history of the world, has done. Apparently instead of a band the kids can dance to, Angelina wants "Yugoslavian folk music" (specifically, Rade Serbedzija, the actor/musician who was in Land Of Blood and Honey). She doesn't want Brad to pick out the wedding ring. And, horror of horrors: Angelina has BANNED CAKE. "She doesn't eat cake and says it would be wasteful," a "friend" explains. My God, people. Angelina is pure evil. Hide your kids, hide your wife. And you haven't even heard the worst of it all: She might wear her favorite color at the altar: Black. I'll wait while you fetch the smelling salts. Also inside: Adele is "secretly engaged" and might get married in Africa, since her fiancé works with a charity there. Justin Timberlake has straight hair now, guys. Keratin? (See Fig. 2) "Lindsay's Nose Job Fail" was so confusing that I Googled shield graft, and all I can say is that I don't really regret doing so. I learned a lot. And once you realize that a little piece of plastic or whatever is keeping her nose a certain shape, it's all you can see! (See Fig. 3) By the by, when doing an image search on shield graft, quite a few celebs pop up. In addition to Lindsay, you'll find Tyra, Brooke Shields, RPatz, Matt Dillon and Jennifer Connolly. Just saying! Keep your eye out for the little arrow shape on the end of the nose, it's a dead giveaway. In Bachelor news, Ben Flajnik had to reshoot his rejection several times, at the request of the runner-up. She wasn't happy with the way things went. "so the producers asked her what she wanted Ben to say, and then they reshot the scene with him saying those things." Ben's proposal to the winner was also pretty contrived, and if you're wondering if Ben and Courtney had sex in the fantasy suite, the answer is, OF COURSE. Finally, Rihanna has lost 15 lbs., and a "friend" says she did it for Chris Brown: "She wanted to get his attention and keep it." Please don't let any of this be true.
Grade: C+ (steady downpour)
---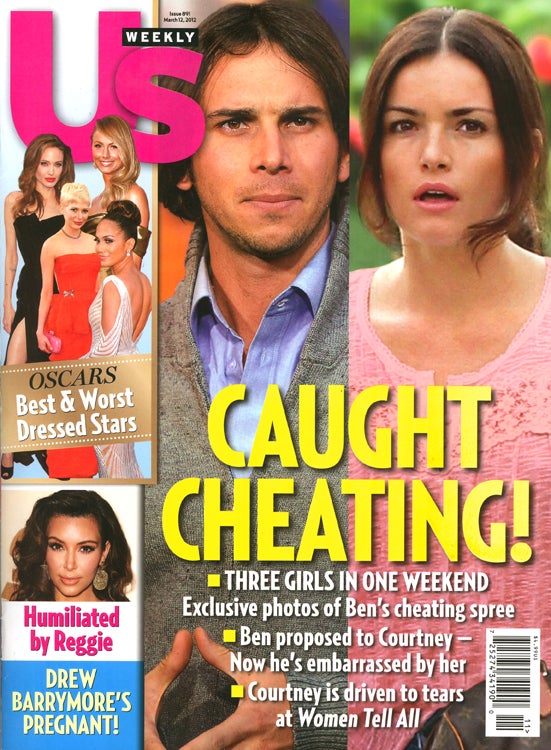 Us
"Caught Cheating!"
Spoiler alert! Ben from The Bachelor proposed to Courtney back in November, but he hasn't really spoken to her since then. Apparently, as the show aired, Ben "began having issues with what he saw." But he didn't confront her, he just started avoiding her. And he's been getting wasted and hooking up with ladies in San Francisco recently. In fact, recently, he hooked up with two different women two nights in a row, which is not creepy in and of itself, but the grainy walk of shame photos, well, that's a different story (See Fig. 4) I don't know who they paid to watch Ben get drunk and flirt with ladies and take them home, but that person decided to include the information that one night on his way back to his place, Ben stopped to urinate against the side of a building. Sigh. Also inside: This magazine is full of spoiler alerts — here is one for Glee! (See Fig. 5) Here's something we didn't see coming: Eddie Murphy is dating Toni Braxton. There's a Brad Goreski feature in here called "Cocaine Almost Destroyed Me," but what you'll really like are the celebrity riders from concerts and private plane fights. Angelina likes her coffee EXTRA hot. Jennifer Garner is low-maintenance. Robert De Niro likes to take home any leftover catering. Katy Perry hates carnations. Billy Crystal does not like the Wall Street Journal. And M.I.A. demands spring water, mineral water, Coke (NOT Pepsi), orange juice, Patron, Ketel One, absinthe, rum, beer, merlot and Chardonnay. (See Fig. 6)
Grade: C- (spitting)
---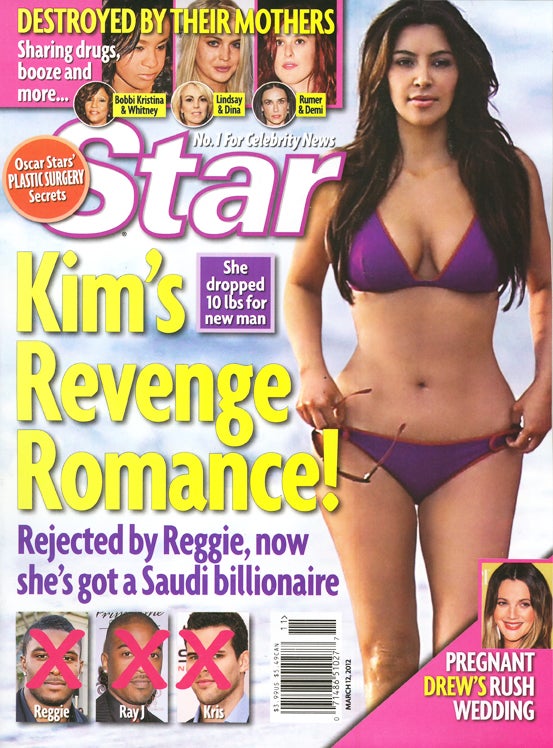 Star
"Kim's Revenge Romance!"
Hey, remember when Kim Kardashian went to Dubai? Well, several royals gave her their phone numbers. And she's "connecting" with a billionaire. At least, that's what we're supposed to believe. The whole story feels like a planted item from a publicist, especially the "source" who says Reggie Bush is "yesterday's news" mostly because "he's not rich enough!" KK is planning a trip back to the Middle East, and who knows, maybe she'll stay there. The shopping is great. Let's move on: Jennifer Lopez's boyfriend Casper is being called "the biggest user," since she pays for everything and she has champagne tastes. Emma Stone needs to have surgery to remove polyps in her throat, but she keeps putting it off. "Destroyed By Their Moms" is about how Rumer Willis, Bobbi Kristina and Lindsay Lohan are trainwrecks thanks to poor parenting. Rumer's drinking every night while her mom is in rehab; Bobbi and Whitney "did cocaine [together] four nights in a row" the week before Houston died; and Dina Lohan did coke while she was pregnant with Lindsay. Now I feel like I should get my mom on the phone and say something nice to her. It's like a PSA: If you're not completely fucked up and you know it, call your mom. Clap clap. Lastly we have a "Knifestyles: Oscars Edition," in which celebs were nipped, tucked and injected before the big show (See Fig. 7)
Grade: C (drizzle)
---
Addendum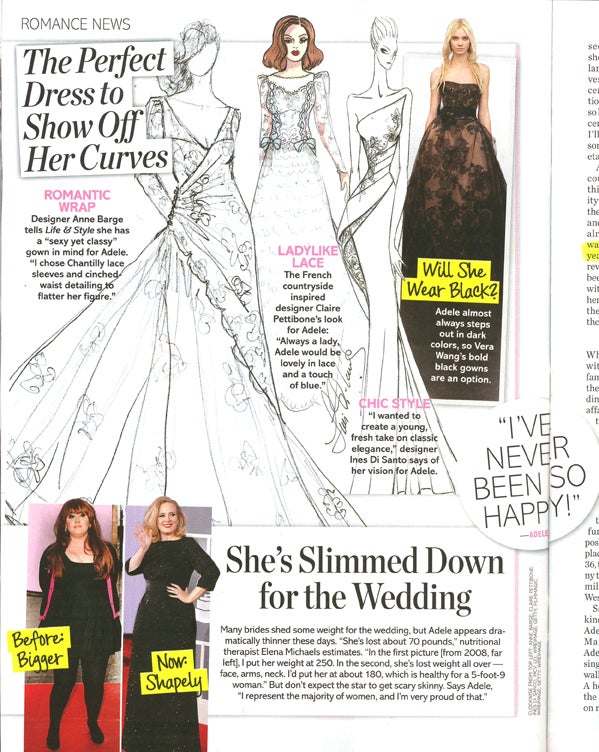 Fig. 1, from Life & Style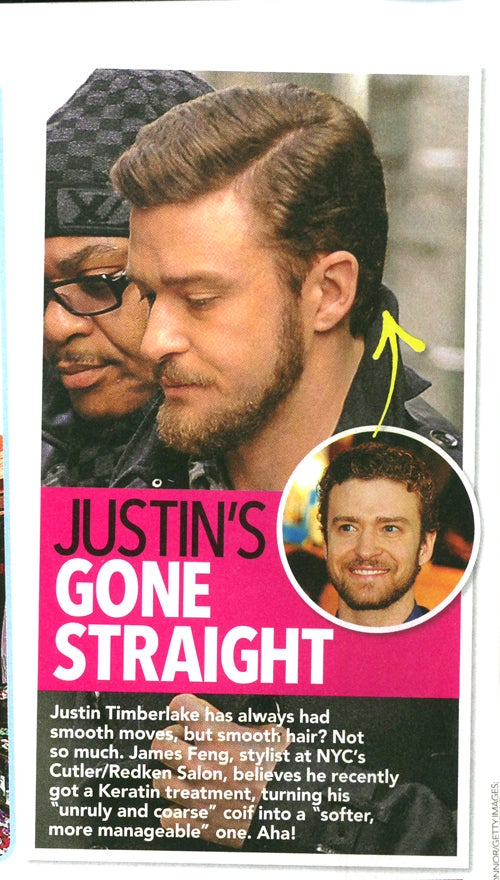 Fig. 2, from In Touch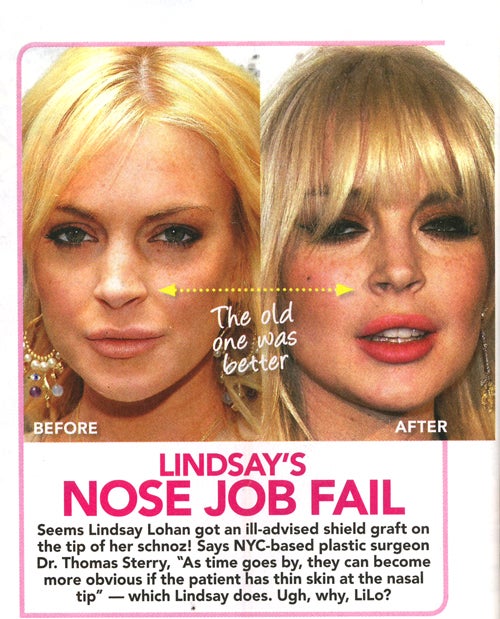 Fig. 3, from In Touch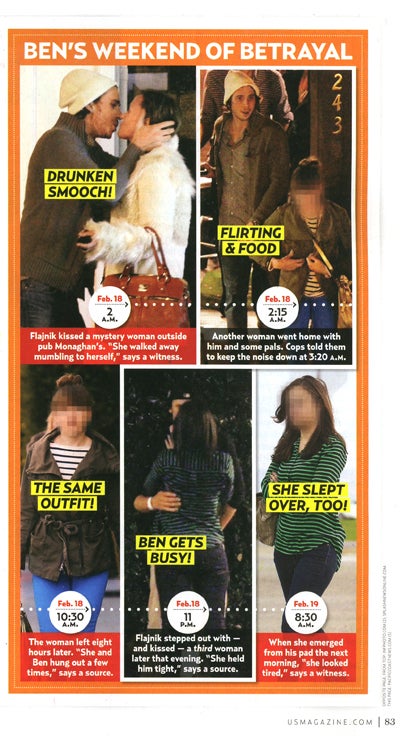 Fig. 4, from Us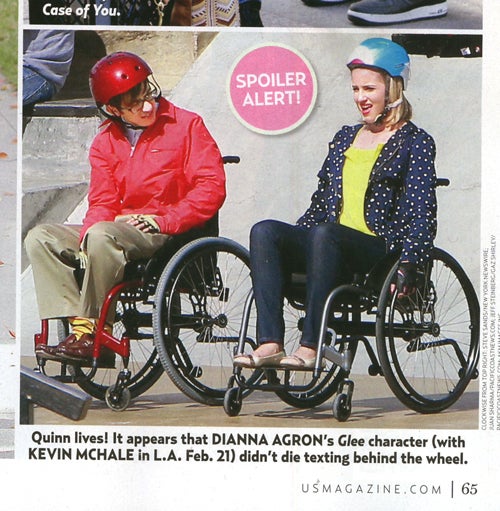 Fig. 5, from Us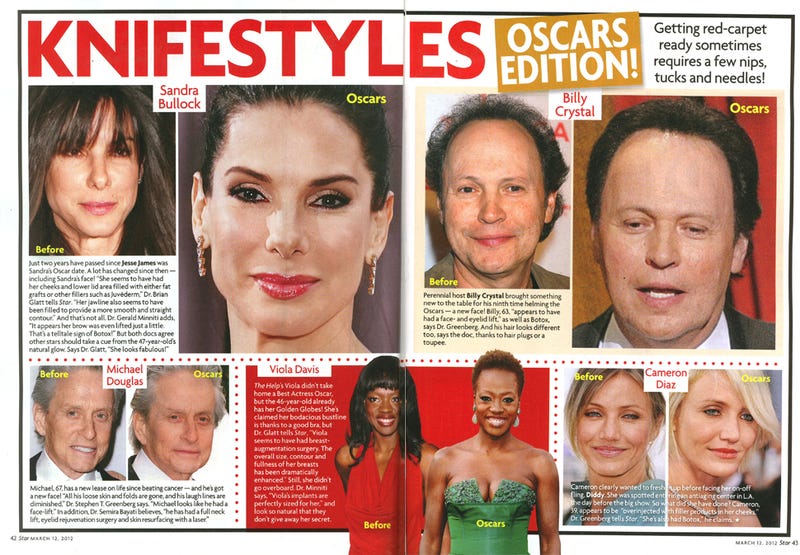 Fig. 6, from Star