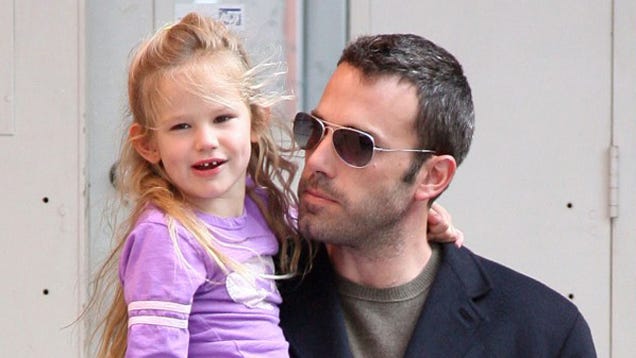 There's a trend among fathers documented by sociologists Emily Shafer and Neil Malhotra. Their article measured the effect of a new baby's sex on a parent's gender ideology. Their findings? Men's support for traditional gender roles weakens after they have a daughter; no similar result was documented for new mothers.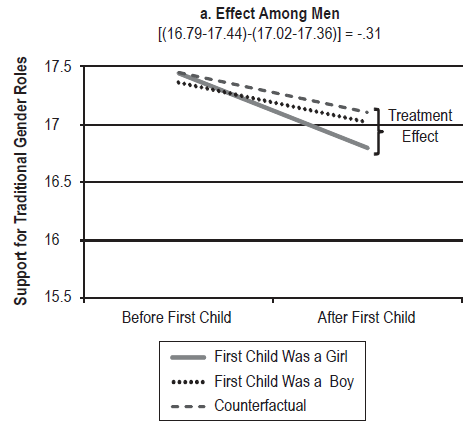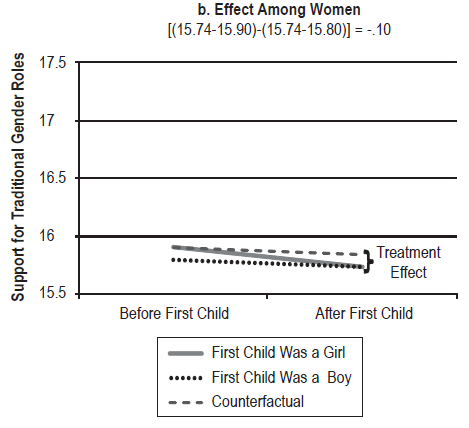 ---
Cite: Shafer, Emily and Neil Malhotra. 2011. The Effect of a Child's Sex on Support for Traditional Gender Roles. Social Forces 50, 1: 209-222.
This post originally appeared on The Society Pages. Republished with permission.
Want to see your work here? Email us!