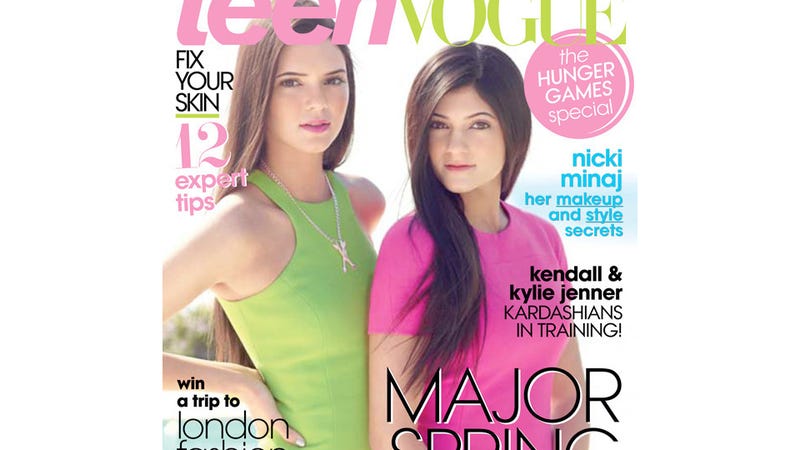 Gird yourselves for the arrival of the youngest installment of the Kardashian Klan: Kendall and Kylie Jenner seem to have scored the new cover of Teen Vogue. Representative line:
Kendall and Kylie have 2.1 million and 1.3 million followers on Twitter, respectively, but they're not ones to flaunt their popularity.
---
It's a Monday and the Kardashians are ruining everything. Why
not
watch 30 seconds of
David Beckham
in his underwear? [
YouTube
]
---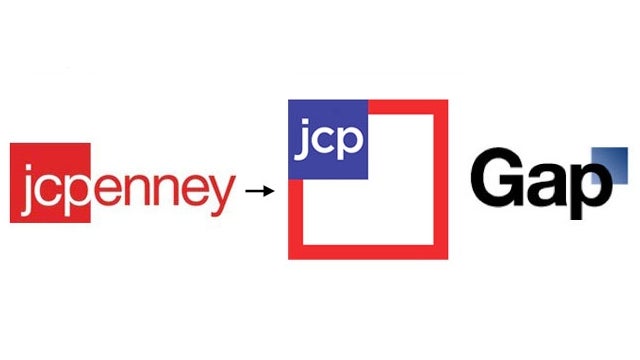 Does the new logo
J.C. Penney
is getting (as part of the chain's
$800 million
revamp) remind anyone else of the logo the
Gap
tried, and dumped? [
AdWeek
]
---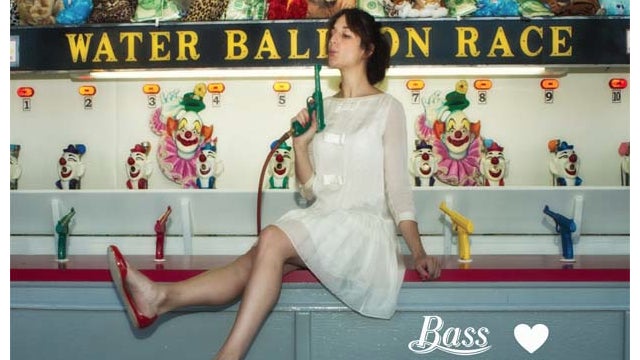 The awesome
Jenny Slate
is in the new
Rachel Antonoff
for
Bass
shoes lookbook. Look, everyone! It's Jenny Slate the comedian with shoes on. < / groan > [
Fashionista
]
---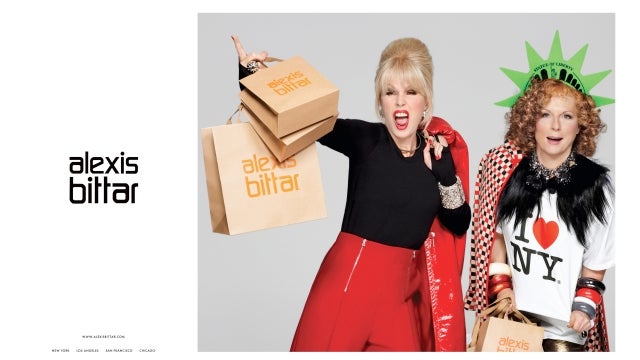 Edina Monsoon
and
Patsy Stone
appear in the new
Alexis Bittar
ads. [
The Cut
]
The jewelry designer just signed a deal for
major new backing
from the private-equity group TSG, in exchange for a 50% equity stake. Terms were not disclosed. [
WWD
]
---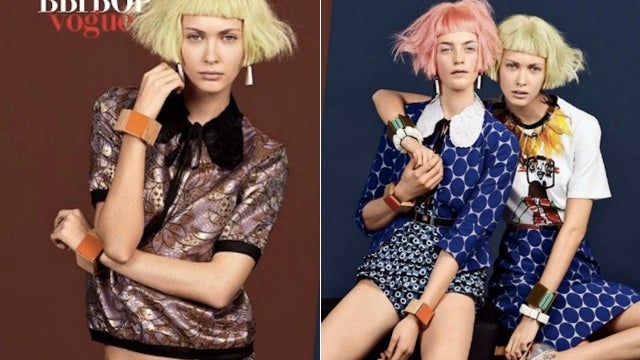 Vogue
Russia has a whole editorial featuring
Marni for H&M
clothes. [
Fashionista
]
---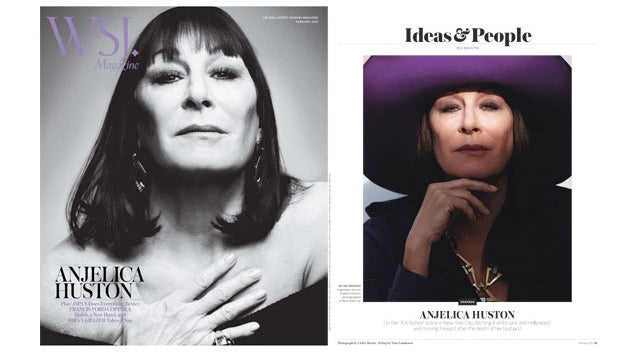 Yeah,
Anjelica Huston
looks pretty bad-ass on the new cover of
WSJ.
[
The Cut
]
---