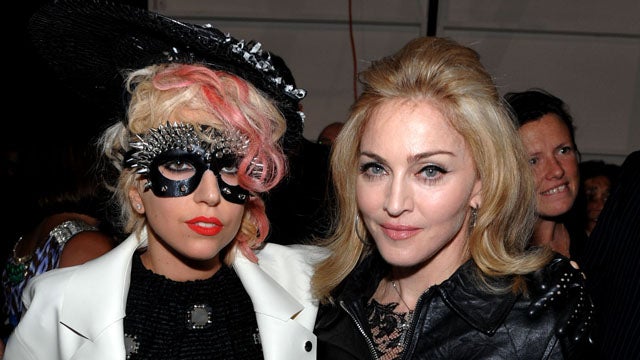 There are few things people love more than a good diva-off (see: 10 to 12 episodes of
Glee
) and
Madonna
never fails to disappoint. Perhaps you thought the controversy about "Express Yourself" and "Born This Way" sounding like the same damn song was over, but today Madonna revived the feud by calling
Lady Gaga
's effort "a wonderful way to redo my song." Earlier this week, Madonna took the high road, telling Graham Norton, "When I first saw [Gaga] I was really impressed by her and she was cool ... She did remind me of me back in the day." Yet, when
Newsweek
asked about "Born This Way," Madonna said, "I thought, this is a wonderful way to redo my song ... I mean, I recognized the chord changes. I thought it was ... interesting." And of course, "interesting" is code for "bullshit." Presumably the ladies will resolve this by making out in some kind of public forum. [
Daily Beast
via
N.Y. Mag
]
---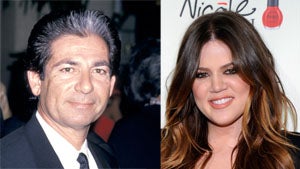 So supposedly
Robert Kardashian
is speaking to TMZ from beyond the grave to insist that
Khloe
really is his daughter. All he did was say in divorce papers that his marriage to Jan Ashley didn't work because she wanted a child and "I decided that since I already had four biological children, I did not wish to have any more." But, that's pretty much the same as submitting to a DNA test. [
TMZ
]
---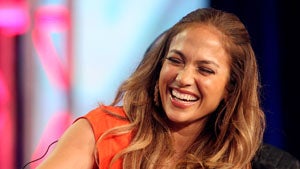 Somehow we doubt this is true, but the story's still amusing.
J.Lo
allegedly has her kids calling her 24-year-old boyfriend
Casper Smart
"Daddy Casper." When
Marc Anthony
found out he flipped, as he's wont to do, and a source says he "mockingly told Jennifer that if Casper wants to be called 'Daddy,' he needs to start acting like it and pay some of their children's expenses instead of just sponging off of her!" [
Bossip
]
---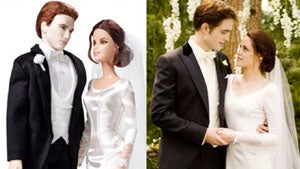 If you're interested in seeing what it would look like if a
Kristen Stewart
doll married a ventriloquist's dummy, today is your lucky day. [
E!
]
---