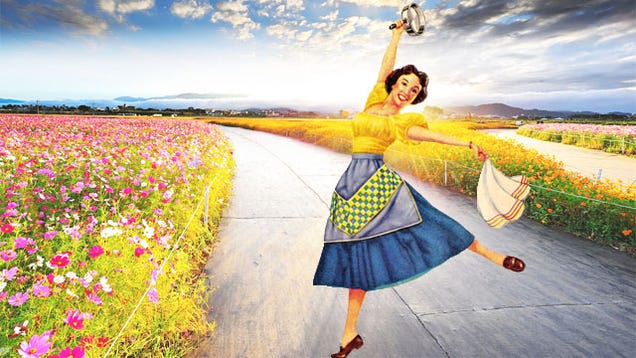 Bad parenting makes for shockingly delightful cards. KristinJeannie says:
I suggest a whole line of Toddlers and Tiaras cards. They can do all different holidays, too! Here's one for Mother's Day:

(Front:) Nini is a hard-working lady....

(Inside:) And so are you!
Happy Mother's Day!
BabyJane
says:
(Front:)
Dress me up like a doll
And make me do work

(Inside:)
When I am a teen
I'll get you, you jerk

Happy Mother's Day!
KristinJeannie
says:
(Front:) You're 21, honey boo-boo child...

(Inside): So drink some special juice and go wild!

Happy 21st Birthday!
BabyJane says:
(Front:) Dear Santa

(Inside:) Here's my Christmas List!

Happy Holidays!
See the rest here!
Submit nominations to the Comment of the Day tag page. Click on the comment's time stamp, and post the comment's URL to the forum along with the tag #cotd. (Replying to a comment with "#cotd" does not work.)
Use #trollpatrol to report comments that you feel the editors/mods should be aware of. Try not to respond to/approve/promote trollish comments in the threads — instead, just post the comment on the #trollpatrol page, the same way you'd post a comment on #groupthink or on the #cotd page, and the editors/mods will take care of it.
For meetups, use the meetup tag page!