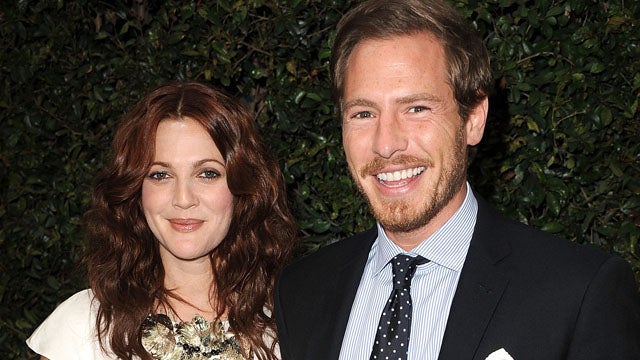 Though you might have been under the impression that
Drew Barrymore
was still embroiled in an on-again, off-again relationship with
Justin Long
, she's actually been dating art consultant
Will Kopelman
for the past year. And now they're engaged. (In case you're really behind the times, those "I'm a Mac, I'm a PC" commercials are officially over too.) Kopelman proposed while the pair were on vacation in Sun Valley, Idaho over the holidays. This will be Drew's third marriage. [
E!
]
---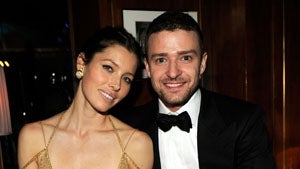 Justin Timberlake
and
Jessica Biel
are very subtly letting it be known that they're engaged. We first heard rumors a month ago, then
Us
published the news in an anonymously sourced story this week. Earlier today Gossip Cop tricked Timberlake's grandma into confirming the story. She said, "He called me on Christmas day and told me he's engaged ... the family loves Jessie… she's a very sweet girl." Now a source tells
People
, the most trusted name in celebrity news, that Justin proposed during their annual vacation to Montana. [
Us
,
People
]
---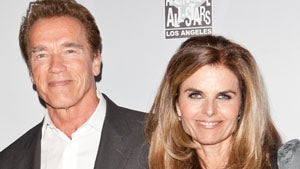 Maria Shriver
is wearing a wedding band again, but not because she and
Arnold Schwarzenegger
are reuniting. Sources say it's her late mother's engagement ring. Bizarrely, the next court date in their divorce is in 2016, but though she isn't interested in moving the proceedings along she definitely doesn't want to rekindle her relationship with Arnold. [
E!
]
---
Why was
Brad Pitt
spotted walking with a cane today? Supposedly he tore his MCL, a knee ligament, but soon sources will inform us that he injured himself while furiously storming out on Angie, or is sending Jennifer Aniston a secret message about wanting to grow old with her. [
Us
]
---