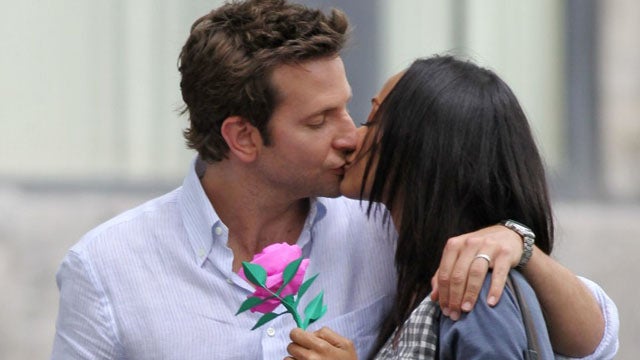 Though we heard a
month ago
that
Bradley Cooper
was seeing actress
Melanie Laurent
, now sources say that he and
Zoe Saldana
are dating. Sorry, not just dating, "
totally
dating." Saldana and her boyfriend of 11 years split in November, and supposed she and Cooper had plans to go skiing in the Rockies together over the holidays. Reps haven't confirmed anything, so it's unclear if this is for reals, or if it's just a convenient story for a slow gossip week because paparazzi already have pictures of the two kissing while filming
The Words
. [
E!
]
---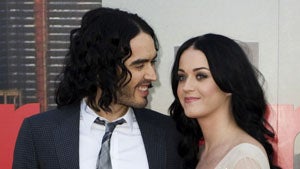 Supposedly
Katy Perry
and
Russell Brand
had a "massive fight," and decided to spend the holidays apart. This is depressing mainly because the writers at
Us
put no effort into concocting these fake quotes from a source: "They had a massive fight," says an insider. "She was like, 'F—k you. I'm going to do my own thing.' Russell replied, 'Fine, f—k you too.'"
[
Us
]
Another anonymous source offers these untittilating details: They're having "problems" and have been spending "a lot of time apart." [
E!
]
---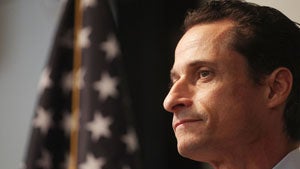 According to former
Anthony Weiner
texting partner Traci Nobles, he expressed an interest in having a three way with her and another guy. Clearly this news is deeply distressing, but an insider assures us he's "not gay," just "very open sexually." Phew! [
Radar
]
---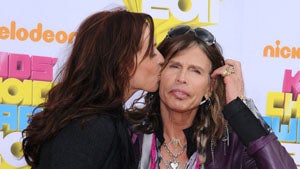 Steven Tyler
's family members aren't celebrating his engagement to Erin Brady because they say she's "just not nice," and has been "mean to the family." They're also offended that he didn't tell them he'd be popping the question last weekend, as it prevented them from harassing him for the past few weeks. [
TMZ
]
---