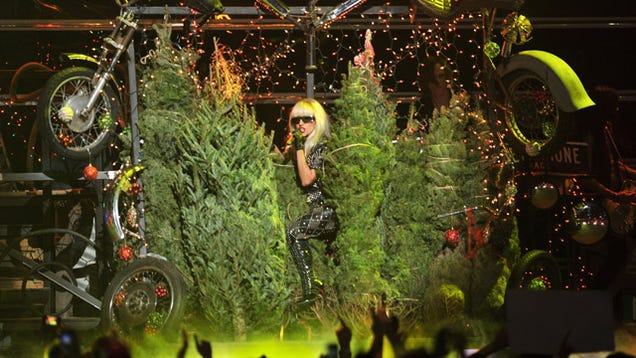 When it comes to being a boss, Lady Gaga might be a big monster. Her former personal assistant, Jennifer O'Neill, is suing her, claiming she's owed $380,000 in unpaid overtime. The 41-year-old O'Neill described her job in court papers, saying basically that she was a slave to Lady Gaga's every whim. Among her responsibilities: getting Gaga anything she wanted at any hour of the day or night, handling her schedule, her money, and her food (though there wasn't always time for O'Neill herself to eat). Oh, and, of course, "ensuring the availability of chosen outfits," which probably involved lots of trips to the butcher and to outer space.
Sure, that sounds annoying, but it actually reads like a pretty standard celebrity personal assistant job description, especially when the boss is someone as famous as Stefani Joanne Angelina Germanotta. And O'Neill could have had it a lot worse! According to one of Gaga's other former assistants, Angela Ciemny, she had to sleep with the singer most nights because she hated being alone. They even showered together sometimes, just so Lady Gaga wouldn't have to be by herself for even a second. Ugh.
O'Neill was paid $75,000 a year to suffer through her job. She only held the job for 13 months; so that seems like a fair amount of overtime to seeking. Lady Gaga's camp obviously denies she is a living, breathing nightmare, saying the suit is "completely without merit." [New York Post]
---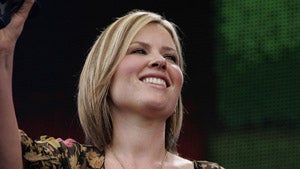 Dido and husband Rohan Gavin had their first child, a boy, on Christmas. They named him Stanley, and Us Weekly helpful points out that he shares a name with the character from her 2000 song with Eminem, "Stan." In case you've forgotten, Us reminds you the song was about, "a fictitious fan, named Stan, who bombards the rapper with letters in the hope he will write back. However when he fails to receive a reply from his hero, Stan seals his fate by killing his girlfriend and their unborn child, before committing suicide." Umm, yes, I am sure that is the reason she named her baby Stanley… [US Weekly]
---
Haven't had enough of Christmas carols yet?
Scrubs
pals
Zach Braff
and
Donald Faison
have released a video of them singing "Baby, It's Cold Outside." Depending on your feelings about that song and about Zach Braff, you will either find it charming or an affront to your senses. [
ONTD
]
---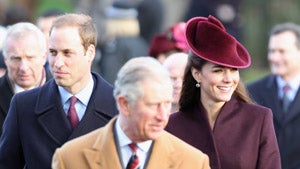 The Royal Family, including William and Kate, walked to and from church on Christmas morning. Kate, predictably, looked beautiful. She was wearing a maroon coat and a jaunty hat, which is either a signal that she is pregnant with sextuplets or that she refuses to give William the child he so desperately wants (or it could just mean that she, you know, looks good in that color). After church, they had a turkey lunch, and then many of them went to visit Prince Philip, who's in the hospital recovering from heart surgery. [Radar]
---