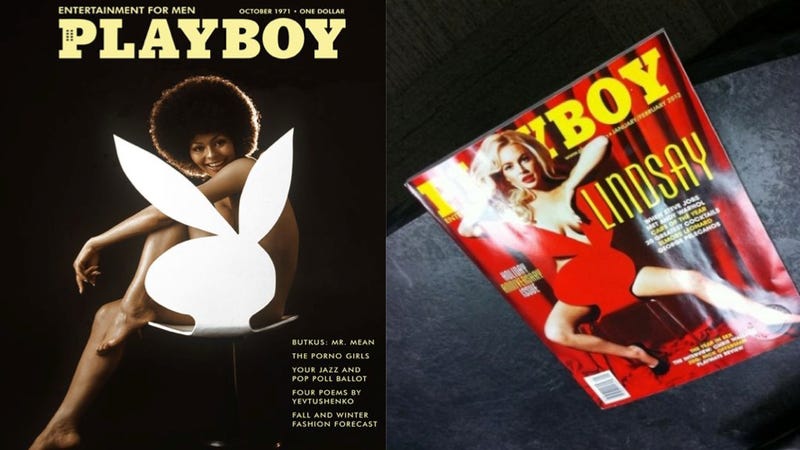 Lindsay Lohan
plans to unveil her
Playboy
cover on
The Ellen Degeneres Show
next week, but the shot has already surfaced on the interwebs. Supposedly Lindsay wanted the shoot to be "very classy," and since starlets believe recreating iconic covers is a shortcut to classiness, the photo is a homage to the October 1971 issue, the first to feature an African-American model by herself. The most shocking thing about this is that the folks at
Playboy
managed to talk Lindsay out of doing a
Marilyn Monroe
-themed shot for the cover. Oh wait ...
Hugh Hefner
has said the full pictorial is, "a classic tribute inspired by the original Tom Kelly nude pictorial of Marilyn Monroe," so all is still right with the world. Lindsay looks good on the cover (though we're sad to see the 1971 smile replaced with SexyFace), but this is a troubling sign for
Playboy
. Marge Simpson already recreated model
Darine Stern
's post in November 2009, so the mag must be running low on classic
Playboy
issues to rip off. [
LAT
,
ICYDK
,
USA Today
]
---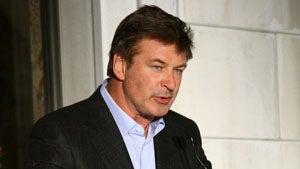 The feud between
Alec Baldwin
and American Airlines continues: In a
HuffPo
piece, Baldwin apologized to fellow passengers and claimed he was only using his phone before the plane left the gate, like many other passengers. He added that he believes airlines have used 9/11, "as an excuse to make the air travel experience as inelegant as possible." [
HuffPo
]
Of course, American Airlines has a different version of events: "The passenger ultimately stood up [with the seat belt light still on for departure] and took his phone into the plane's lavatory. He slammed the lavatory door so hard, the cockpit crew heard it and became alarmed, even with the cockpit door closed and locked. They immediately contacted the cabin crew to check on the situation. The passenger was extremely rude to the crew, calling them inappropriate names and using offensive language." [
UPI
]
---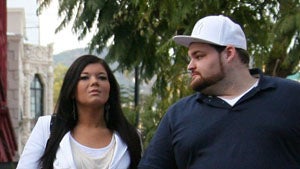 If you need more proof that MTV is exploiting deeply troubled people for ratings, here it is.
Amber Portwood
of
Teen Mom
says, "I was diagnosed with bipolar disorder three years ago. I struggle with it. I hate it. I grieve over it. When I went to rehab for two months, they diagnosed me with disassociative disorder too, which makes me black out. People don't understand what it's like." [
E!
]
That makes this news particularly sad:
Amber
got into a drunken brawl with another woman at IHOP and yelled, "You don't know anything about me! I'm gonna whup your ass!" [
ONTD
]
---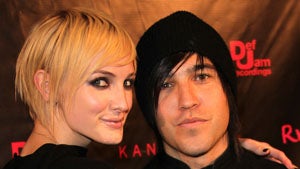 Pete Wentz
and
Ashlee Simpson
's divorce has been finalized. The legal documents are being kept private so we won't know the couple's custody arrangement for their son Brox Mowgli until some awful person leaks the papers to TMZ. [
TMZ
]
---