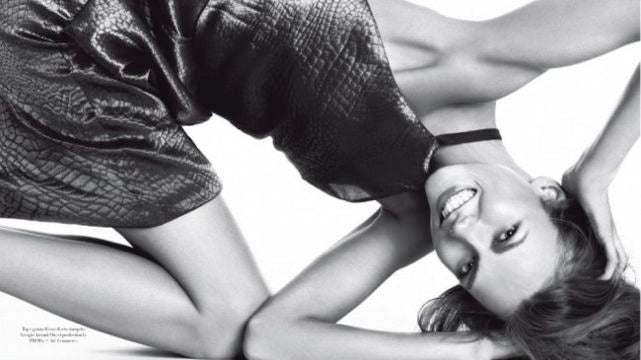 S
Karlie Kloss, the supermodel from St. Louis, has been working since she was 14. She's now 19, and recently, her work has become a little more, well, grown-up. And in modeling, that means one thing: Nudity. First, she showed under-boob, that gateway to further nekkidness, in a magazine editorial. She did the Victoria's Secret show. She shot a beauty story for Allure that included some implied topless photos. She did the Christian Dior show — she's the face of the brand — and wore a mesh dress that fully exposed her naked ass. And now, well: the new issue of Vogue Italia features a 14-page editorial by Steven Meisel, in which for one shot Kloss poses completely nude, but for a pair of stilettos and a sombrero (yeah, there's a hat theme). It's called, naturally, "Body By Kloss." [Models.com]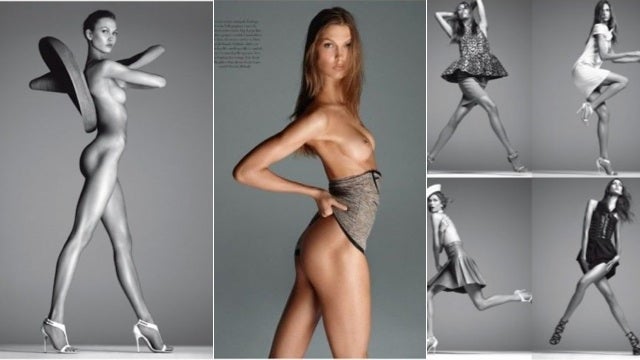 S
Here are two of the NSFW pictures. If you've gotta go nude, we suppose, going nude for Steven Meisel in a Vogue Italia cover story is pretty cool.
---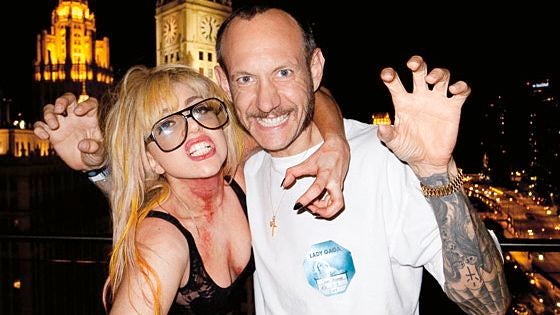 S
Here are some images from
Terry Richardson
's new book on
Lady Gaga
. For those of you who appreciate NSFW warnings, we repeat:
Terry Richardson
. [
The Cut
]
---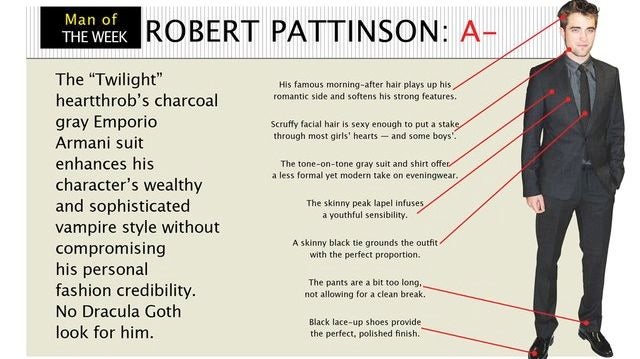 S
Women's Wear Daily
accidentally printed a 13-year-old Twihard's crush note
gave
Robert Pattinson
an A- for the look he wore at the
Twilight: Breaking Hymen
premiere. [
WWD
]
---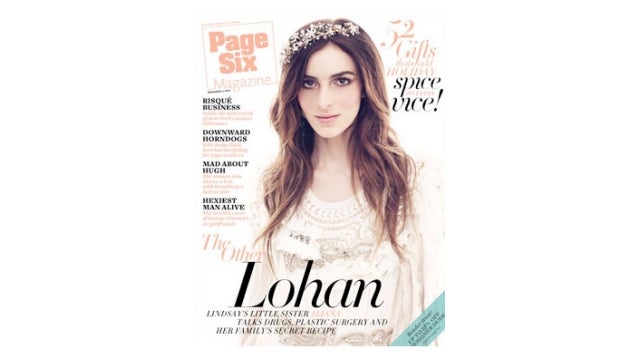 S
Ali Lohan
will now be referred to as "Aliana" Lohan. Is that clear? She tells
Page Six
that rumors she's had plastic surgery are unfounded. "I'm 17 years old. That's not legal! I would need my mother's signature, and do you think my mom would sign off on that?" — Uh, well, actually, given that it's Dina, um — "No!" [
P6
]
---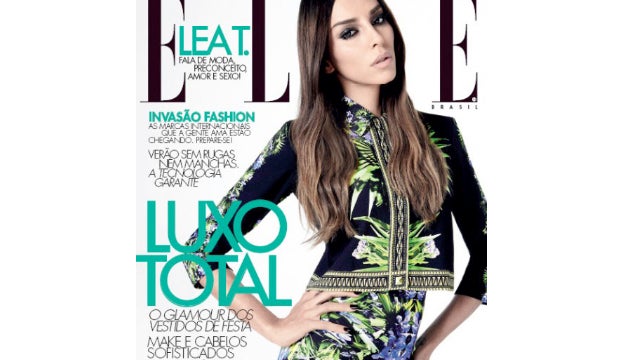 S
Trans model
Lea T.
is on the cover of the new Brazilian
Elle
. [
DS
]
Andrej Pejic
, meanwhile, doesn't like being compared to Lea. "There are similarities between myself and Lea T., and we're placed in the same category, but our look is very different.
Lea has been extremely brave in being very honest about her journey — but I don't really see myself as being here to challenge transgender stereotypes. I'm just myself.
" [
Vogue UK
]
---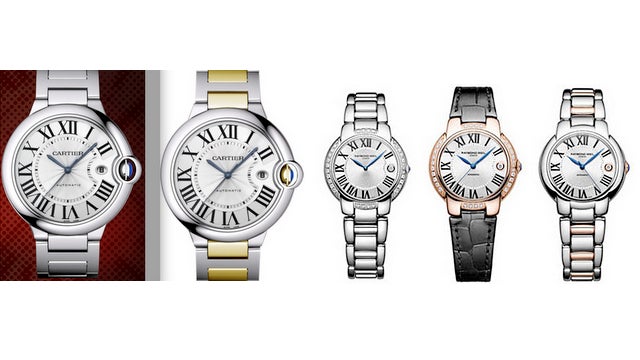 S
Luxury watchmaker
Cartier
has won an injunction against luxury watchmaker
Raymond Weil
that will prevent the latter from making a watch, right, that a German court found was too similar to Cartier's, left. Blue hands and Roman numerals make a knock-off now? [
TFL
]
---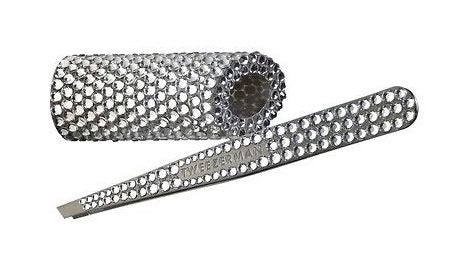 S
Who are these people who are buying
$200 bedazzled tweezers
? No, really. Who? [
NYTimes
]
---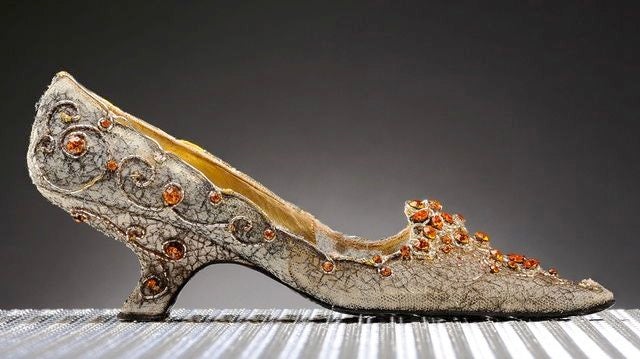 S
Speaking of expensive things, here is a vintage
Roger Vivier
shoe. It just fetched more than $26,000 at auction. [
WWD
]
---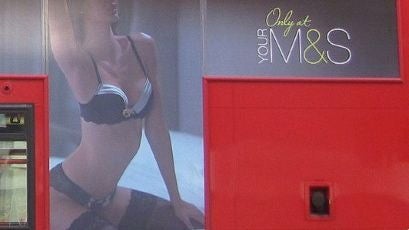 S
This
Marks & Spencer
bus ad was banned by the British Advertising Standards Authority after public complaints, on the grounds that it objectifies women. After breaking for lunch, the British ASA thought it over, and decided the only consistent thing to do was to therefore ban every ad, ever. [
Telegraph
]
---