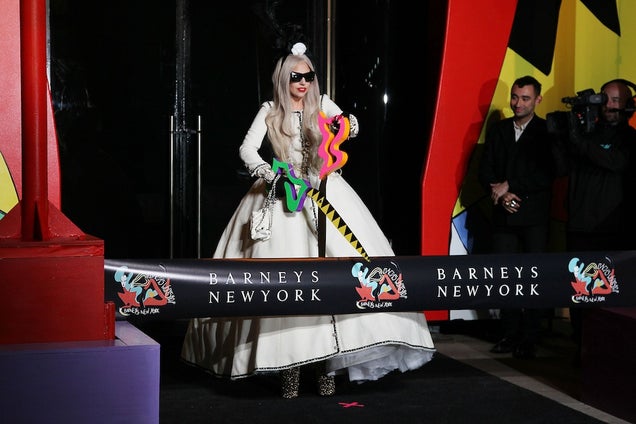 S
The holidays are all about traditions and family togetherness, so naturally Lady Gaga is a perfect fit. Last night she opened a temporary store/art exhibit within Barneys New York and you can catch a glimpse at the madness within. Though be warned: You may discover that you want — nay, need — a $95 chocolate replica of Alexander McQueen's lobster claw shoes.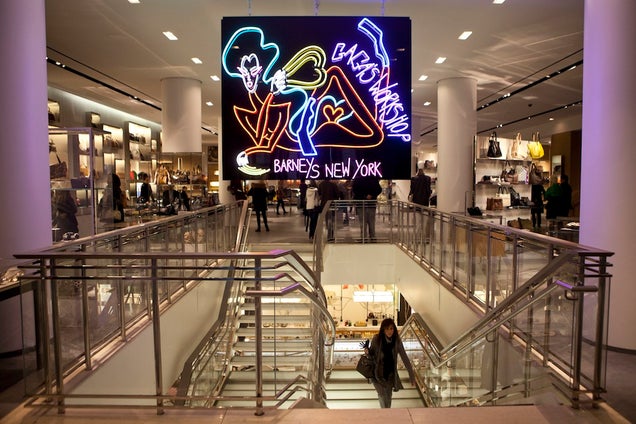 S
The
New York Times
reports
that there are 220 Gaga themed gifts in the department, which has been dubbed Gaga's Workshop. Among these items are cookies, books, press-on nails, leather jackets, and sculptures by artist Eli Sudbrack.
S
The truly stylish among us will be watching Gaga's Thanksgiving night
special
while learing a $1,630 crystal necklace that looks like a shattered disco ball. If you're on a budget, you can wait on an interminable line for cookies shaped like Gaga's most famous ensembles, including her meat dress.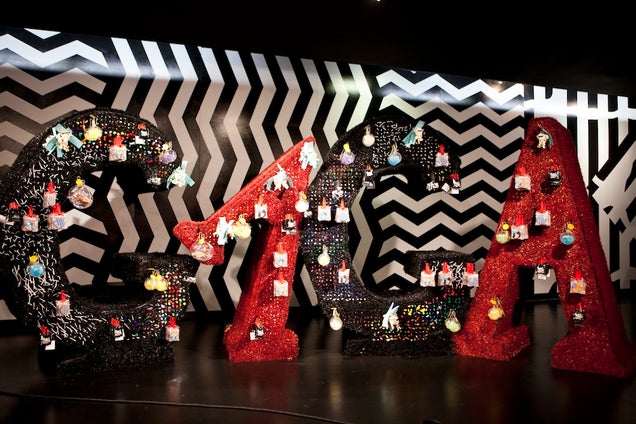 S
The
Times
notes that while sipping from a $65 pearl-encrusted cup, Gaga declared, "There's all sorts of affordable presents here, and they are guilt-free."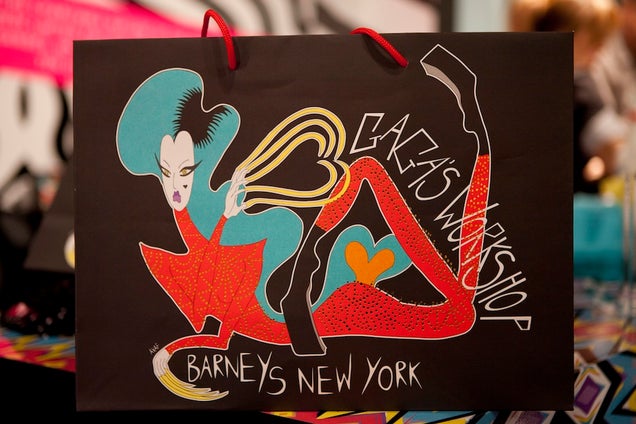 S
You see, a full quarter of the sales will go to Gaga's Born This Way anti-bullying foundation — but only through January 2.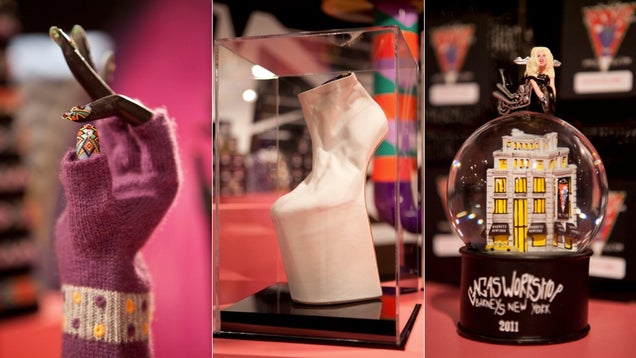 S
So hurry in, because you won't want your loved ones to be the only kids on the block who don't get a snow globe topped with a half Gaga/half motorcycle figurine this December.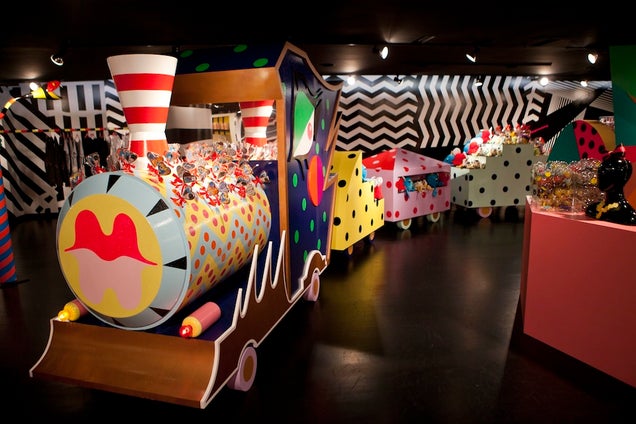 S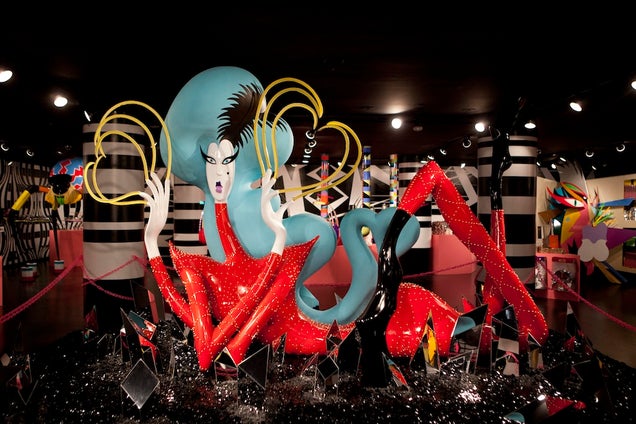 S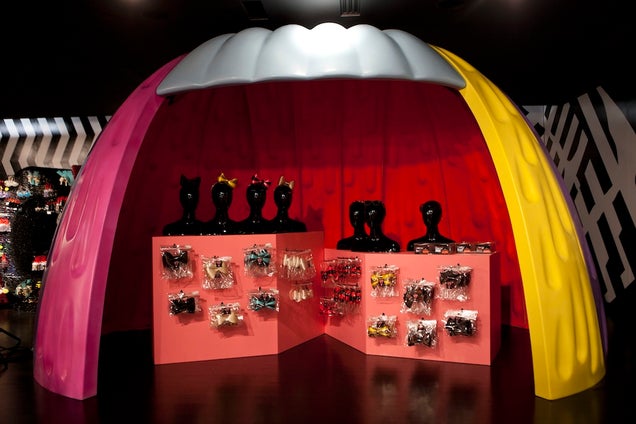 S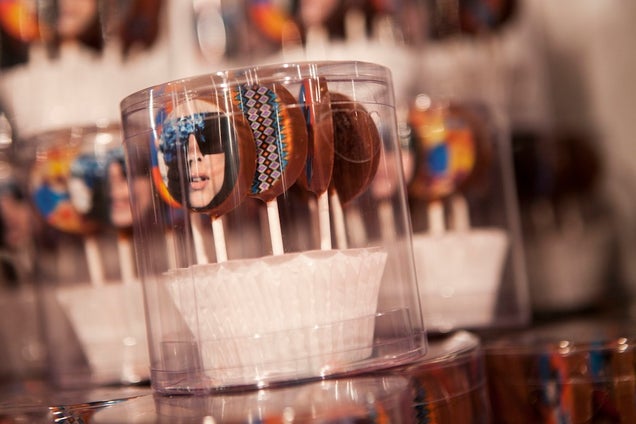 S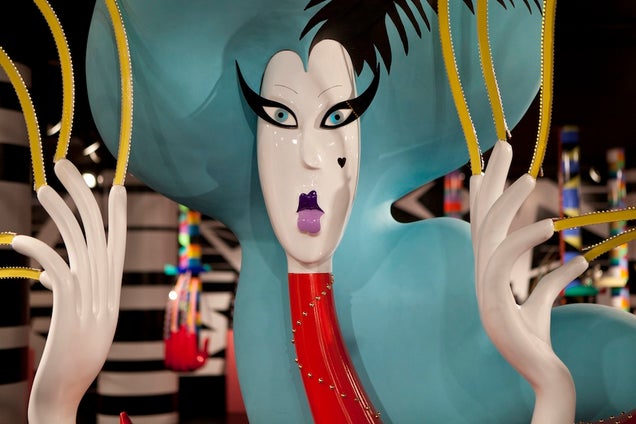 S
The Perfect Stocking Stuffer: A Chocolate Lady Gaga Shoe
[NYT]
Earlier: Here's What Your Lady Gaga Thanksgiving Special Will Look Like