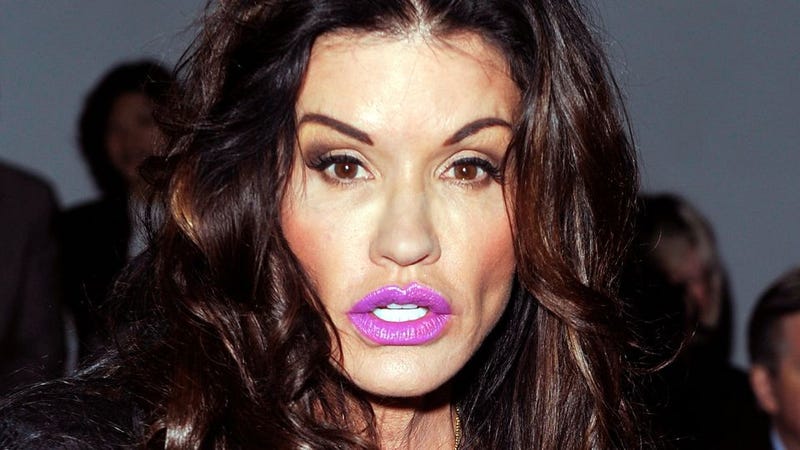 Janice Dickinson did that thing we've all wanted to do where she actually just took off her pants in a store and tried on a pair of leggings. No doubt the line for the dressing rooms was really long! Although one shopper at H&M — H&M! — reported the Dickensian one was not wearing underwear, your favorite former supermodel returned Page Six's call to point out that she in fact wears La Perla thongs. Understand that they're flesh-toned, which might make them hard to see. Okay then. Also, maybe she called a cashier "monkey brains," or maybe it was her friend. Maybe "monkey brains" is a term of endearment, to Janice. JANICE. Never stop being Janice, Janice. [P6]
---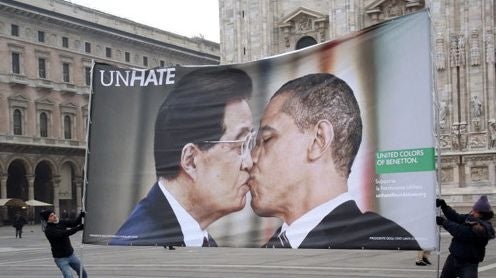 Benetton
— known for its self-consciously controversial ads in the '80s and '90s, when
Oliviero Toscani
was taking photos of dying AIDS patients and happy multi-racial people going about their business and putting Benetton logos on them — has a new ad that shows
Barack Obama kissing Hu Jintao
. The campaign, tag-line "Unhate," also features images of
Nicolas Sarkozy and Angela Merkel
makin' out, and the
Pope
canoodling with Egyptian
imam Mohamed Ahmed el-Tayeb
. In
another
ad, Obama — again with that guy! — sucks face with
Hugo Chavez
. These ads actually pick up on an idea of Toscani's: one of his 1991 ads showed a nun and a priest, kissing. [
Copyranter
]
---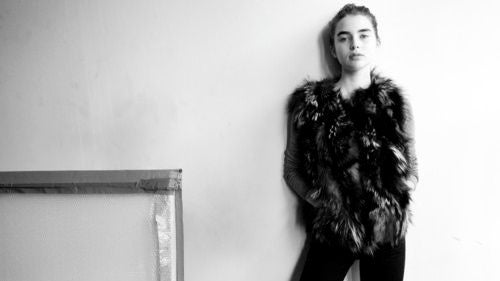 Reasons to celebrate:
Ali Michael
is back! Reasons to feel kind of weird: Ali Michael is back — at
Terry Richardson
's studio. The onetime top model, who was
sidelined
by the
industry
at the age of 17 after she sought treatment for an eating disorder and gained five pounds, has been living in L.A. and working mostly off the radar —
follow
her on Twitter, y'all — and the news that Michael and her incredible eyebrows are shooting with a top photographer is encouraging. But, ugh, does it have to be Terry? [
Terry's Diary
via
The Cut
]
In other news of Uncle Terry and his acolytes,
Lady Gaga
is going to do a reading with him at the New Museum. (Have you seen the Carsten Höller
slide
yet?
Have you
?) [
Fashionista
]
---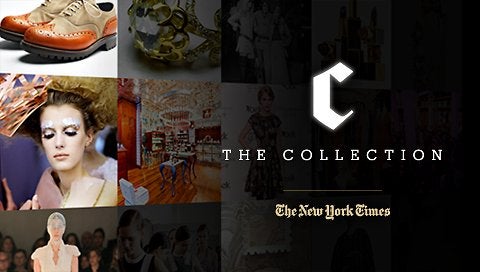 The
New York Times
launched a free
iPad app
that collates all of its fashion coverage. Thursday and Sunday Styles, T Magazine, The Moment and The International Herald Tribune: it's
Suzy Menkes and Cathy Horyn
, united at last — in your iPad. [
NYTimes
]
---