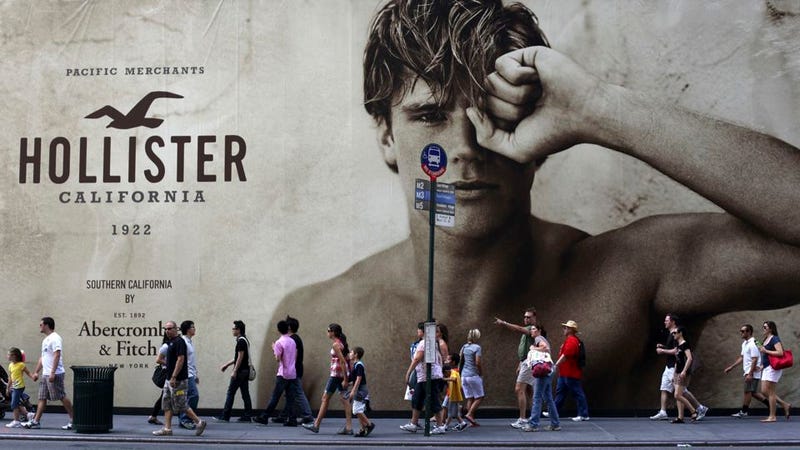 A Hollister store in Birmingham, England, is so dark that some customers report getting lost in there — or losing their children. They're bumping into things! They can't read the prices! They even feel like they have vertigo. The Telegraph reports from the front lines:
"I can't see the sizes, I can't see the prices, I can't see the till — I can't see the point," said Nick Bull, 30.
"You can't see the prices and you keep bumping into people or tables," explained Charlotte Peach, a local university student. "My friends all joke about it," added her sister Jenny, 15.
The store wouldn't comment officially, but a sales assistant mentioned Hollister is going for a "club-like" atmosphere. But probably they just don't want anyone to see how crappy the clothes are. [Telegraph]
---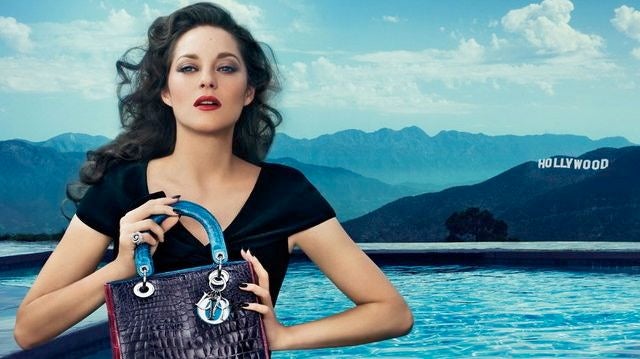 Marion Cotillard
's latest
Christian Dior
ad shows her in a
John Lautner
house in L.A. [
WWD
]
---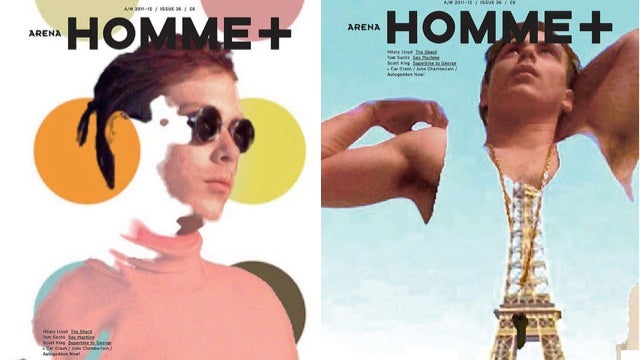 David Sims
shot these dreamy, digitized covers for
Arena Homme Plus
. [
Fashionologie
]
---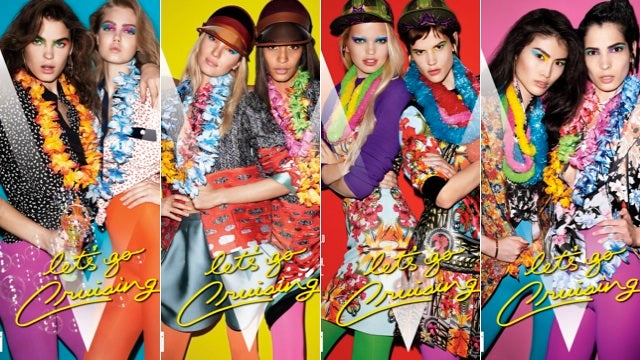 For the first time in two years, all of
V
magazine's covers feature models, models, and more models. Styled by
Carine Roitfeld and shot by Terry Richardson
, the new
V
has four covers, each with two models. Says Roitfeld, "These eight girls are unique, not one is like the other.
Candice [Swanepoel] is the only blonde and blue-eyed of this new generation of supermodels. Joan [Smalls] is black, Sui He is Asian, Hanaa [ben Abdesslem] is North African. It's their diversity that makes each of them, to me, truly modern.
They bring a new energy to fashion."
Daphne Groeneveld, Saskia de Brauw, Bambi Northwood-Blyth and Lindsey Wixson
are also featured. [
WWD
]
---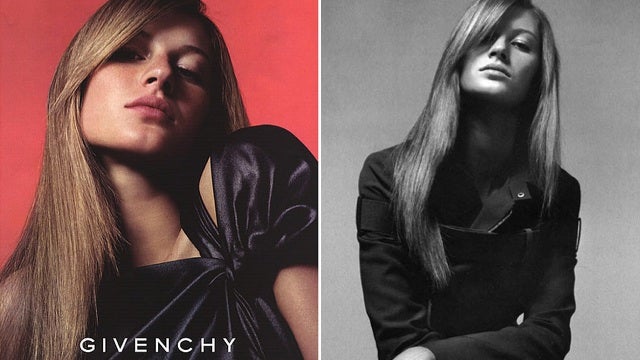 It seems that
Gisele
will be the next face of Givenchy, replacing
Mariacarla Boscono
. Boscono, a longtime muse, supporter, and close friend of designer
Riccardo Tisci
, has been featured in every Givenchy campaign since 2007. A male model named Noah Mills Tweeted about going to Jamaica to shoot with Gisele, without naming the client, but around the same time, Givenchy's longtime hairstylist Tweeted about working with Gisele in Jamaica. So. Bündchen was the face of the house once before, during
Alexander McQueen
's brief stint as creative director. [
Fashionologie
]
---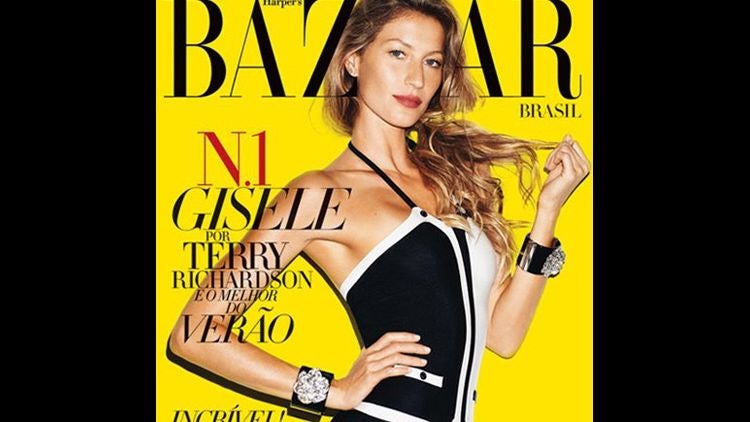 Bündchen
is also on the cover of the inaugural issue of
Harper's Bazaar
Brazil. [
Made in Brazil
]
---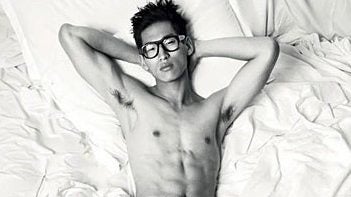 South Korean model
Jae Yoo
is studying neuroscience at the University of Michigan and reading
Nietzsche
in Korean. [
The Cut
]
---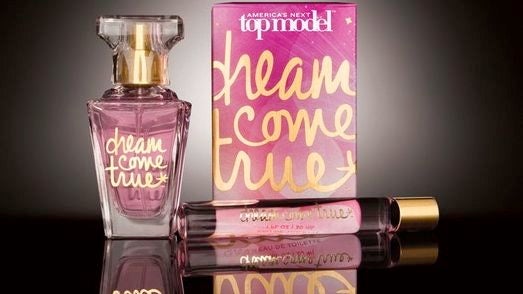 America's Next Top Model is now a perfume
for sale at Target. [
WWD
]
---