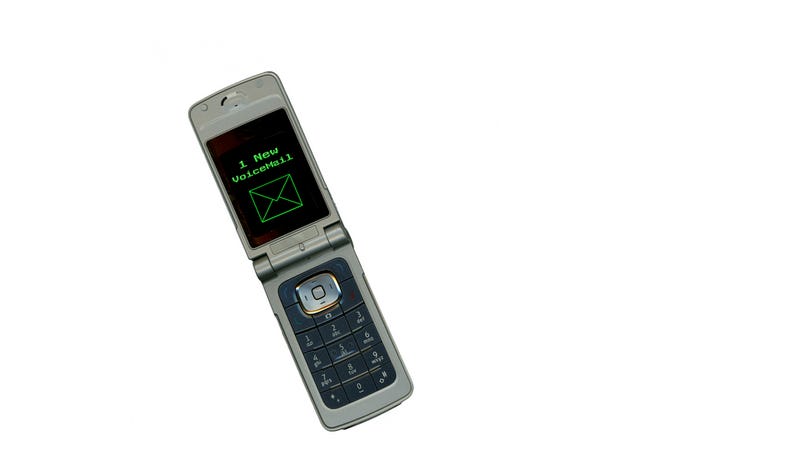 An objectively horrible and undeniably racist New York City hairstylist named Marina Vance called a no-show client and left her what must be one of the nastiest, most racist voicemails in the history of telecommunications. Vance said, in part:
"I'm sure you're a fucking nigger, ah, who doesn't care for anybody's time, alright? I wish, you know what, please, that you don't show up for your appointment, ah, which is coming. Tifany with an 'F,' a fucking nigger, next time, or or a fucking Dominican bitch."
The client, a woman named Tifany McIntosh who had been set to enlist Vance's services for her wedding day (she says she missed a preliminary appointment due to a family emergency, not that it matters because did you see that voicemail), took a racial discrimination case to the NYC Commission on Human Rights. Somewhat unsurprisingly, McIntosh won. (In fact, the hairstylist — who seemed to have such a problem with people who can't keep appointments — didn't even show up to the hearing.) The bigoted stylist, whose name again is Marina Vance, will likely have to pay a $22,500 fine. [NYTimes]
---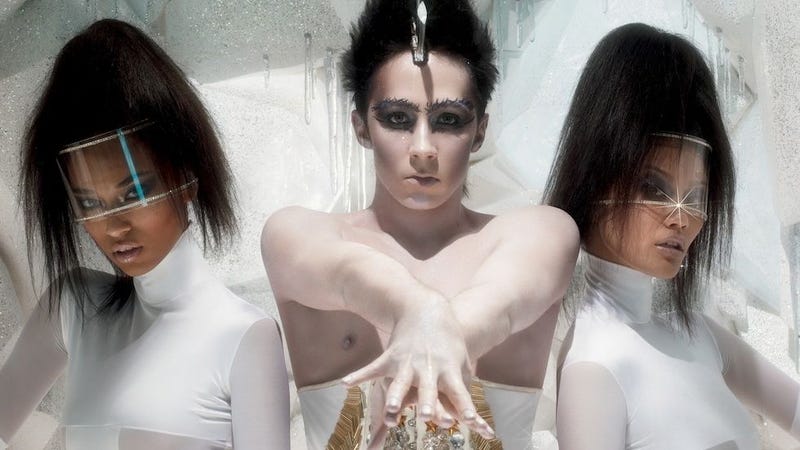 Johnny Weir
wears a corset embellished with beads and rhinestones in his first
MAC
ads. The skater is the face of the holiday collection, "Glitter and Ice." [
ONTD
]
---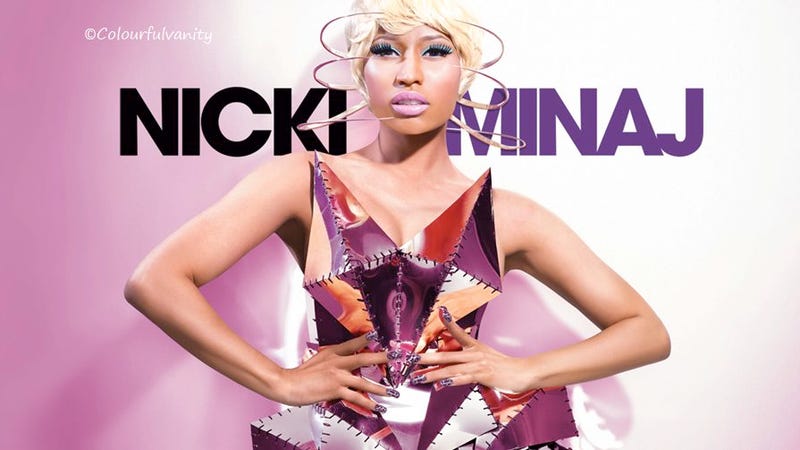 Pictures of
Nicki Minaj's OPI collection
, due out early next year, have hit the Internet. [
Addicted To All Things Pretty
]
---
This mesmerizing concealer ad featuring
Rico "Zombie Boy" Genest
having is probably the coolest thing you'll watch today. [
YouTube
]
---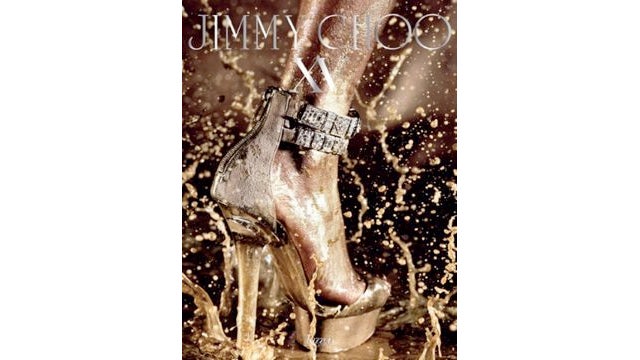 This is what the cover of
Jimmy Choo XV
looks like. It's a book celebrating the shoe brand's 15th anniversary this year, with pictures of 15 "iconic" designs. [
TLF
]
---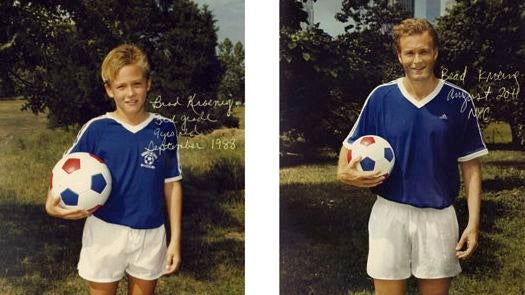 The new issue of
V
features a fashion spread where male models re-create snapshots from their youth, like
Brad Kroenig
here. [
The Cut
]
---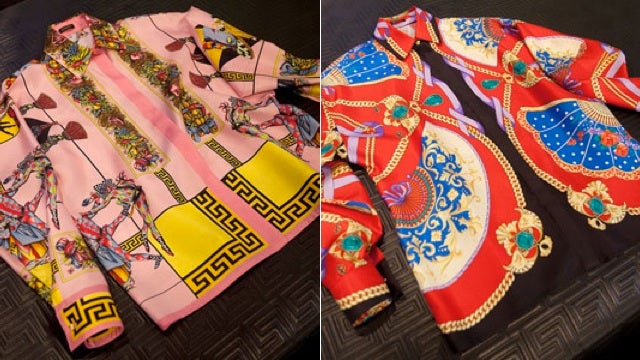 Versace
has reissued three of its printed silk shirts from the early '90s. Strangely, they are still hideous. [
Grazia
]
---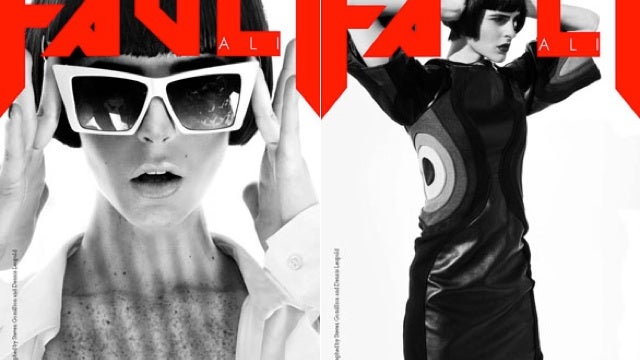 Ali Lohan
, in the guise of a model, is on the cover of a magazine called
Fault
. [
E!
]
---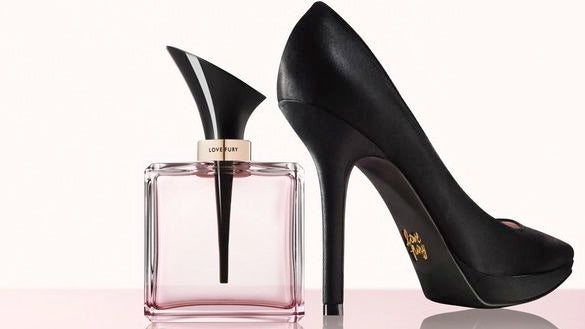 This is
Nine West
's first perfume, Love Fury. [
WWD
]
---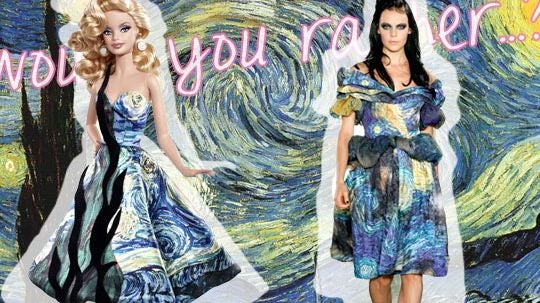 Fashionista points out that Mattel released a
"Van Gogh Barbie"
in June, which looks strongly reminiscent of one of
Rodarte's
looks from its spring Van Gogh-inspired show. Unrelated: When do we get a Claes Oldenburg Barbie? [
Fashionista
]
---
Image via Lindsay Dean/Shutterstock