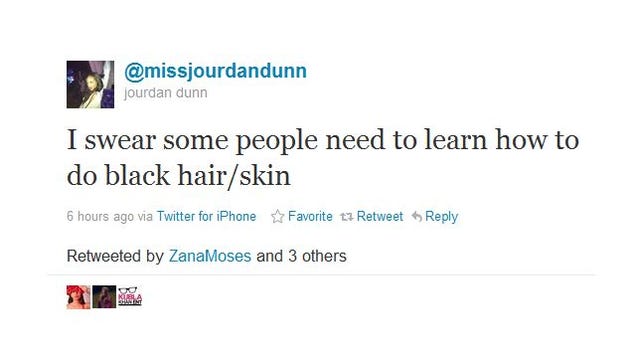 Top model Jourdan Dunn Tweeted backstage from Paris fashion week that "some people need to learn how to do black hair/skin" — not exactly an uncommon complaint, or an unwarranted one. (Chanel Iman has in the past mentioned having to explain to hair stylists that they can't, say, just soak her hair and straighten it with a flat iron.) The shows Dunn walked yesterday were Emanuel Ungaro and Giambattista Valli. [@MissJourdanDunn, ONTD]
---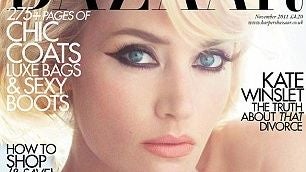 Kate Winslet
is on the cover of the new
Harper's Bazaar
UK. She talks about her divorce from
Sam Mendes
, which happened at the same time she was shooting
Mildred Pierce
(for which she won an Emmy).
"There's no way that I'm going to allow my children to be fucked up because my marriages haven't worked out,"
says the actress. "I so wish that that wasn't the case, that that hadn't happened in my life, but it has. So I will make the best of it." [
ONTD
]
---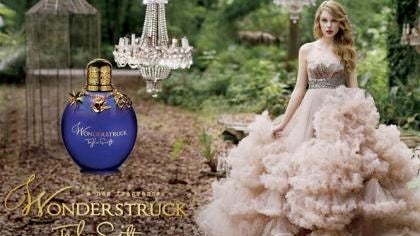 Christian Siriano
says the dress
Taylor Swift
wears in her perfume ads is selling out. "I have orders all day long on that dress. We can't make them fast enough." [
ONTD
]
---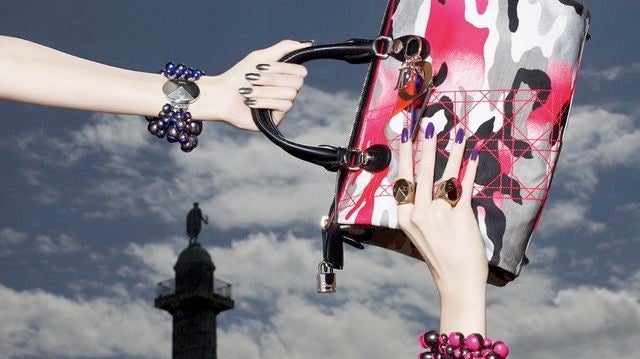 Dior
is launching a handbag collection with the artist
Anselm Reyle
. The brand will operate a pop-up store at Art Basel Miami, of course. "Christian Dior, before becoming a visionary couturier, was a gallerist," says Delphine Arnault. Dior indeed founded a gallery in 1928, and ran it with his father's money until Dior
père
lost his fortune. Reyle says he would like to see someone carrying one of his handbags on the street, but he doubts that will happen in his Berlin neighborhood. [
WWD
]
---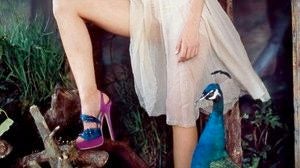 In other news of art, fashion, and the shifting ground in between:
Nan Goldin
shot a
Jimmy Choo
ad. [
WWD
]
---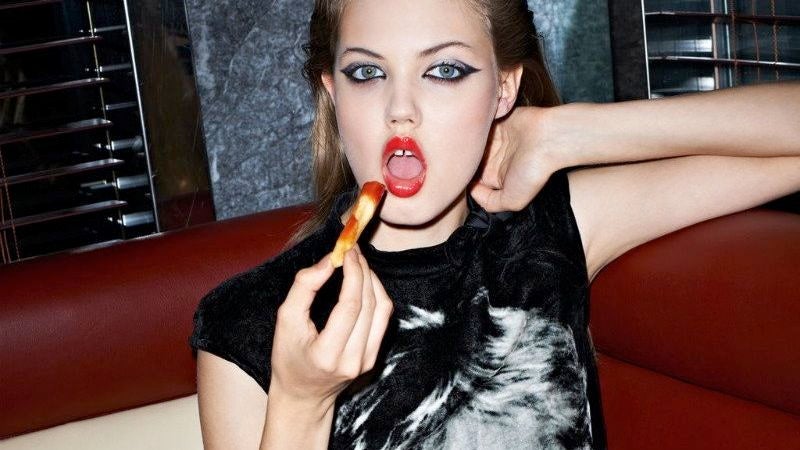 Terry Richardson
photographed 17-year-old
Lindsey Wixson
eating French fries in New Jersey and posing in Armani next to a graffito that reads
"CLASSWAR"
for a new
Purple
editorial. This is the second time in just the past few months that Richardson has published pictures of Wixson eating diner food. Get a new trope, buddy. [
FGR
]
---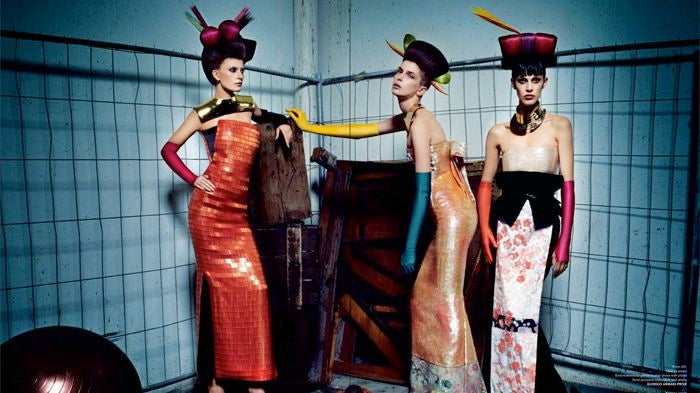 V
has a massive couture spread featuring
Emily Baker, Aymeline Valade, Valerija Kelava, Candice Swanepoel, and Kristina Salinovic
. Each sports some seriously massive hair, too. [
Models.com
]
---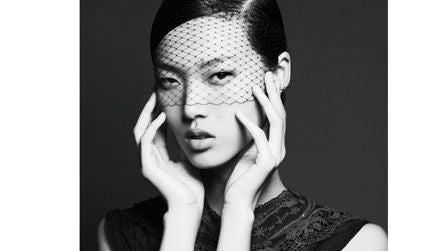 Chinese new face
Tian Yi
, on her favorite article of clothing: "My favorite items of clothing are my socks with different animal faces on them. I have a bunch. They're so comfy and cute." [
WWD
]
---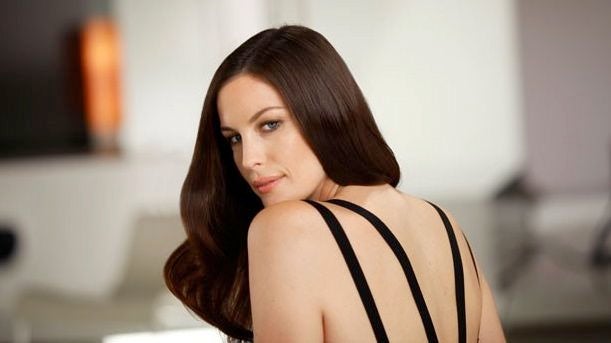 Pantene
made
Arwen
its newest face. Arwen! [
Heatworld
]
---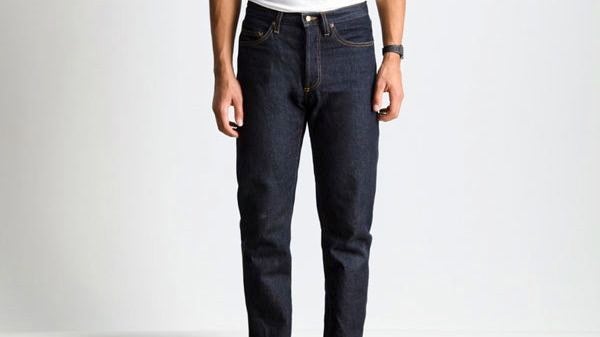 Refinery29 comes out and says it:
American Apparel sells mom jeans
. Also, dad jeans. [
Refinery29
]
---